Jordan
Full of KINDNESS, CULTURE, AND amazing RICHES.
Jordan
The desert provides natural wonders and activities.
Jordan
roman ruins and ancient sites provide a glimpse to the rich history here..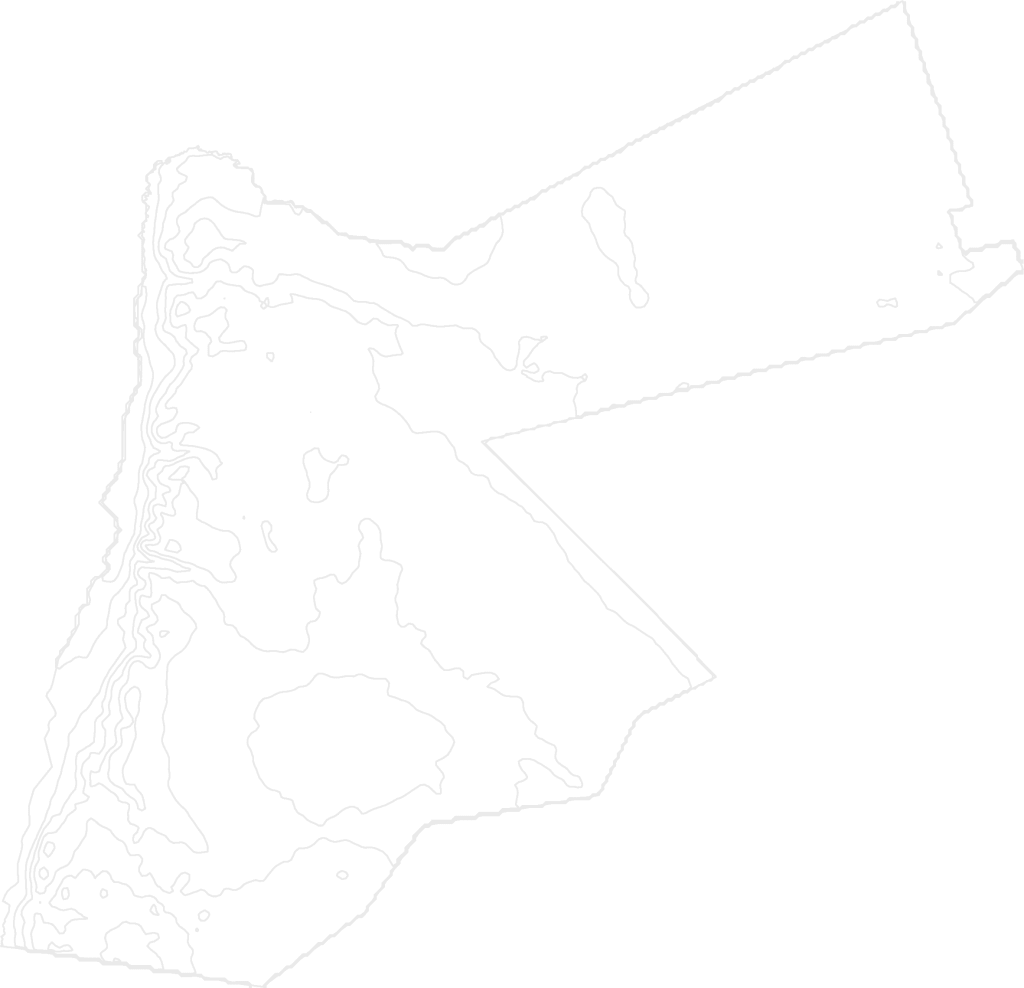 As you wander across Jordan, wherever you set foot is steeped in ancient history. You can sit in Amman's 6,000-seat amphitheater and watch a performance, much as ancient Romans did here. The Nabataean Kingdom's capital city of Petra may have been initially settled over 10,000 years ago, long before the Egyptians built the pyramids.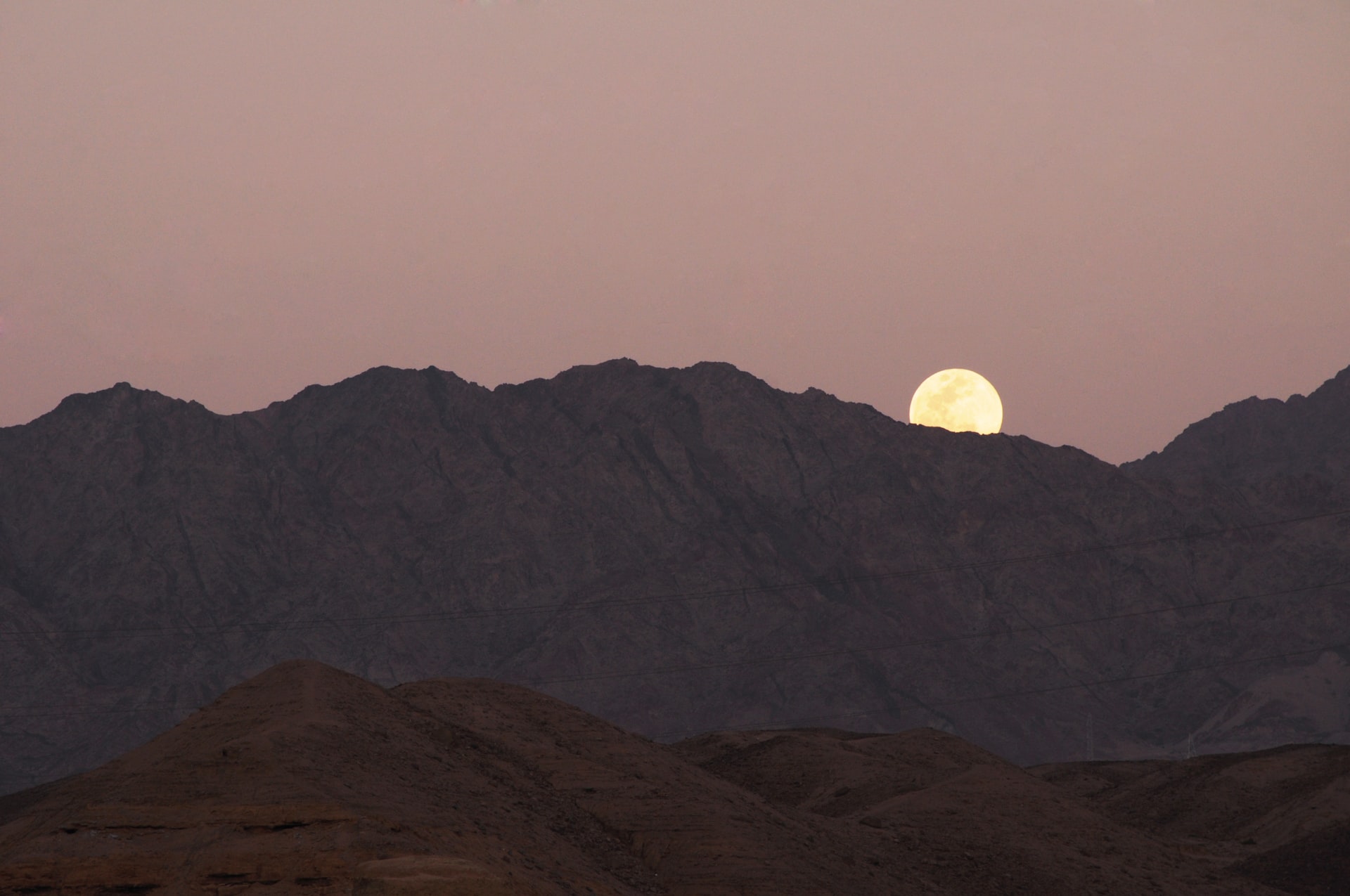 Introduction
From Kerak's Crusader castle, Christian soldiers sought the Holy Grail, while at Mt. Nebo, the Byzantines created a memorial to Moses. Jesus Christ was baptized in Jordan some 2,000 years ago, and in the ancient mosaic city of Madaba, view the oldest mosaic map of the Holy Land. This richness of history urges a trip to Jordan; as travelers, we bear witness to it, in person, bringing this ancient cultural heritage to life. Beyond Jordan's historical interest, at Wadi Rum, breathtaking desert landscapes have served as backdrops for Hollywood blockbusters (noted below). The set for The Martian has since been converted to a luxury hotel. Adventure seekers can hit the award-winning Jordan Trail, covering all 400 miles of this country.
Weather and climate
Avoid the stifling hot summer months of June through August, and visit Jordan in the springtime (March to May) or in the early fall (September to November).
Gastronomy in Jordan
Food in Jordan has been influenced by its neighbors, so common dishes here may not be of Jordanian origin, (falafel, shawarma shish kebab, etc) or Jordan may have its own twist on a recipe. Baba ghanoush is the wonderful eggplant dip in Middle Eastern cuisine; in Jordan moutabel is a unique version using yogurt. Hummus is ever present; in Jordan you might try fattet hummus , bread soaked down in broth then mixed with hummus, tahini, and lemon juice. Labneh is a very thick, creamy yogurt, used as a spread. Galayet is a tasty stewed tomato dish with oilve oil and spices, and sometimes with meat. Stuffed grape leaves here are warak enab , and kousa mahshi are stuffed zucchini. As in Egypt, ful medames is a tasty vegetarian mash of fava beans and olive oil. Manakish is the Arabic pizza, dough, topped with za'atar spice and olive oil, with optional toppings and baked in a brick oven. Mujadara is a cumin-seasoned rice dish with lentils. Kofta bi tahini is a baked meat casserole that includes minced kebab meat patties topped with slices of potato, covered in a thick tahini sauce. Kibbeh are deep fried nuggets of minced meat, onions, and spices in a crust of bulgar wheat, deep fried until golden crispy.
Suggested reading
A Leap of Faith (Queen Noor), Pillars of Salt (F. Faqir), Desert Queen: The Extraordinary Life of Gertrude Bell: Adventurer, Adviser to Kings, Ally of Lawrence of Arabia (J. Wallach), Married to a Bedouin (M.van Geldermalsen), The Land Beyond: A Thousand Miles on Foot through the Heart of the Middle East (L. McCarron), Appointment with Death (A. Christie), Mrs. Pollifax, Innocent Tourist (D. Gilman), The Mandelbaum Gate (M. Spark), Petra: The History of the Rose City (C. River).
Suggested viewing
Lawrence of Arabia, Saladin, Kingdom of Heaven, Captain Abu Raed, Theeb, When Monaliza Smiled, The Stoning of Soraya, When I Saw You, Indiana Jones and the last crusade, Star Wars: The Rise of Skywalker, 17, The Martian, Rogue One – a Star Wars Story, The Hurt Locker.
Plan your trip with
an Expert
Visiting Jordan is a moving experience, and well worth putting on your bucket list and letting our professionals and in-country experts care for you.
Hotels & Resorts in Jordan
Whether doing a quick visit to Petra or extending your visit to discover all the wonders of Jordan, our travel experts can guide your accommodation and resort choice to optimize your visit. Enjoy exclusive amenities at:
Swaimeh, Amman
Kempinski Hotel Ishtar Dead Se
On the shores of the Dead Sea with one of the largest spas in the Middle East.
Swaimeh, Amman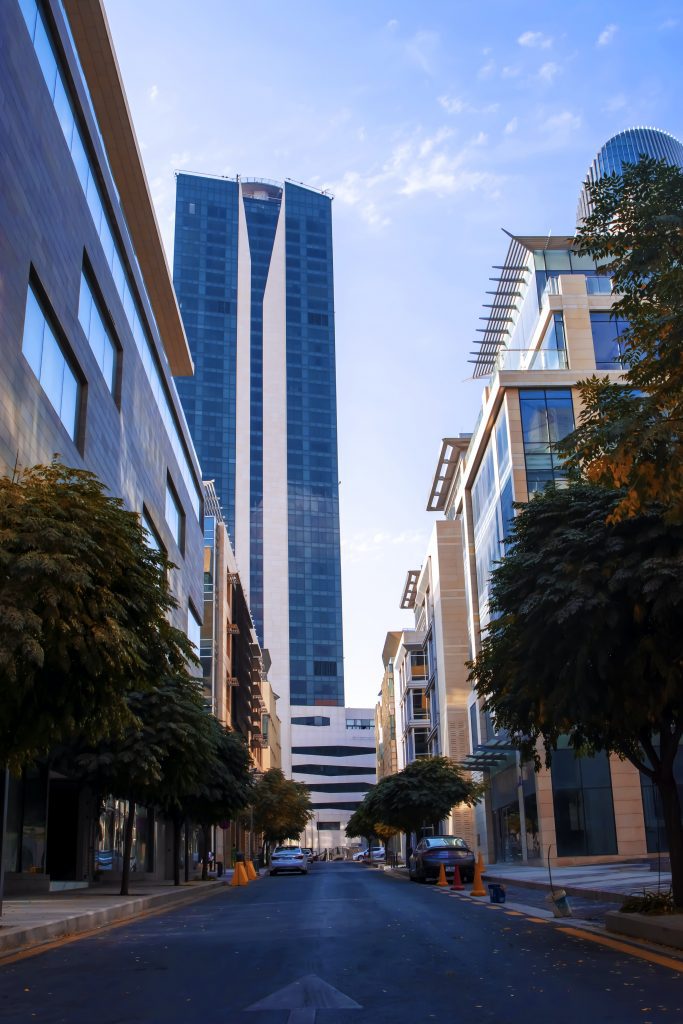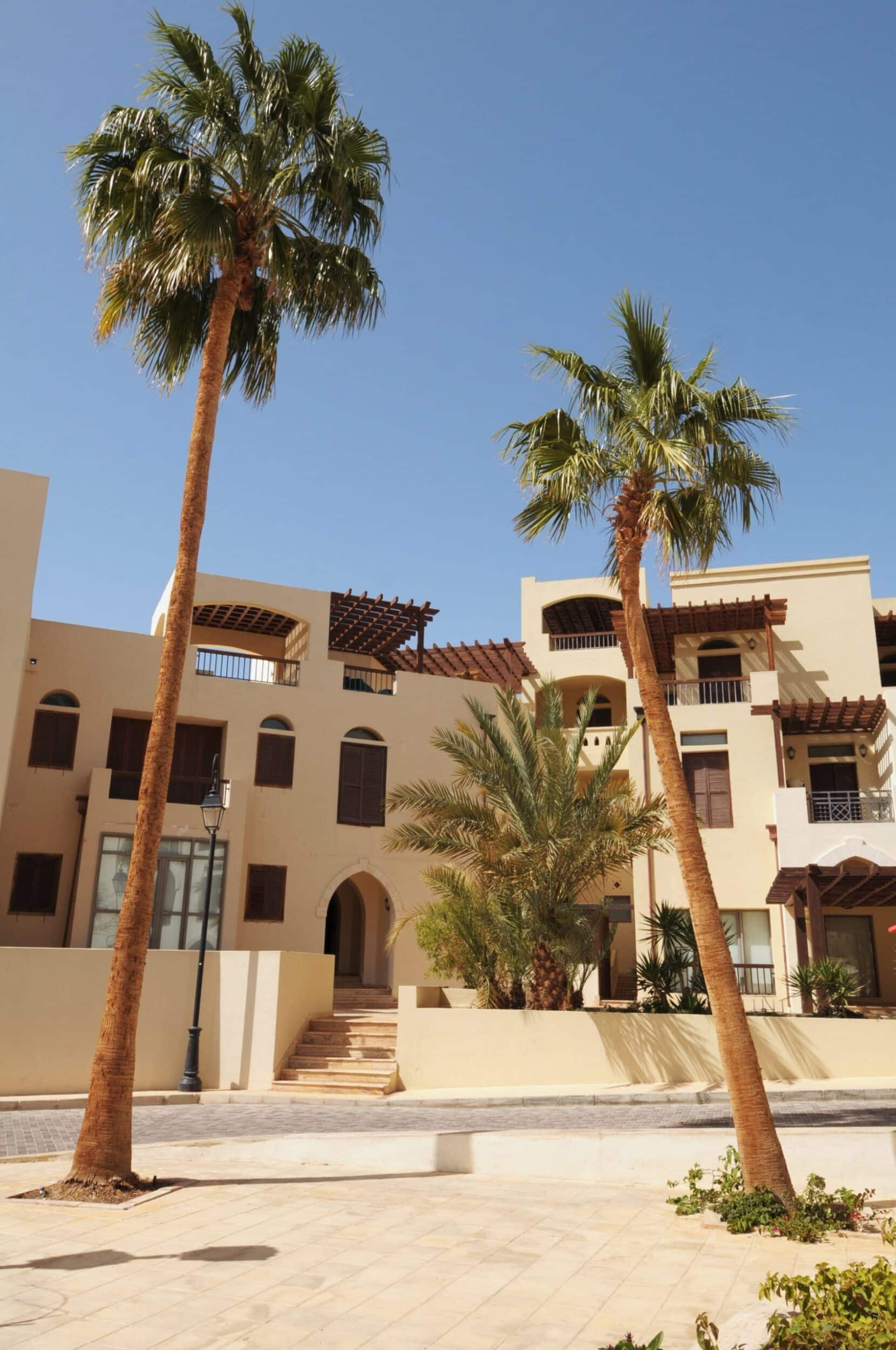 Did you know?
You can see the entirety of Jordan in 40 days by walking the Jordan Trail.
The final scenes from the movie Indiana Jones and the Last Crusade were filmed at Petra.
Movies shot in the Wadi Rum desert are The Martian, Red Planet, and Lawrence of Arabia.
The lowest point on earth is located on the surface of the Dead Sea (over 1300 feet below sea level).
More about travel in Jordan
Let's Plan Your Trip!
Our professional travel experts look forward to tailoring an exceptional vacation for you.