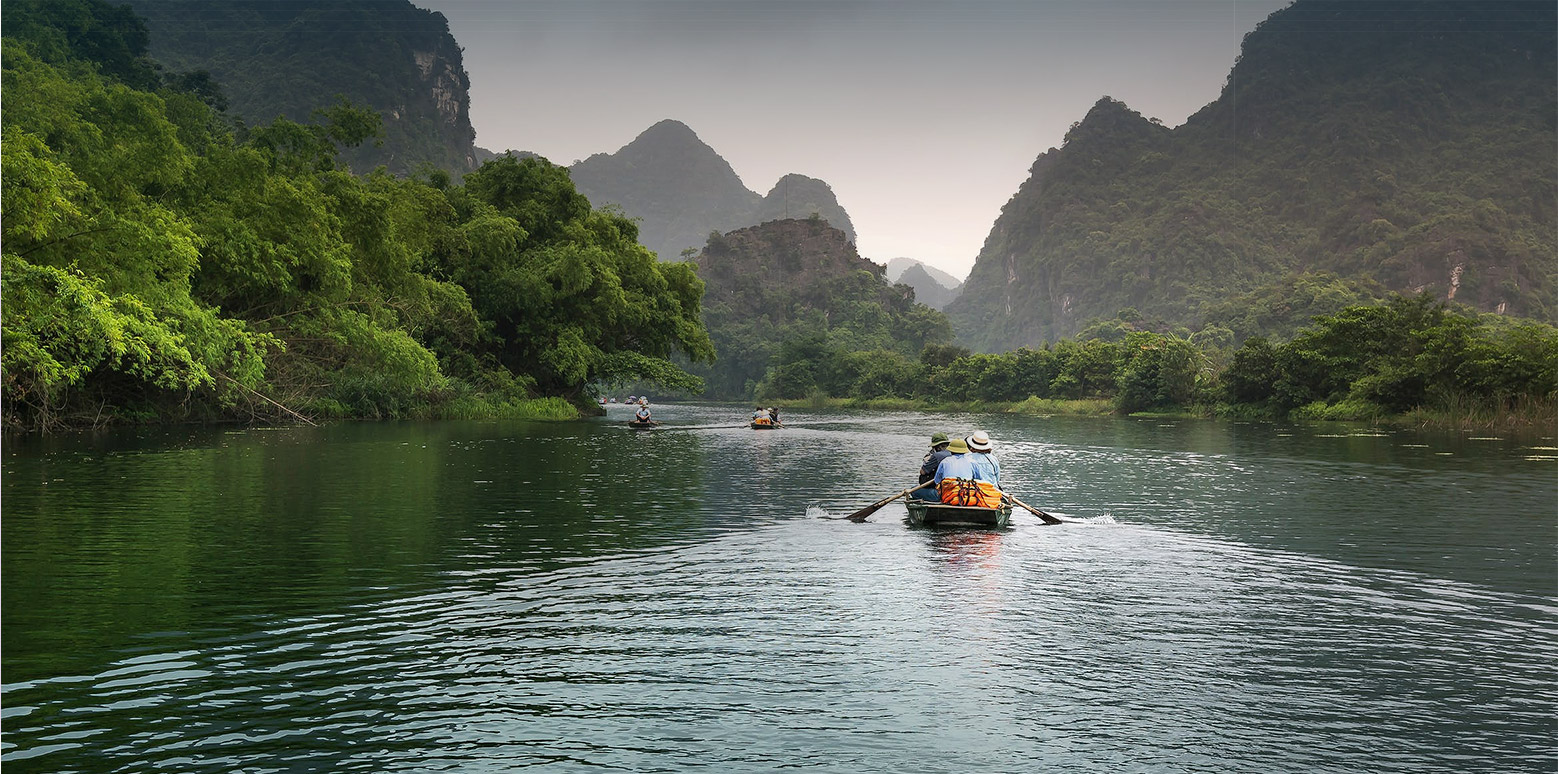 Custom Travel
EXPERTLY CRAFTED EXPERIENCES
Travel Experts
Make Your Journey Extraordinary
Explore Cruises
Luxury cruise vacations suited to you
Regions
Where would you like to go?
or
Exquisite Vacations Designed for You by Our Experts
Our travel advisors are passionate about creating exceptional vacations. We deliver enriching and rewarding itineraries that offer exceptional value and quality.
Meet some of our Travel Experts. Custom Stress-Free Seamless

High Touch
Travel Journals
Los Cabos has always been a great getaway because it offers Southern Californians (and those in other parts of the US) an easily accessible away-from-home resort destination. 
Read more
My first experience in Italy's Puglia Region and my return to Rome were full of surprises.  This was a stellar combination in revisiting Italy in the off season.
Read more