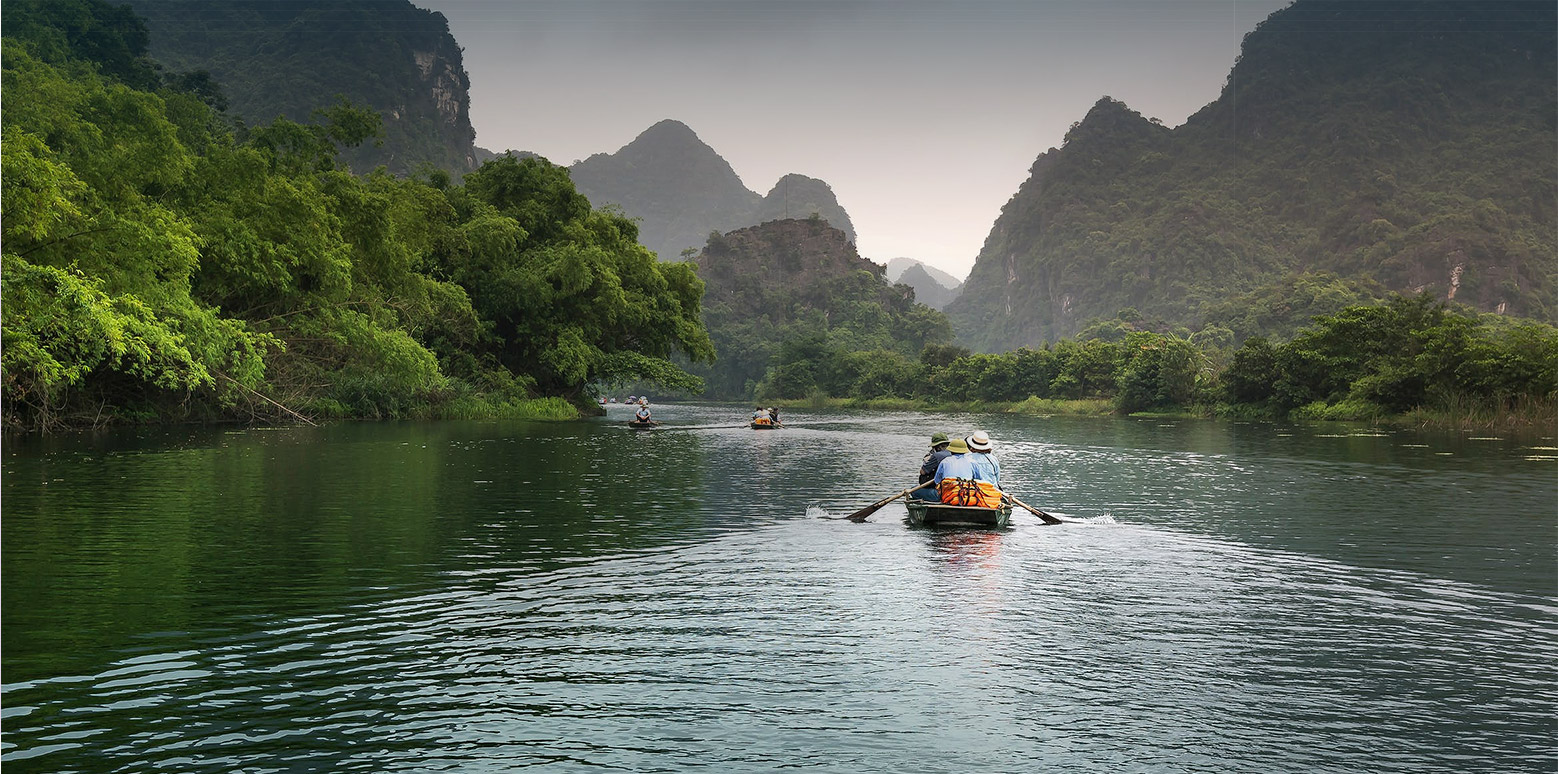 Custom Travel
EXPERTLY CRAFTED EXPERIENCES
Travel Experts
Make Your Journey Extraordinary
Explore Cruises
Luxury cruise vacations suited to you
Regions
Where would you like to go?
or
Exquisite Vacations Designed for You by Our Experts
Our travel advisors are passionate about creating exceptional vacations. We deliver enriching and rewarding itineraries that offer exceptional value and quality.
Meet some of our Travel Experts. Custom Stress-Free Seamless

High Touch
Find the Right Travel Expert for You
Travel Journals
Belize is open for tourism, and all that is required is a negative COVID-19 test 72 hours prior to departure....
Read more
For Employee Ownership Month, as an ESOP company, TravelStore participated in a variety of activities. One such activity was a...
Read more
What Travelers Say
Argentina
Argentina
Machu Picchu is unbelieveable !! We would love to go back. The people of Peru are great. The tour company that went thru Ambercrombie & Kent "Akorn" was amazing....
Cabo San Lucas
Cabo San Lucas
Decided on Cabo instead of our usual Puerto Vallarta as there is a direct flight to Cabo from Sacramento. Property is an hour ride from the most chaotic...
We booked our "bucket list" trip to Ethiopia through Nina at TravelStore. Everything was wonderfully scheduled....busy, but not too busy....comprehensive but not overwhelming, organized...but improvised as needed or requested....
Thailand
Thailand
We worked with Patrick to help plan our trip to Vietnam and Thailand. We went to Hanoi, Halong Bay, Hoi An, Saigon, Krabi, Koh Lanta & Phuket. It was...
Africa
Africa
I loved every moment of The Shades of Ireland Tour