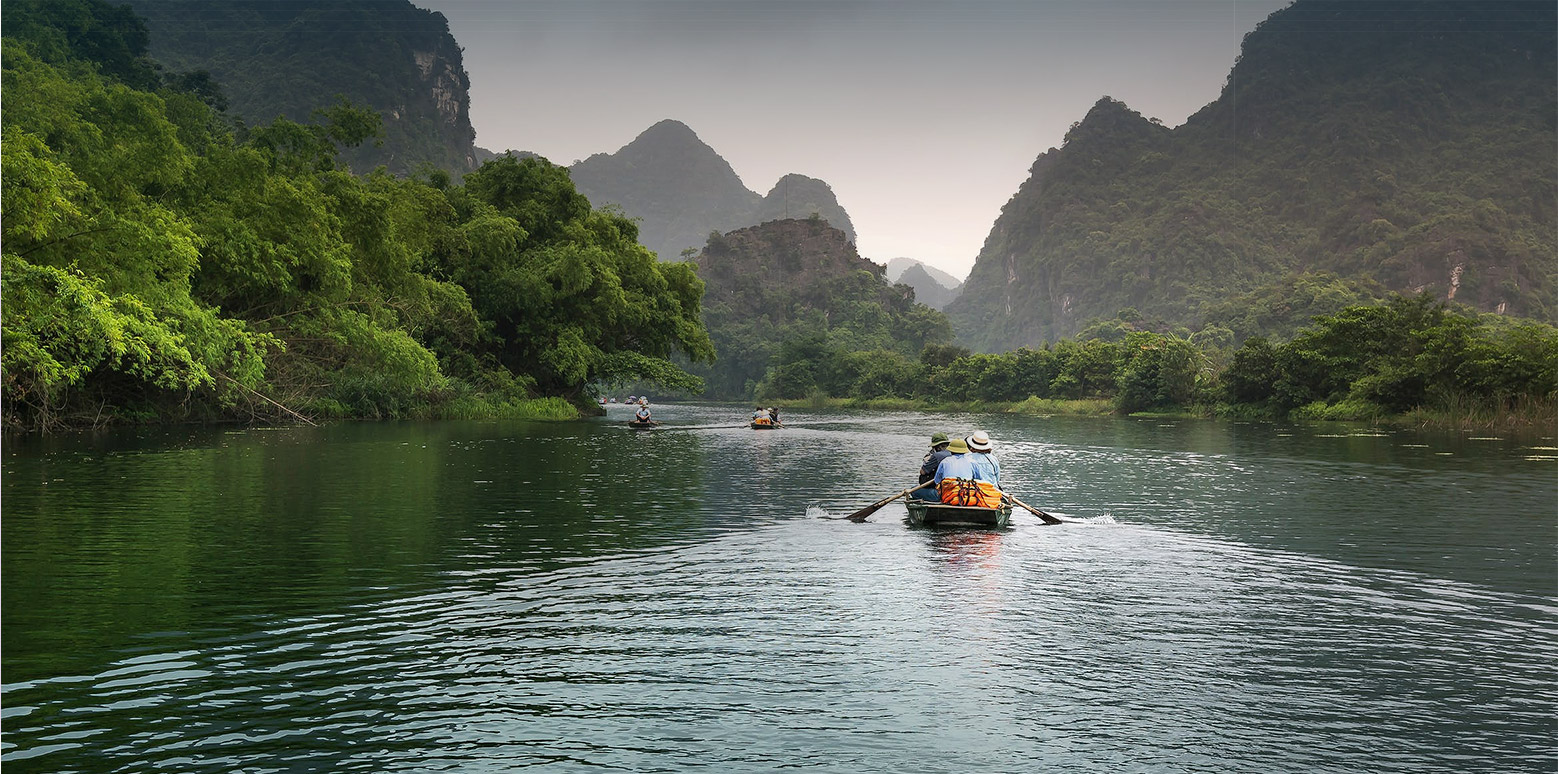 Custom Travel
EXPERTLY CRAFTED EXPERIENCES
Travel Experts
Make Your Journey Extraordinary
Explore Cruises
Luxury cruise vacations suited to you
Regions
Where would you like to go?
or
Exquisite Vacations Designed for You by Our Experts
Our travel advisors are passionate about creating exceptional vacations. We deliver enriching and rewarding itineraries that offer exceptional value and quality.
Meet some of our Travel Experts. Custom Stress-Free Seamless

High Touch
Travel Journals
Focusing on one country in Europe has its rewards.  My two week August adventure in Germany could be more in depth and fulfilling than lumping several countries together. With warm, mostly sunny weather, exploring Hamburg, Berlin and Munich gave us the variety and stimulation we...
Read more
This summer, a winning formula was used to enjoy Europe in style at just the right price. Demand has pushed hotel prices higher but cruise fares still offer strong value. 
Read more