US National Park Tours
Unforgettable experiences for discerning travelers
US National Park Tours
Unforgettable experiences for discerning travelers
US National Park Tours
Unforgettable experiences for discerning travelers
US National Park Tours
Unforgettable experiences for discerning travelers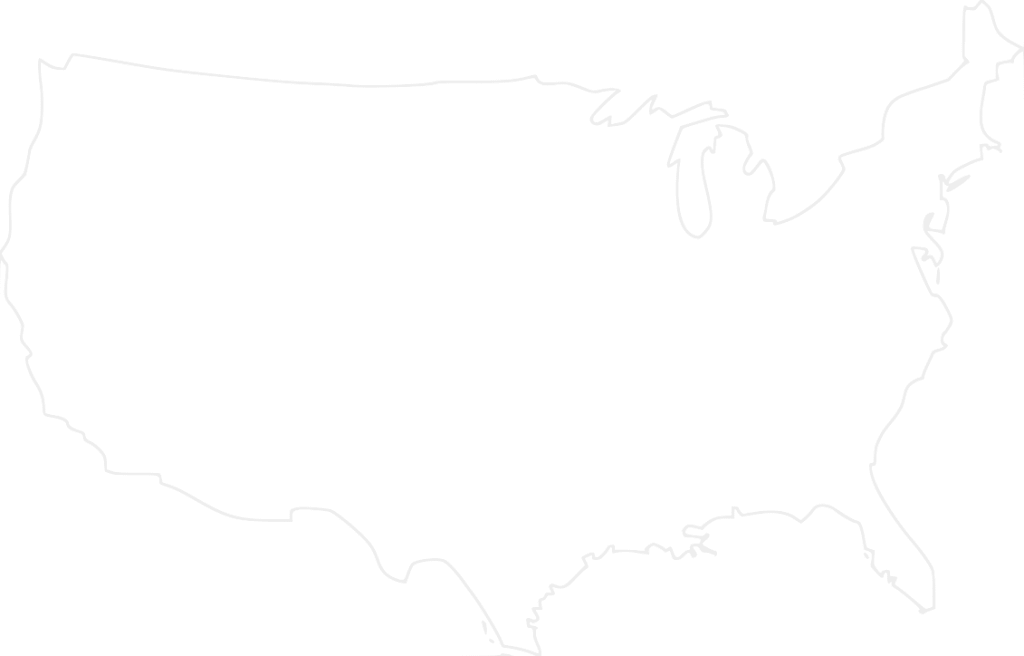 Explore America's most extravagant scenery and wildlife on a well-planned and professionally guided national park tour.
Introduction
Consider a completely customized vacation where you can photograph trees older than the pyramids, experience the world's largest network of geysers, and see herds of buffalo grazing vast prairies. America's National Parks are unique, comprising 84 million of preserved acres of stunning landscapes. The mountains, canyons, and waterfalls you'll discover here are America's crown jewels and palaces; an opportunity to experience a single transcendent moment which may stay forever in your heart.
Special Experiences
Our National Parks are unique in the world in their grandeur and diversity, and we'll help you appreciate their wonder, discover their secrets and enrich your experience with expert private guides who know the best trails and special spots, and using resorts, lodges and restaurants that have been thoroughly vetted. It's yours to experience, and we'll help assure you of a well-planned adventure that can include as few or as many special experiences as you may wish.
Natural Beauty
Each journey celebrates the natural beauty of our national parks, and is an immersive experience personalized to you. The experts we work with share their passion about these natural wonders -- especially with families. Children are the next generation who will be charged with protecting our wild places, and inspiring them to appreciate our natural riches is critical. Let us curate an upscale tour to one of our premier U.S. National Parks in the western states that meets your needs and desires, customizing each day based on what you wish to experience.
Booking infoi
These experiences can be arranged as part of a custom trip to our US National Parks in the western states, when arranged with TravelStore. Experiences are valid when we post them and are subject to change and availability.
US National Parks
Travel Experts
Our professional travel experts tailor exceptional luxury vacations to help you explore your world, your way. We've stayed at the best resorts, traveled on the best cruises, and have had the transformative experiences we'll recommend for you.
Well-Planned & Professionally Guided
---
Upscale Accommodations with high service levels
Private Guided Activities off-the-beaten track by air, 4-wheel vehicle, rafting, horseback and more.
Local Experts in geology, wildlife, Native culture, art, photography, history and more
Special Access to museum collections, archaeological and Native American sites and more.
Private SUV & Air Charter Services in each Park location and between Parks.
Special Programs for children, families & those with special interests.
Arrival & Departure City travel services, including transfers and accommodations.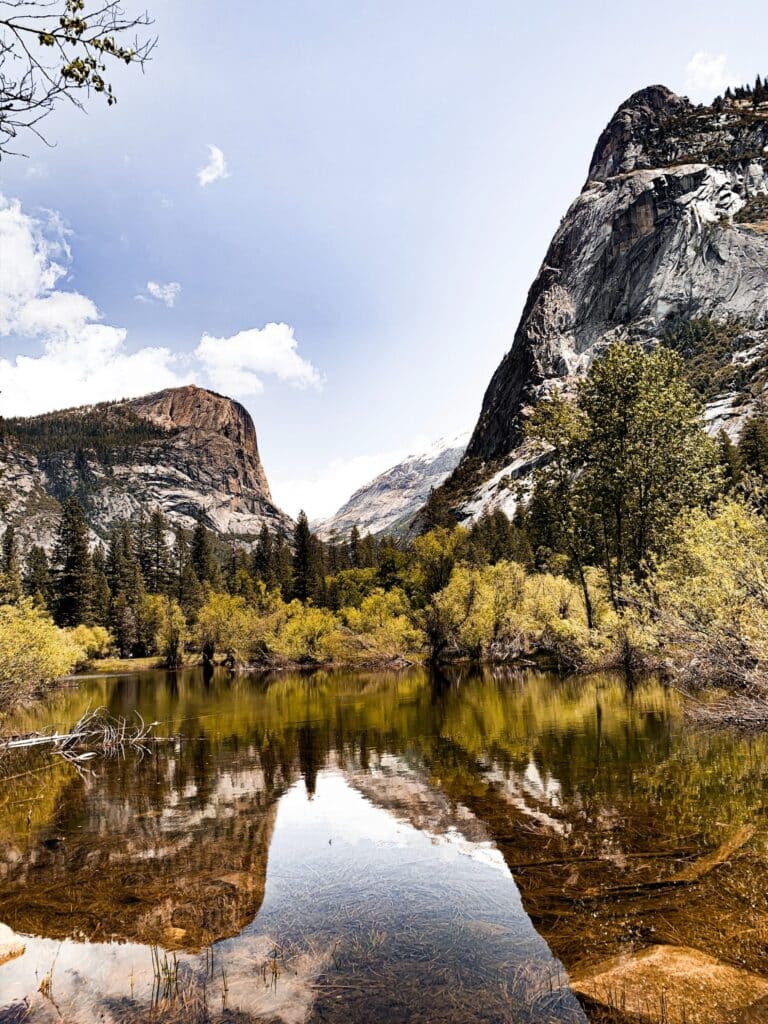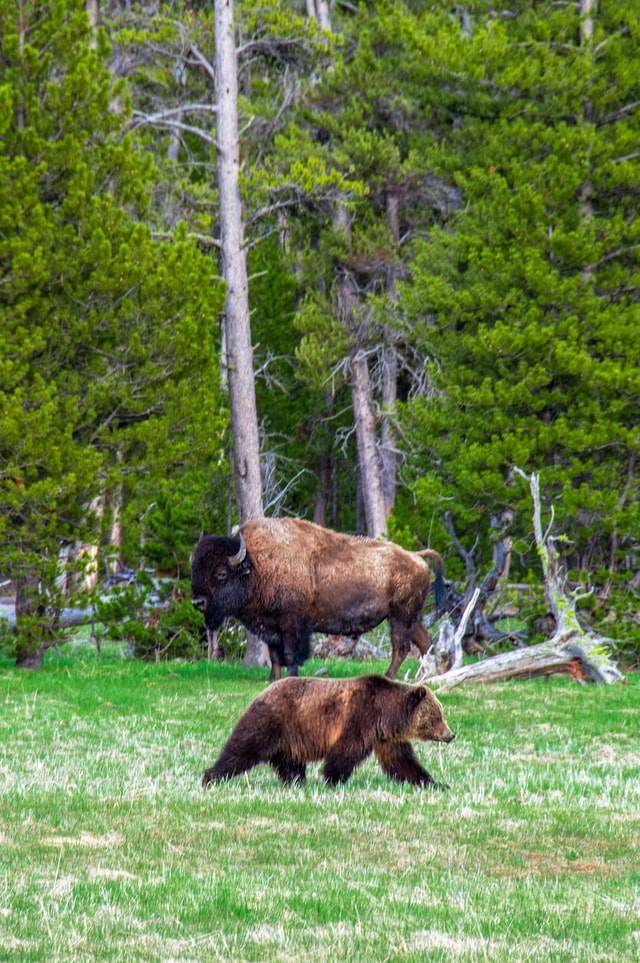 Let's Plan Your Trip!
Our professional travel experts look forward to tailoring an exceptional travel experience for you.