Taj Majal, Agra © dan ilves
India
the most beautiful building built out of love.
India
be immersed in its colors and savor its culinary delights..
Taj Lake Udaipur © dan ilves
India
incredible and warm hospitality.
India
explore it by riverboat or luxury river cruise.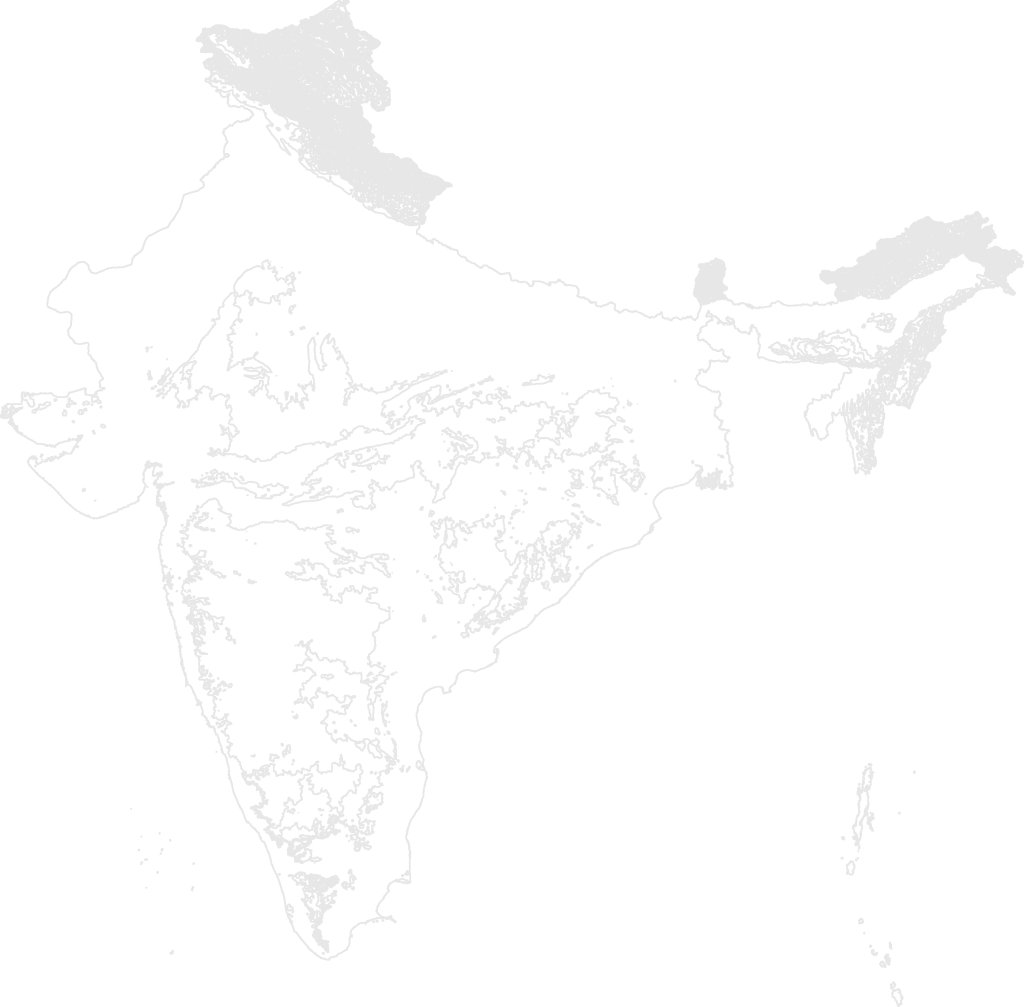 If a journey is measured by the range of experiences it offers and the degree to which it challenges us emotionally, spiritually and physically, then India moves near the top of that list. From the magnificence of the Taj Mahal and "Pink City" of Jaipur, its wildlife parks and sun-soaked beaches… India's diversity is seen in its sadhus and Bollywood pop culture, its flavorful cuisine and rich history. India is the spice of life.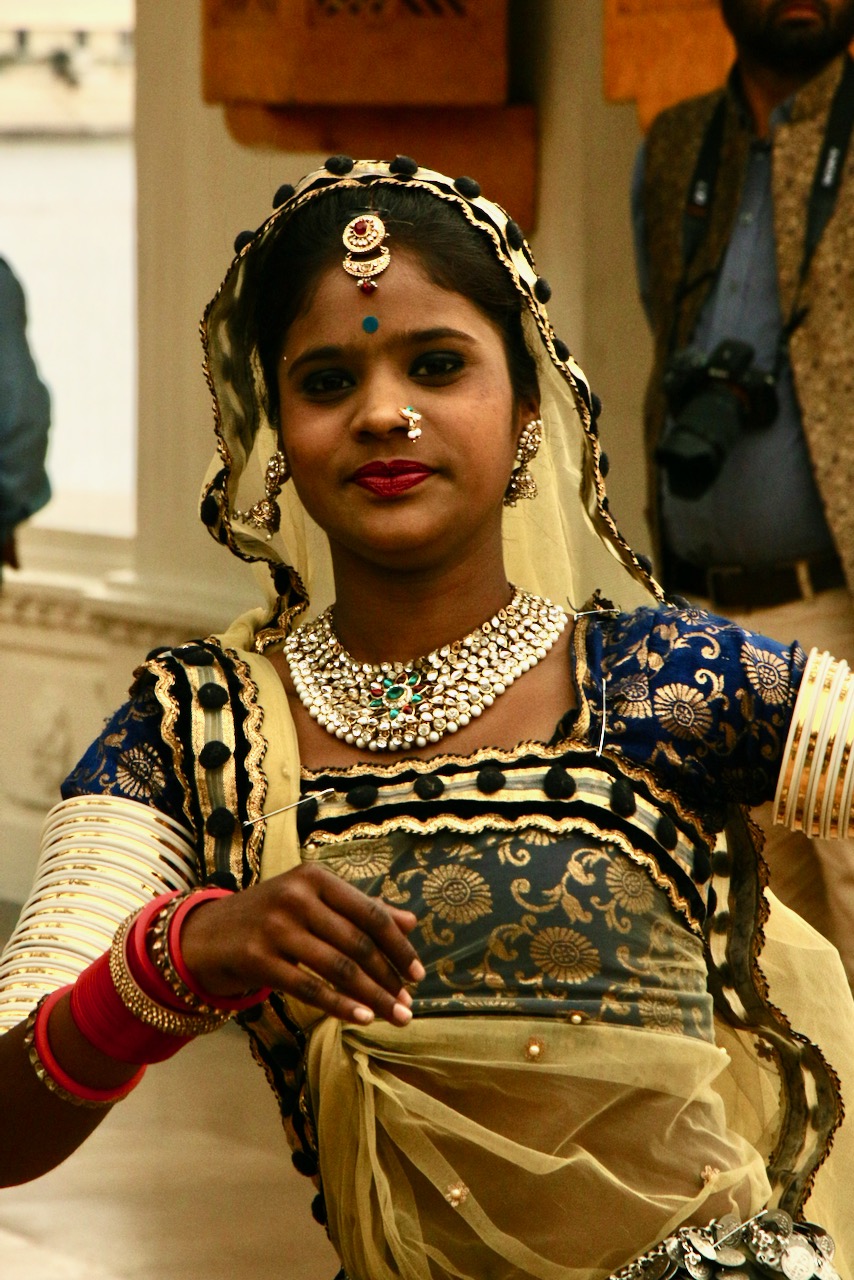 Introduction
India is now the world's eighth largest economy, and home to 1.2 billion of earth's population. You might wish to travel on a custom curated India vacation packages or as part of an organized India tour group. Luxury river cruises are also available on the most exquisite river boats. Our local partners in India & environs are the go-to travel gurus and will ensure rare and unusual experiences without sacrificing comfort.
When to visit
Weather will vary depending on whether you are traveling in the Himalayas or the south of India. Because of the monsoon season with its heavier rains June through September, the drier months, between October and March/April would be the best time to visit India.
India's Cuisine
One of real challenges of travel to India is the cuisine is outrageously amazing, as is the likelihood of getting "Delhi belly" while there. There are important "rules" to follow to stay on the healthy side of things, such as avoiding fresh uncooked vegetables, avoiding the water, staying away from street food, and dining at finer hotels where standards are highest. On the other hand, India is a veritable food heaven, especially for vegetarians. Far be it for us to describe the range of food in India here. If you are not familiar, then before your India trip, visit a good Indian restaurant near you and get familiar with what's in store.
Suggested reading
India After Gandhi (R. Guha), The God of Small Things (A. Roy), Shantaram and The Mountain Shadow (G. D. Roberts), Sacred Games (V. Chandra), Narcopolis (J. Thayil), City of Djinns (W. Dalrymple), The White Tiger (A. Adiga), A Fine Balance (R. Mistry), The Lives of Others (N. Mukherjee), Following Fish (S. Subramanian), The Palace of Illusions (C. B. Divakaruni).
Suggested viewing
The Lunchbox, Gandhi, Passage to India, The Best Exotic Marigold Hotel, The Second Best Exotic Marigold Hotel, Lion, Outsourced, Slumdog Millionaire, The Namesake, Delhi Belly, Lagaan, City of Joy, The Hundred Foot Journey, Hotel Mumbai.
India Travel Experts
A proper trip to India should be planned and secured for you by experts.  Our professional travel experts and in-country contacts do just that. We look forward to making a trip to India a reality for you.
Hotels in India
Budget hotels in India are not recommended for most travelers from the West. For the affluent traveler, India offers the world's most magnificent palatial hotel experiences.  Because of the challenges traveling in India, having a luxury hotel to return to and dine at enhances the comfort of the journey all the more, including: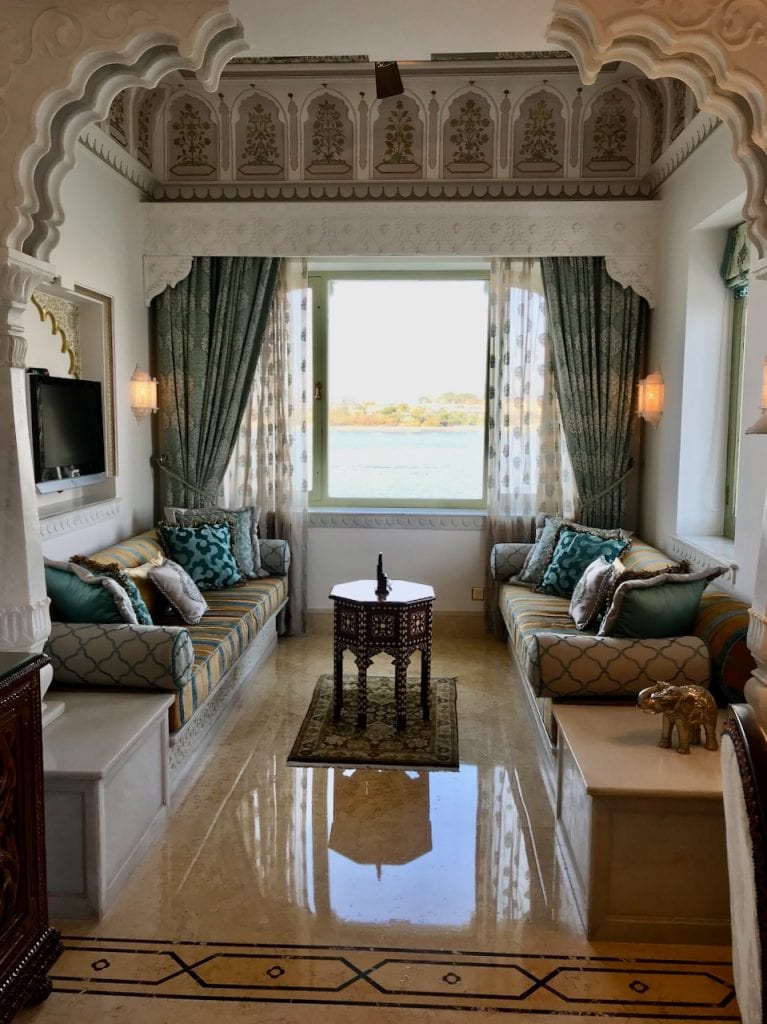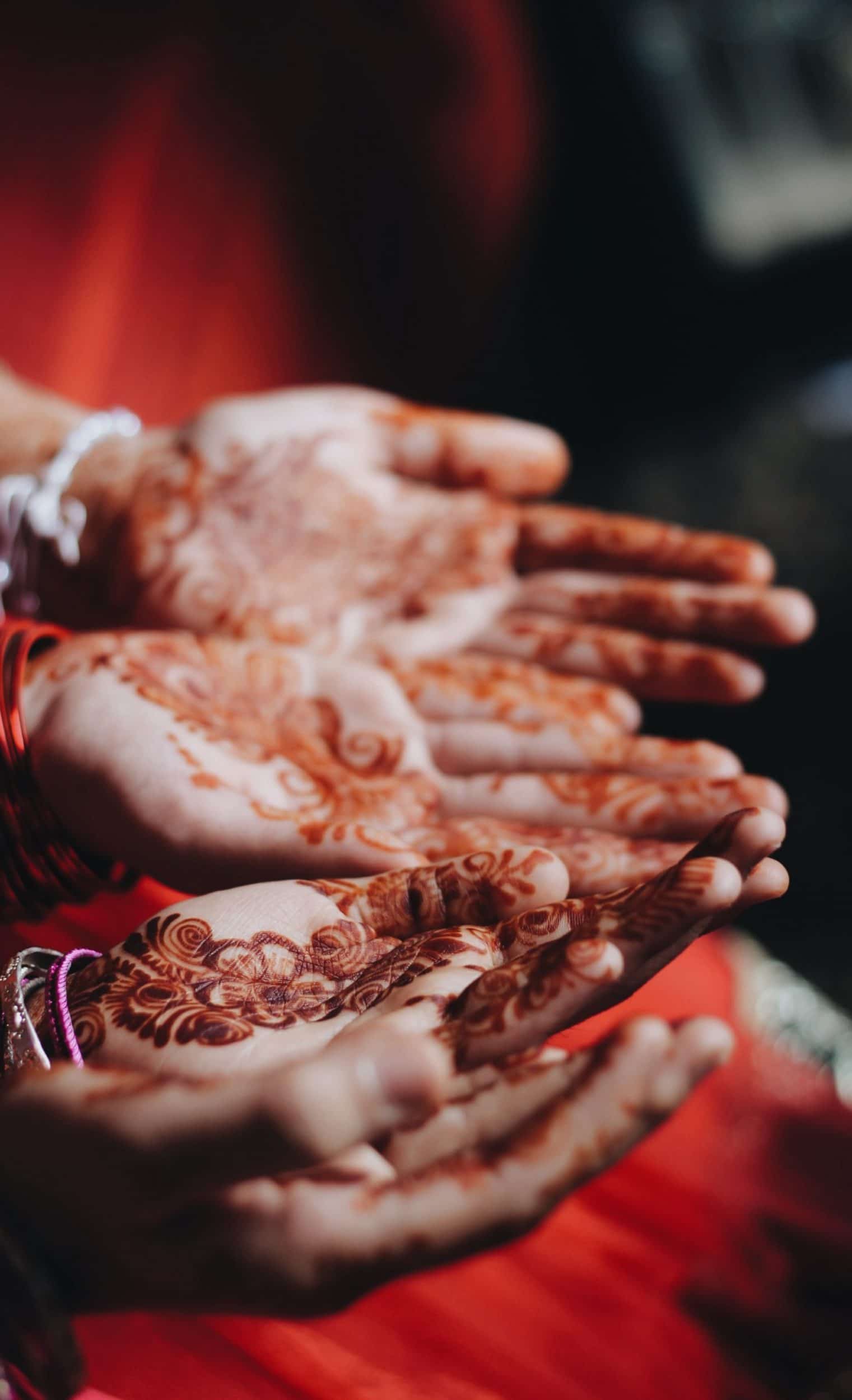 Did you know?
India has hundreds of varieties of mangoes that are produced and consumed in India -- more than anywhere else.
Freaky? Put your car in neutral, and watch it roll up a hill against the gravitational pull on Magnetic Hill.
Got milk? India is the largest milk-producing country in the world producing over 155 million metric tons.
With 1.9 million miles of roads, India has the second-largest network of roads in the world, second only to the USA.
More about Travel to India
Let's Plan Your Trip!
Our professional travel experts look forward to tailoring an exceptional vacation for you.