The Stepwell of Adalaj
Alabaj, India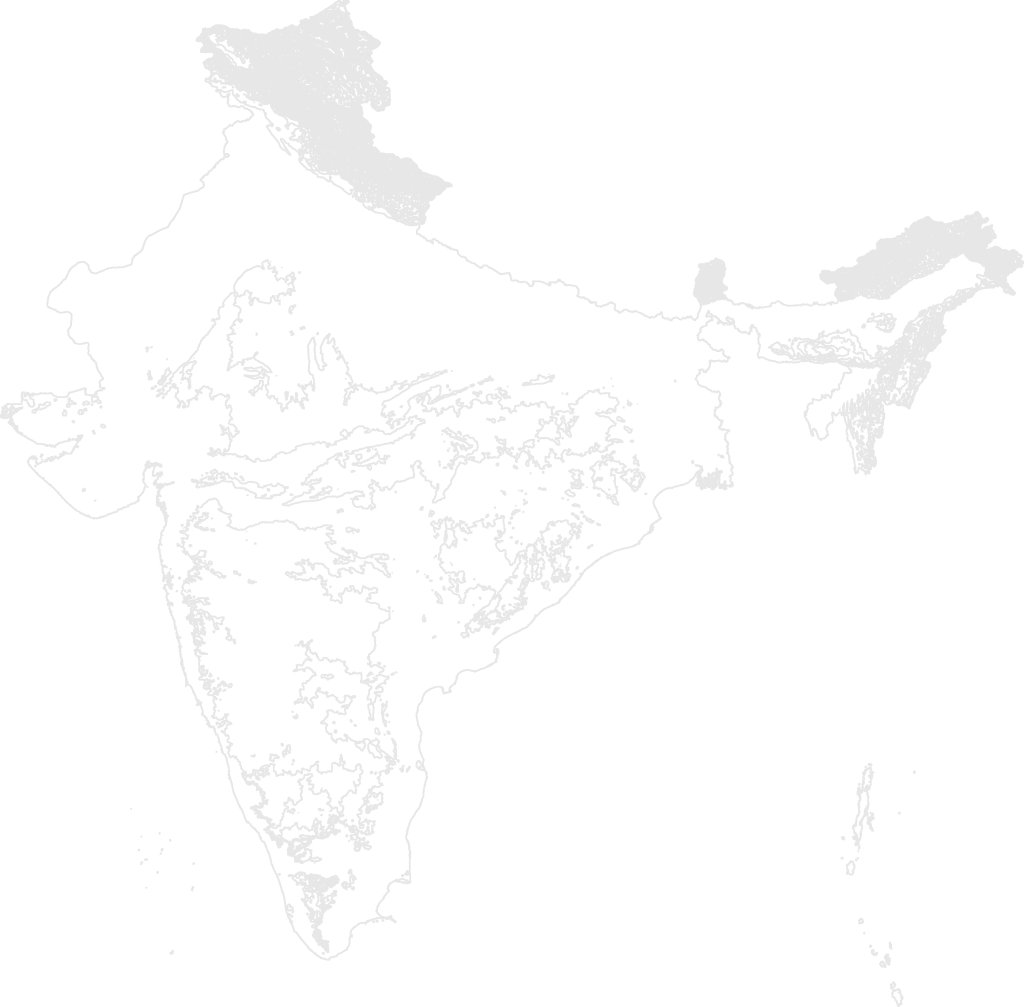 There are some 2000 stepwells in India, which are water wells that served as storage and irrigation tanks to manage water supplies. Several are quite  splendid, full of architectural embellishments, including the one in the town of Adalaj, near Ahmedabad, in the state of  Gujarat, and built in 1498. The Adalaj stepwell is five stories deep.
Booking info
This experience can be arranged as part of a custom trip in India designed by TravelStore. Experiences are valid when posted and are subject to change and availability. There are a growing number of options available to cruise the Ganges -- let us ensure your comfort and make your arrangements.
Plan with our
Travel Experts
Our professional travel experts tailor exceptional luxury vacations to help you explore your world, your way. We've stayed at the best resorts, traveled on the best cruises, and have had the transformative experiences we'll recommend for you.
Let's Plan Your Trip!
Our professional travel experts look forward to tailoring an exceptional travel experience for you.