Costa Rica
Amazing outdoor adventures await
Costa Rica
A NATURAL WONDERLAND rich in wildlife encounters
Costa Rica
Arenal is a magnificent backdrop
Costa Rica
A NATURAL WONDERLAND rich in wildlife encounters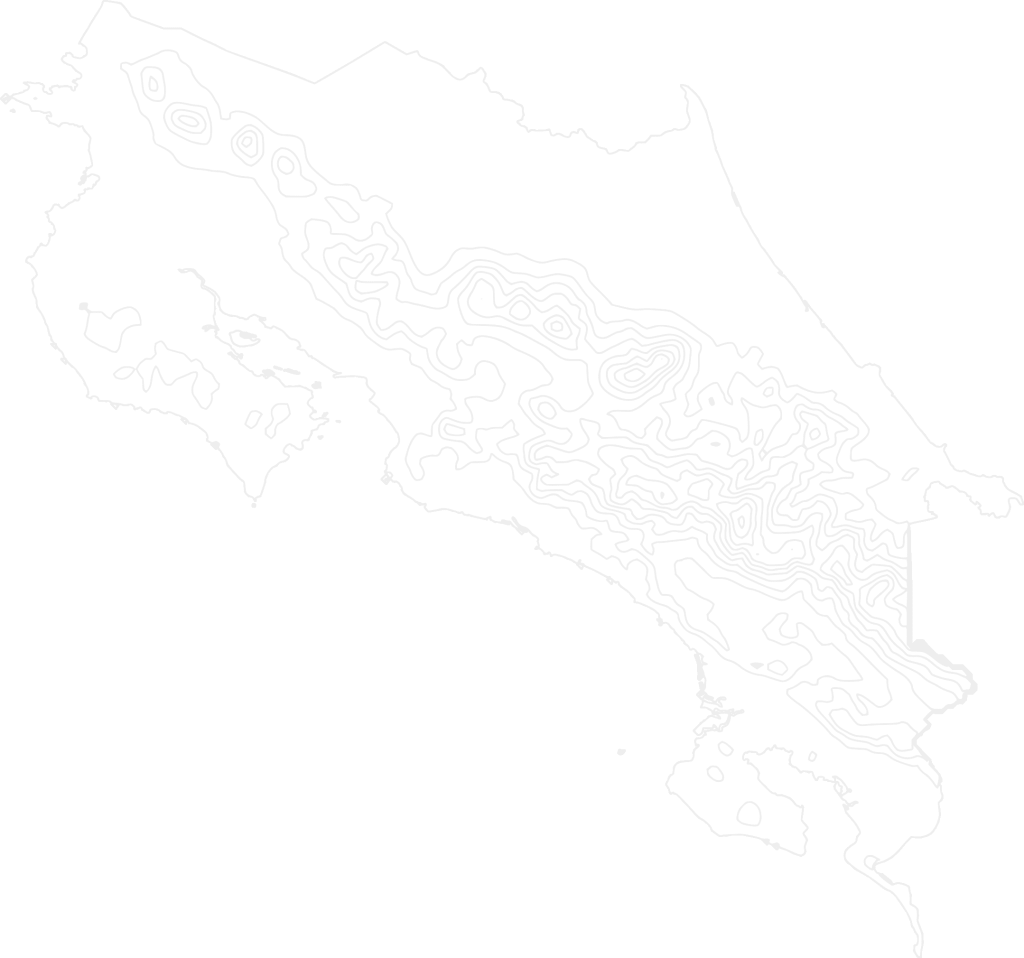 You've scaled up to the perch of the first of eight zip line stations. You get hooked up and off you go, flying above the rainforest with a bird's eye view. You spot a large iguana sitting on a branch of a cecropia tree. Over there is a sloth, above the river coursing below. The rainforest is magical, teeming with life, and you feel so alive.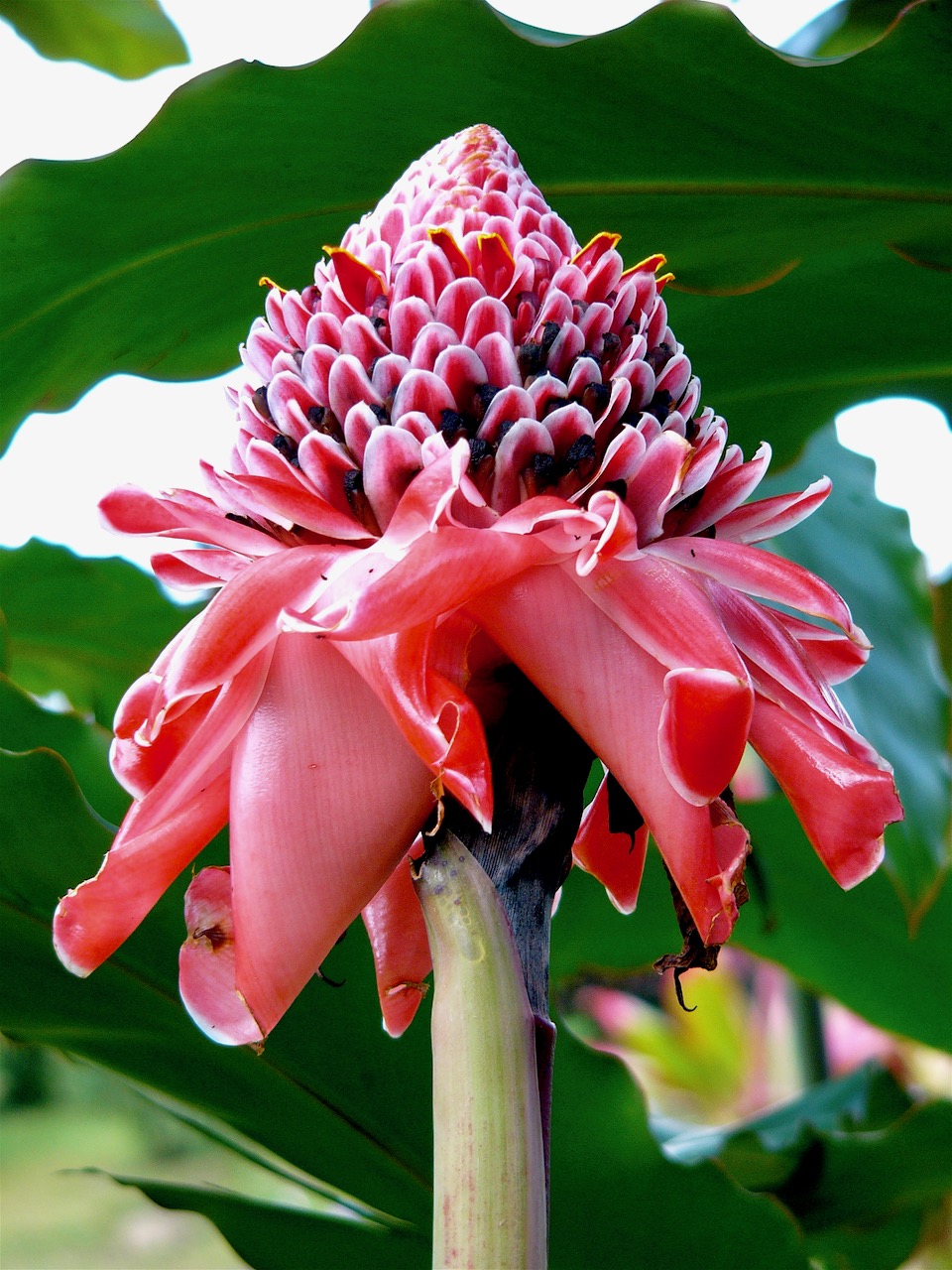 Introduction
From rainforests to lush beaches, you'll be hard pressed to find things to do in Costa Rica that aren't jaw dropping. The list of what makes a Costa Rica vacation desirable is seemingly endless. The country is stable and safe. It has no army and is a world leader in preserving eco systems, with nearly three dozen conservation areas within its borders. The population has a high literacy rate of over 90%. The place teems with fascinating wildlife. For families, travel to Costa Rica is a marvelous and educational experience. (see more below)
Weather and Climate
Costa Rica weather experiences two seasons: the "dry season," similar to summer, that runs from January through April; and the "green or rainy season," that mimics winter and occurs from May through December. Depending on your itinerary, the "green season" may be desirable: you'll find lower prices, fewer crowds, and sunny days on the beach, although certain regions of the county do experience heavy rainfall during these months. While Costa Rica may not be particularly expansive, be sure to investigate more about Costa Rica weather to discover which areas you want to visit ahead of time. Costa Rica has its own microclimates that offer great diversity, depending on the geographical area you visit.
Transportation
You'll find minimal access to conventional public transportation. Affordable domestic flights, safe private transfers, shuttles, ferries, and rental cars (if you don't mind getting lost on poorly marked roadways), can transport you with little to no hassle from one Costa Rica destination to the next. Of course, TravelStore can help you arrange your travel to Costa Rica in advance, and arrange your transport as part of your trip arrangements.
Costa Rica Cuisine
Costa Rica isn't known as a culinary capital, and does have its own dishes. Black beans and rice are a staple, and a casado is that served with protein as a meal. Gallitos are corn tortillas served with many different optional toppings. Pejibayes (peach palm fruit), is slightly savory, boiled and topped with some mayonnaise. Vuelve a la vida is the local shrimp cocktail, wit seafood combined with red bell pepper, citrus juices, and chiles. Gallo Pinto is a blend of rice, beans, onions, pepper, cilantro, and plantains which are stewed overnight then, warmed up and topped with a fried egg and cheese. On the sweet side, there's helados de sorbetera, a custard-style ice cream flavored with nutmeg, cinnamon, and cloves.
Suggesting reading
Costa Rica: A Traveler's Literary Companion (B. Ras, & O. Arias), Monkeys Are Made of Chocolate: Exotic and Unseen Costa Rica (J. Ewing), Green Phoenix: Restoring the Tropical Forests of Guanacaste –(W. Allen), The Ticos: Culture and Social Change in Costa Rica(K. Z. Biesanz, M. Biesanz & R. Biesanz).
Suggested viewing
Jurassic Park & The Lost World, The Happiest Place in the World, After Earth, After Words, 1492: Conquest of Paradise, Spy Kids 2, Suicide Squad.
Unique Experiences
In Costa Rica
Spend time returning to a slower pace, where you can fully enjoy the spoils of a Costa Rica vacation package; you'll feel a world apart from your everyday routine.
Costa Rica Travel Experts
Whether you embark on a Costa Rica cruise or set forth on a jungle expedition through this natural wonderland, our team is ready to enhance your trip to Costa Rica. To arrange customized Costa Rica tours– from transportation, sightseeing and accommodations, contact us and one of our travel experts will contact you to begin to plan your trip.
Costa Rica Hotels & Resorts
From boutique hotels and beachfront villas — intimate balcony suites with sweeping views of the jungle or beachfront – perfect for a Costa Rica honeymoon. Let us help you find your ideal stays for your trip to Costa Rica. Some best picks are:
Guanacaste
Rio Perdido
A sanctuary of well-being, once a sacred spot for the Cabecar tribes.
Guanacaste
La Fortuna de San Ca
Nayara Gardens - Relais & Chât
On an unspoiled mountain surrounded by rainforest, creeks, and natural springs.
La Fortuna de San Ca
Santa Teresa
Nantipa
Costa Rica's new address for an authentic barefoot luxury experience.
Santa Teresa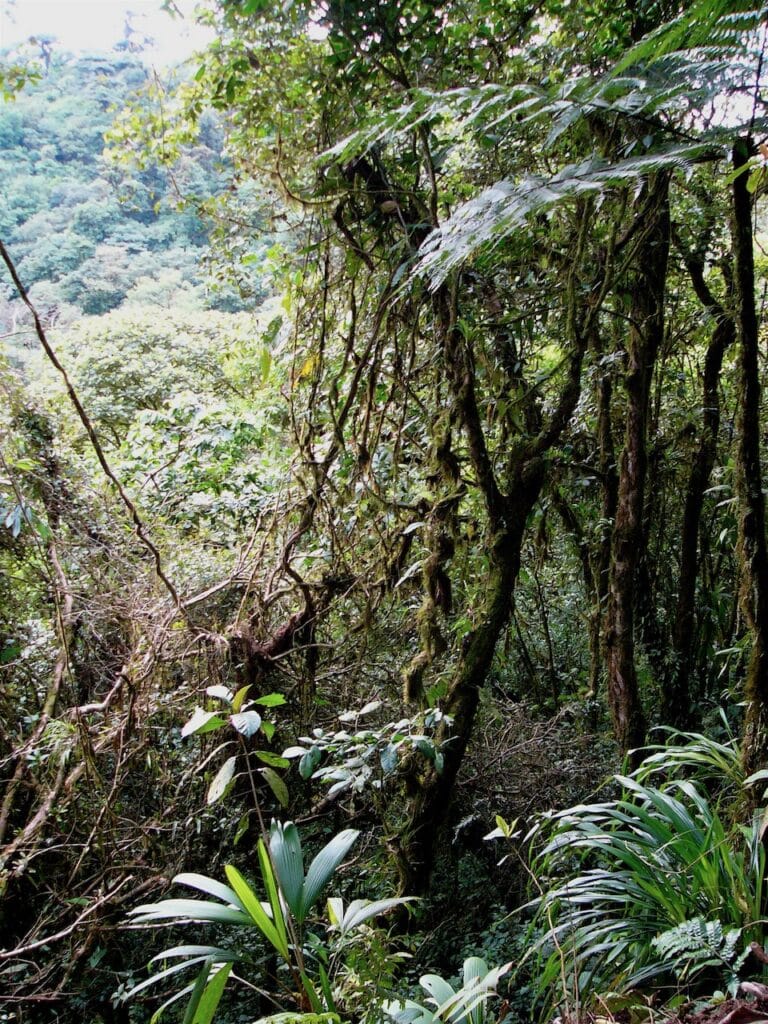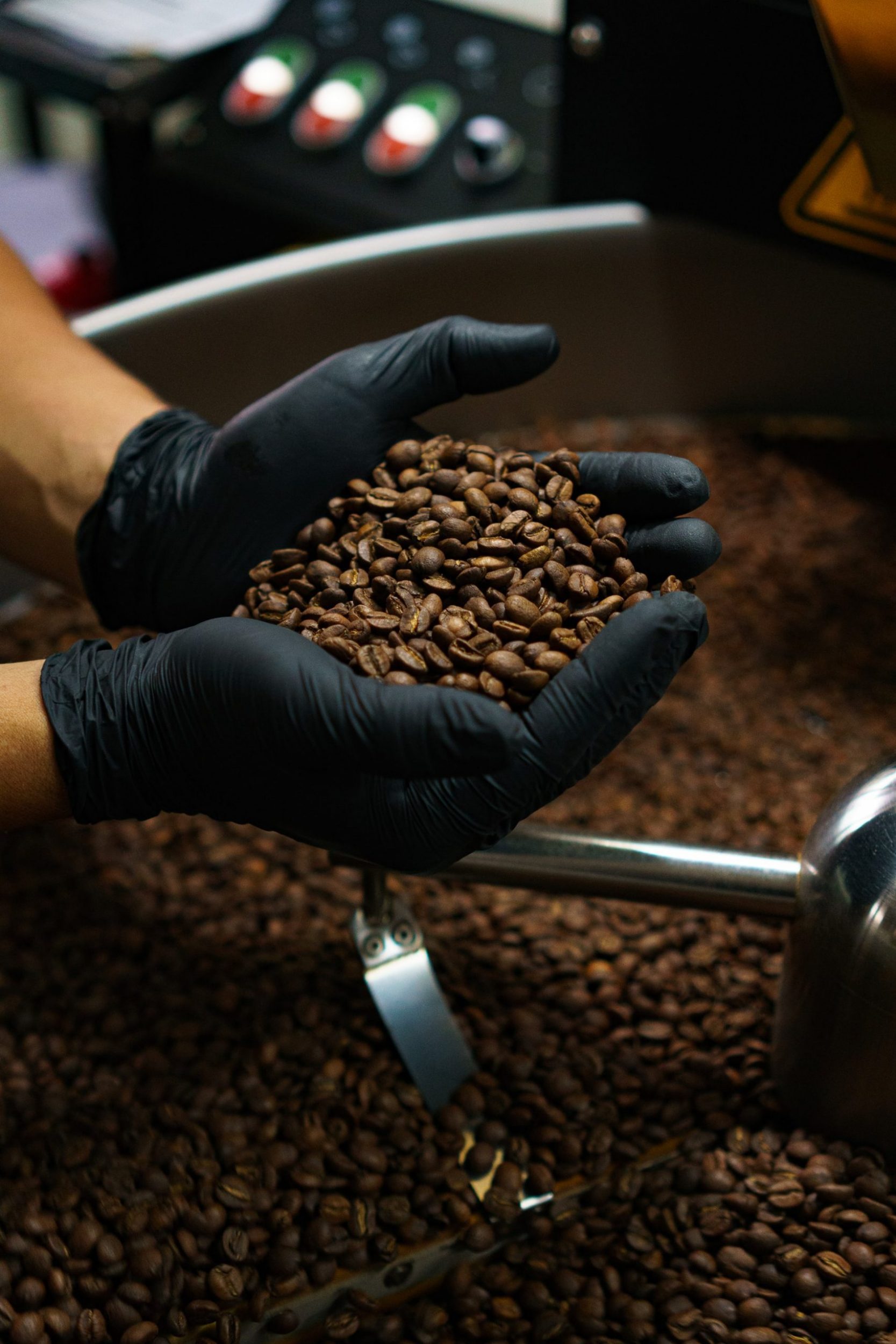 Did you know?
Nicoya in Costa Rica is one of five Blue Zones, where lifespan is longer and centenarians are not unusual.
Costa Rica is one of the most eco-friendly countries in the world; almost 99% of all energy is renewable.
Costa Rica is one of very few countries in the world completely without a standing army.
More than 25% of Costa Rica is protected as national parks, reserves, and refuges for wildlife.
Costa Rica has set a goal to become the first fossil fuel-free country in the world.
More About Travel to Costa Rica
To fully experience all a trip to Costa Rica has to offer, be sure to visit the many different microclimates throughout the island. Boat through jungle-lined canals to picturesque Tortuguero, the Land of Turtles. In Monteverde, explore the cloud forest reserve, a unique tropical paradise with colorful specimens.
Embark on an expedition to Manuel Antonio National Park, minuscule in size but impressive in its array of scenic trails and vantage points. Regardless of which pocket of the country you decide to investigate, TravelStore is ready to help you plan the perfect Costa Rica vacation package.
Arenal Volcano National Park is a classic destination for a Costa Rica honeymoon or for adventure seekers, where you'll find everything from zip line tours to volcanic mud wraps in a spa overlooking the volcano.
Spend time returning to a slower pace, where you can fully enjoy the spoils of a Costa Rica vacation package. Enjoy a river cruise along the Tarcoles River to gaze upon wildlife such as iguanas, lizards, and birds of prey. As you absorb the awe-inspiring view in this jungle setting, you'll feel a world apart from your everyday routine.
Take a break from the lush jungle and beach scenery by visiting San Jose, a European-style city that offers unparalleled access to the city's pre-Columbian history. Take a tour of a nearby coffee plantation and learn about the harvesting process before ending an evening watching a performance at the National Theater or wandering by the Bellavista Fortress.
Read More
TravelStore in #Costa Rica
Let's Plan Your Trip!
Our professional travel experts look forward to tailoring an exceptional vacation for you.