White Water Rafting
Savegre River, Costa Rica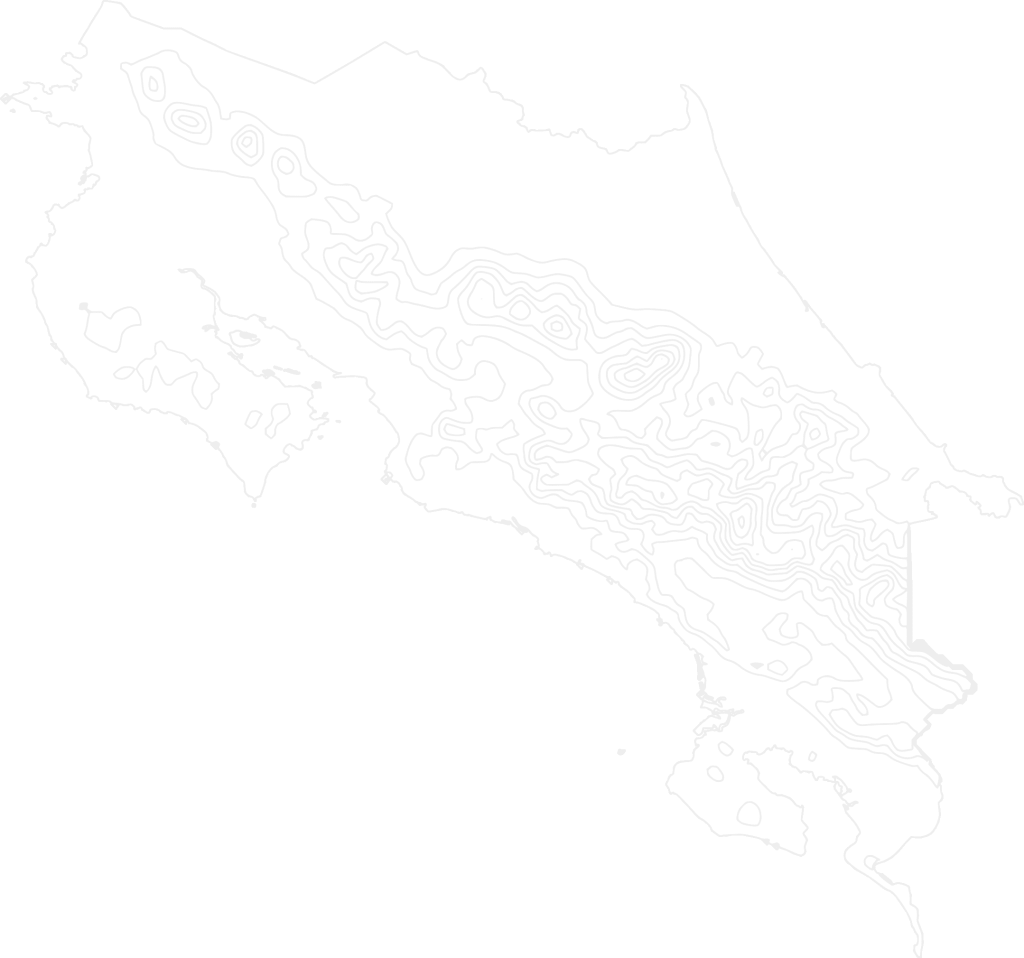 An exciting and fun full day white water rafting adventure down Costa Rica's Savegre River to get an adrenaline rush, along with a visit to a scenic waterfall and a delicious local lunch.
Background
The drive to the river will be a little over an hour, after which you will be taught proper safety and rowing techniques before you get on the river. You'll have about an hour and 45 minutes to flow down the beautiful Savegre River and take in all of the gorgeous natural scenery. After the rafting portion of the tour is finished, you'll spend about a half an hour at a scenic waterfall.
Duration
7 hours, roundtrip from your hotel in Jaco. Also available from Manuel Antonio and Quepos.
Family Friendly?
yes, older kids. Class II/III river
Booking info
This experience can be arranged as a custom trip in Costa Rica when arranged with TravelStore. Experiences are valid when we post them and are subject to change and availability. (MCR)
Plan with our
Travel Experts
Our professional travel experts tailor exceptional luxury vacations to help you explore your world, your way. We've stayed at the best resorts, traveled on the best cruises, and have had the transformative experiences we'll recommend for you.
Tell us about your trip and start planning!
Our professional travel experts look forward to tailoring an exceptional travel experience for you.