Kenya
Experience its Incredible landscapes
Kenya
Discover the beauty of nature about you
Kenya
Get up close and personal with wildlife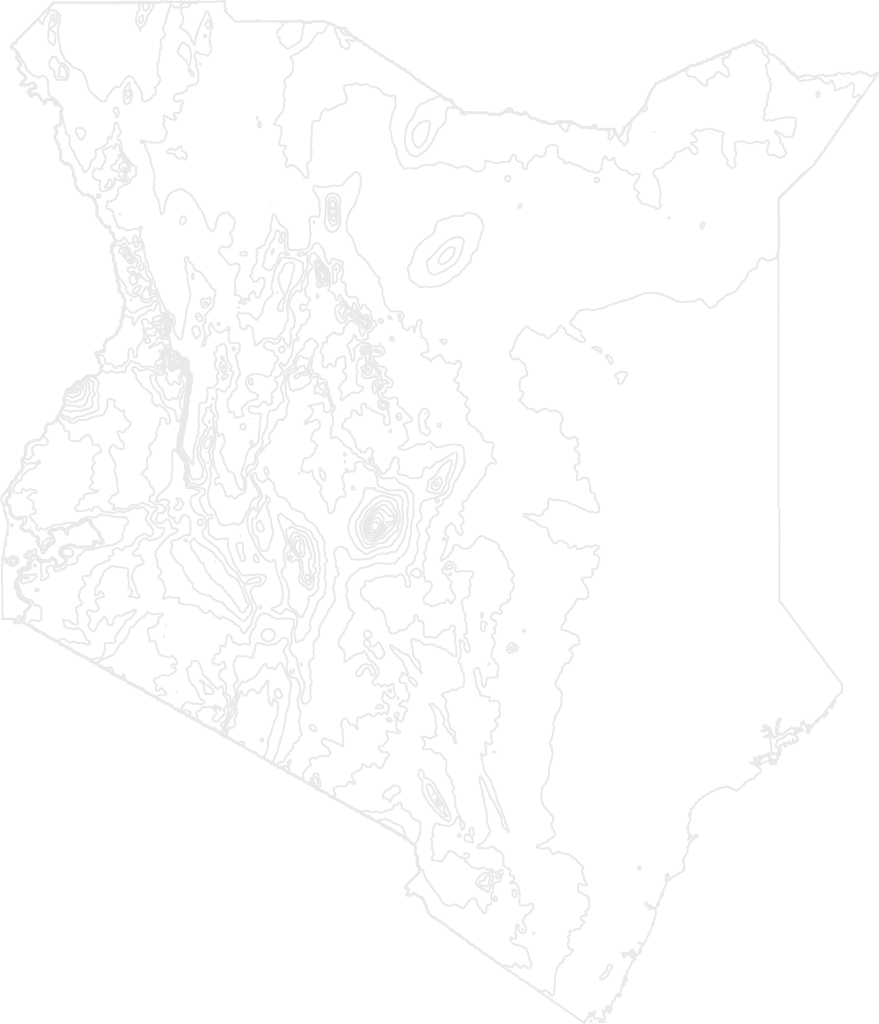 Gliding in a hot air balloon on a Kenya safari, viewing the herds moving beneath you, is a firsthand drone-like experience in slow motion and without equal. With Mt. Kilimanjaro as its magnificent backdrop, a Kenya safari offers visitors to Africa a spectacular front seat to some of the best adventures in Africa nature offers.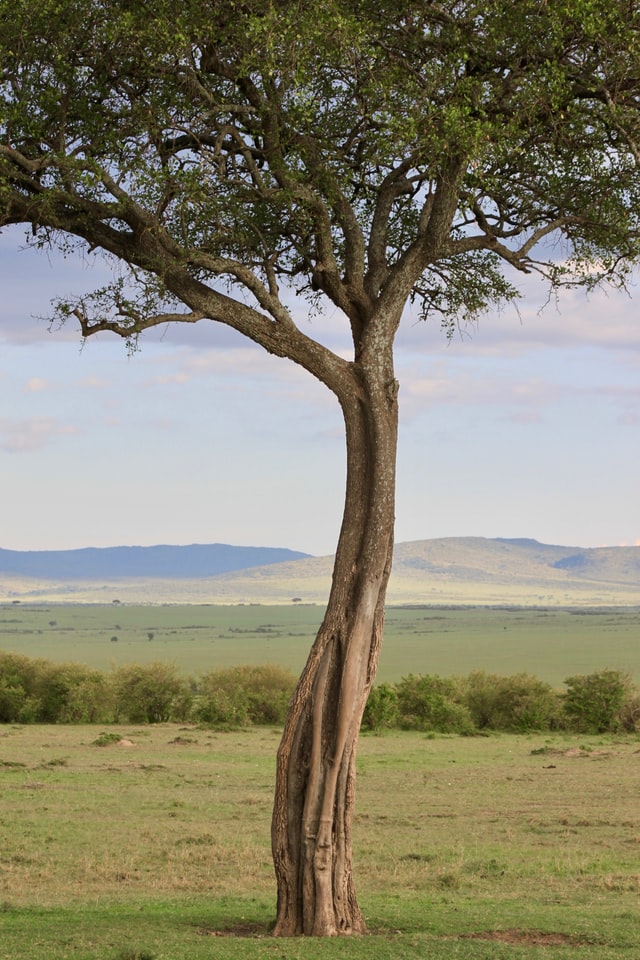 Introduction
You can follow in Hemingway's footsteps and climb Mt. Kilimanjaro, or, in addition to mountaineering or ballooning, consider a horseback safari, bird watching safari, or a walking safari. For us a trip to Kenya isn't complete without visiting the young adults we sponsor at the Harambee Center school and check in on the computer lab we've helped fund. Take a half day to visit one of Kenya's largest slums and see how America Shares is making a difference, or immerse yourself in the traditional lifestyle of one of the tribes still living off the land in the back country, as they have for millennia.
Weather and Climate
For many who want to see the Great Migration of wildebeest and zebra, you'll want to visit during the peak months during the dry season from July to September. Off season, in the rainy season, is also a good time to travel to Kenya, as there are fewer visitors and the fauna is green.
Transportation
Outside of Nairobiu, transportation to safari camps is done by motor vehicle or small planes. Arranging your transport is part of curating your Kenya safari experience.
Cuisine of Kenya
Don't miss out on the local cuisine in Kenya! Ugali is an East African staple, a cross between polenta and mashed potatoes, and served as an accompaniment to a stew. Karanga is a beef and potato stew. Kuku Paka is chicken in a coconut curry. Nyama choma is roasted meat, and eaten with your hands. Chips Mayai is a combo of French fries and an egg omelet. Sukuma wiki is a dish made of collard greens, sautéed along with onions and tomatoes. Pilau is rice cooked in a flavored broth with meat, chicken, or vegetables. Kachumbari is a salad made of fresh tomatoes, onions, green chilies, coriander and lemon juice. Mandazi is an African doughnut, commonly found throughout East Africa.…and don't forget to order some Tusker beer with your meal!
Suggested reading
Unbowed (W. Maathai)), The Tree Where Man Was Born (P. Matthiessen), West with the Night (B. Markham), My Maasai Life: From Suburbia to Savannah (R. Wiszowaty), The Elephant Dropping (B. Trzebinski), A Grain of Wheat (N. wa Thiong'o).
Suggested viewing
Out of Africa, Born Free, The Constant Gardener, The Snows of Kilimanjaro, Cry Freedom, Nowhere in Africa, The First Grader, Unbowed, The Flame Trees of Thika.
Kenya Travel Experts
Our professional travel experts tailor exceptional luxury vacations to help you explore your world, your way. We've stayed at the best resorts, traveled on the best cruises and vacation packages, and have had the transformative experiences we'll recommend for you. We'll help you discover the stories waiting to be told.
Kenya Hotels, Resorts & Safari Camps
There are many hotels and safari resorts scattered throughout Kenya. TravelStore specializes in planning the very best in a Kenya safaris: selecting the highest quality safari camps best suited to your comfort, interests and budget, including:
Nairobi
Karen Blixen Camp
An eco-friendly luxury camp with a sense of the exiting explorer days.
Nairobi
Maasai Mara
Mahali Mzuri
Richard Branson's Kenyan safari camp right in the path of the annual Great Migration. 
Maasai Mara
Nanyuki
Mount Kenya Safari Club
An oasis with gardens, golfing horseback riding and more.
Nanyuki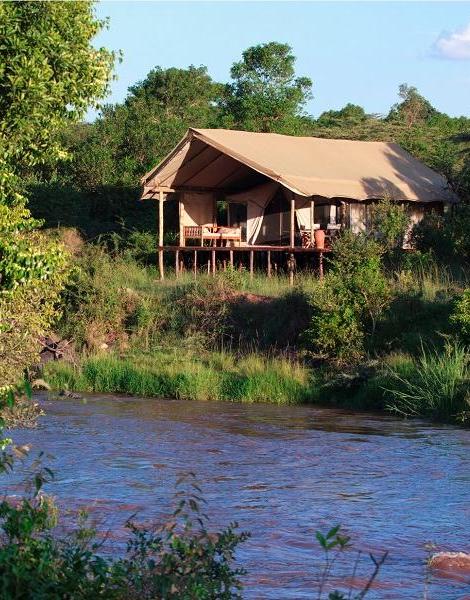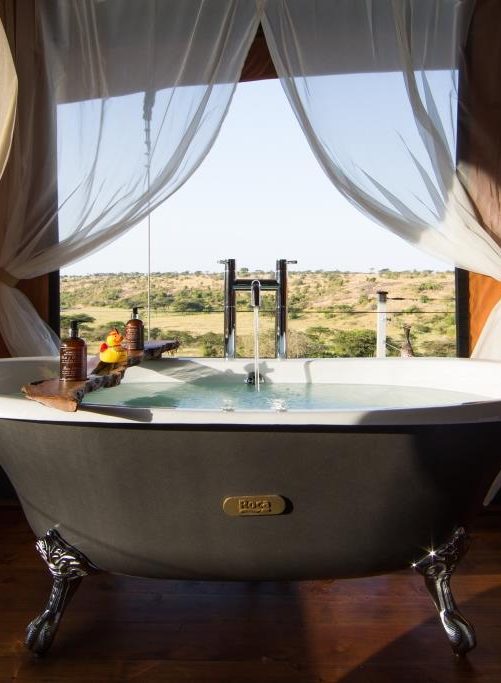 Did you know?
The Lorax is believed to be inspired by the patas monkey, which Dr. Seuss came across while in Kenya.
Barack Obama was the first American President to visit Kenya.
In Kenya, more than 65 languages are spoken and there are more than 40 ethnic groups. Swahili is the official language.
Kenya has been an independent country only since 1963.
The Big Five was originally used to describe Africa's hardest animals to hunt. It is a crime to hunt protected animals in Kenya.
More about travel to Kenya
Things to See and Do on a trip to Kenya

Step into colonial history and modern romance at The Karen Blixen Museum and the Nairobi National Museum, both of which are located in Nairobi, Kenya. Whether you're a fan of Out of Africa or are particularly interested in the British colonial history of East Africa, both of these
museums are well worth a visit.
Visitors can see enough flamingoes to turn the sky pink at Lake Nakuru National Park in Kenya.

Alongside rhino, Cape buffalo, crocodiles, hippos, and elephants are some of the best bird watching opportunities of any area in the world. Massive flocks of pelicans, flamingoes, and other aquatic birds visit this Great Rift Valley lake every year.
Masai Mara National Reserve in Kenya, is famous for the lions, leopards, and cheetahs that roam the savanna there. The national parks and private reserves of Kenya offer some of the best safari
adventures in the world.
Booking Your Kenya Safari Couldn't Be Easier
Consider a well-planned Kenya safari; or to arrange a vacation to Kenya that's perfectly customized to your desires, contact us.  You can also learn more about and search for some of our Kenya vacation offers here.
Read More
Let's Plan Your Trip!
Our professional travel experts look forward to tailoring an exceptional vacation for you.