Art from Flip-Flops
Nairobi, Kenya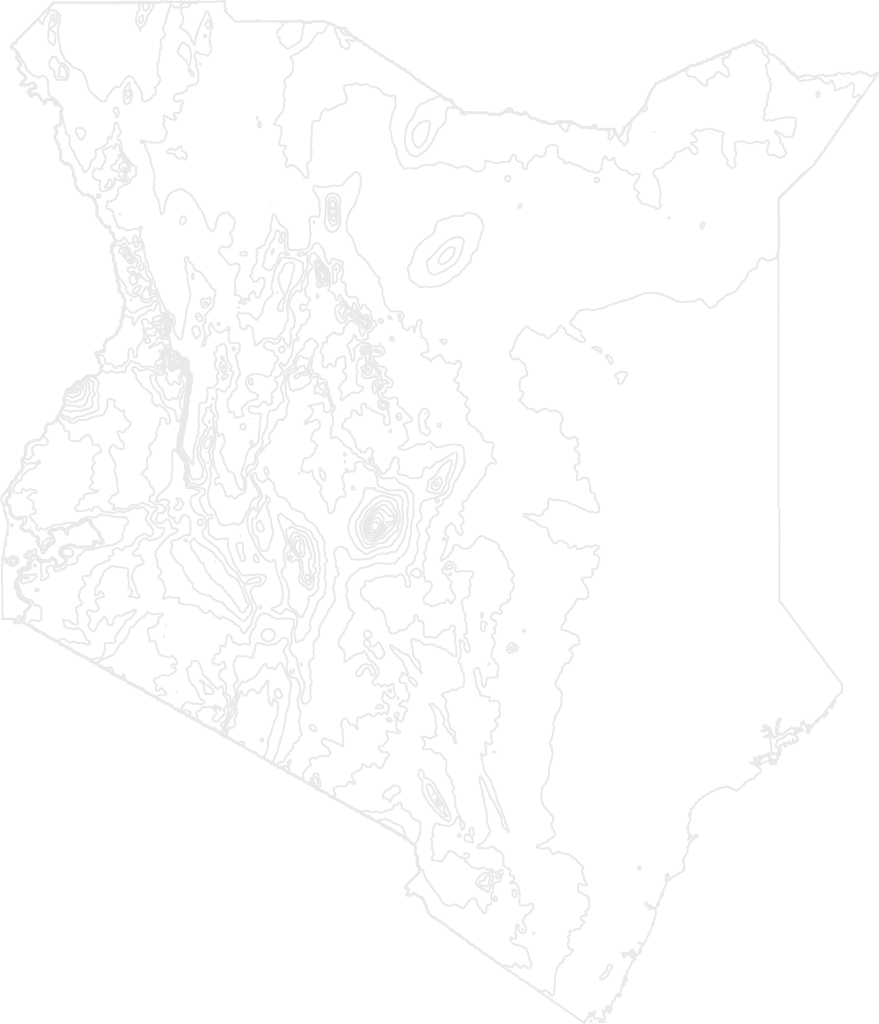 Located in Karen Village in Nairobi, Ocean Sole is a social enterprise that converts over 500,000 flip-flops each year collected from the shore and creates colorful and wonderful works of art. The profits support beach cleanups, vocational and educational programs, food donations for low-income Kenyans, and conservation programs.
Location
Ocean Sole is in Karen Village, a suburb of Nairobi and not far from our favorite hotel, Hemingway's. You can also purchase art online from Ocean Sole and read more about this social enterprise.
Booking info
This experience can be arranged as part of a custom trip in Nairobi, Kenya when arranged with TravelStore. Experiences are valid when we post them and are subject to change and availability.
Plan with our
Travel Experts
Our professional travel experts tailor exceptional luxury vacations to help you explore your world, your way. We've stayed at the best resorts, traveled on the best cruises, and have had the transformative experiences we'll recommend for you.
More About TravelStore and AmericaShare
Through America Share and Micato Safaris, who originated this program, TravelStore has "adopted" two children whose education and living costs for up to ten years are covered by us until they turn 18 and graduate from high school. The program has already helped hundreds of young men and women succeed in life.
SAMSON ODOUR was born on August 15, 2005 and is a double orphan. Samson was the only child born to his mother and father. The three   lived together until his mother's death in 2009 due to tuberculosis. Samson continued to live with his father, until he passed away from   pneumonia in 2015. Following his father's death, Samson was placed under his aunt's care. Unfortunately, Samson's aunt could not afford the   school fees for Samson rendering his school attendance to be sporadic. However, that all changed for him in May 2016, when TravelStore "adopted" him.  Today, Samson is happily enrolled in Ken Academy. Samson still frequents Micato-AmericaShare's Harambee Centre every day. He   alternates  between reading story books and completing his own personal studies to pass the time.
 ZULKEIR NOOR was born on November 24, 2007. TravelStore "adopted" Zulkeir as our second sponsored child in 2018, Zulkeir is the fourth  child in a family of seven. She has three elder siblings, and three younger siblings. All the school-age siblings are in school. Zulkeir's father works as a security guard at a local transport company, while her mother stays at home and doesn't have any income generating activitiy due to chronic back pains. Two elder sons are in secondary school and live with an uncle upcountry who pays their fees. Zulkeir's father was   diagnosed in 2006 as being mentally ill and is on medications. Most of the money he earns is spent on  medication and there is too little left to   meet the family's basic needs.   Zulkeir loves reading story books, drawing and painting. She also enjoys singing and acting in drama clubs in school. She aspires to be an actress when she grows up.
Samson and Zulkeir live in Mukuru, a large slum outside Nairobi, Kenya where poverty is a tragic reality for its residents. Mukuru is on the easteern side of Nairobi, around three kilometers from the Jomo Kenyatta International Airport. It is estimated that families of five members are surviving on an average of $1.50 per family per day. Mukuru has an estimated population of 350,000+ of which 60% are under the age of 18. There is an estimated HIV prevalence rate of 15%, and approximately 30% to 40% of the children have been orphaned by HIV/AIDS in Mukuru.
HARAMBEE CENTRE COMPUTER LAB (7-2019). In addition to our support of Samson and Zulkeir, TravelStore also contributed to build the new computer lab at Harambee Centre. TravelStore contributed over $13,000 — over 13% of the $100,000 goal to fund this project.
Let's Plan Your Trip!
Our professional travel experts look forward to tailoring an exceptional travel experience for you.