Mexico
celebrate its traditions, culture and cuisine.
Mexico
exquisite resorts and haciendas at which to renew.
Mexico
MAYAN CITIES and museums document its rich history and culture..

Mexico's culture and history is infused with Aztec, Mayan, Toltec, and Spanish influences. Its world famous cuisine, from the molés of Oaxaca, fresh seafood, marinated al pastor tacos, and refreshing tequila cocktails have earned it UNESCO's Intangible Cultural Heritage of Humanity award; only the second country after France to receive it. It's time for a Mexico vacation. Ole!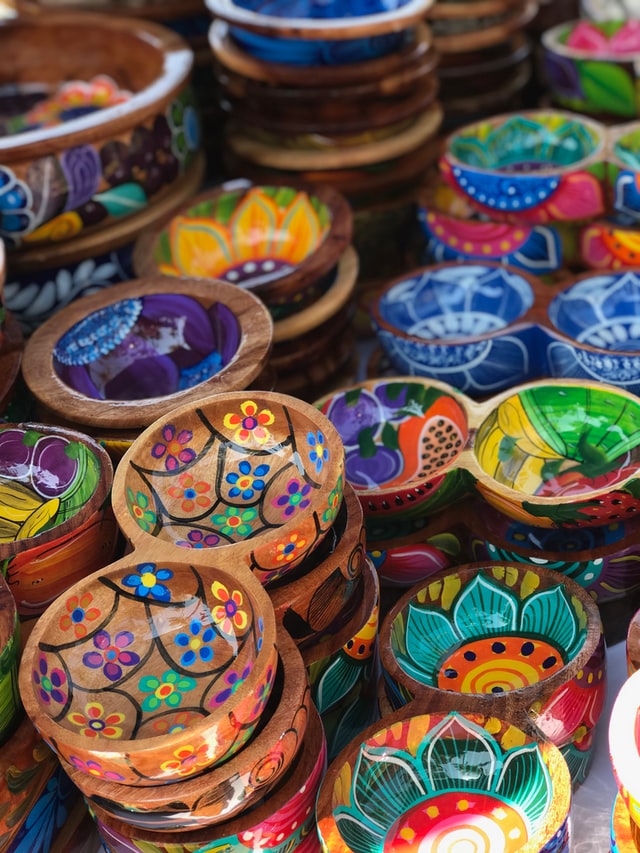 Introduction
A Cancun vacation on a white-sand beach, or at one of the many AAA Five-Diamond all-inclusive resorts along the Riviera Maya, is only part of the Mexican story today. Mexico's landscape ranges from desert, to jungle, to limestone caverns and cenotes, underground rivers and Mayan ruins, providing myriad options for travel locations and things to do once you're there. Whether staying at Mexico's most luxurious beach-side resorts, Colonial cities like San Miguel de Allende, or at authentic Mexican haciendas and private villas in Yucatan, our travel experts can arrange for you the best that a Mexico vacation has to offer. Or consider a Mexican Riviera cruise.
Mexico's Cuisine
Mexico's gastronomy has risen to the top tier of world's best cuisines. Certainly one reason to take a vacation in Mexico is to get 'the real deal.' There are the "sandwich" options like tortas, tostadas, tiacoyo, pambazo and gorditos. Chilaquiles is a popular breakfast dish of fried corn tortillas topped with salsa, fried eggs, pulled chicken and cheese. With Middle Eastern roots, tacos al pastor are quite the rage: thin strips of meat sliced off a spit, put on a corn tortilla and served with onions, coriander leaves and pineapple. Beef Barbacoa is slow-braised beef shoulder cooked with chipotle chiles and cumin. Pozole is a traditional soup made from hominy corn, herbs and spices and various meats or options. A patriotic dish that's the red-white-green colors of the Mexican flag is chiles en nogada: poblano chillies filled with chopped meat, fruits and spices, a walnut cream sauce and pomegranate seeds. If you like corn, Mexico's elote is divine: served on a stick with chilli powder, lime, butter, cheese, mayonnaise and sour cream. Moles are the famous sauce that comes in a plethora of styles and spices: the common ingredient is chiles. Finally, don't miss the opportunity to dine at Pujol in Mexico City (and book away in advance.)
Suggested reading
Mexico (J. Michener), Mexico City Reader, Like Water for Chocolate (L. Esquivel), The Death of Artemio Cruz and The Years with Laura Diaz (C. Fuentes), Under the Volcano (M. Lowry), Mornings in Mexico (D.H. Lawrence), The Labyrinth of Solitude (O. Paz), Down the Rabbit Hole (J. Villalobos), Faces In The Crowd (V. Luiselli), Into the Beautiful North (L.A. Urrea).
Suggested viewing
Roma, Canoa: A Shameful Memory, Hecho En México, Like Water for Chocolate, Miss Bala, Amores Perros, The Night of the Iguana, The Treasure of the Sierra Madre, Desperado, Ayotzinapa, el Paso de la Tortuga.
Mexico Travel Experts
From its Pacific coast to its Caribbean Sea coast, a vacation to Mexico offers so many diverse experiences. Let our travel experts arrange your vacation to Mexico and enhance your trip with our expertise and contacts.
Hotels & Resorts
Today a Mexico vacation offers a growing number of the very best 5-star resorts, and you can choose from a wide range of accommodations. For the best visit, choose from over three dozen of our select resorts at which we offer exclusive amenities, including: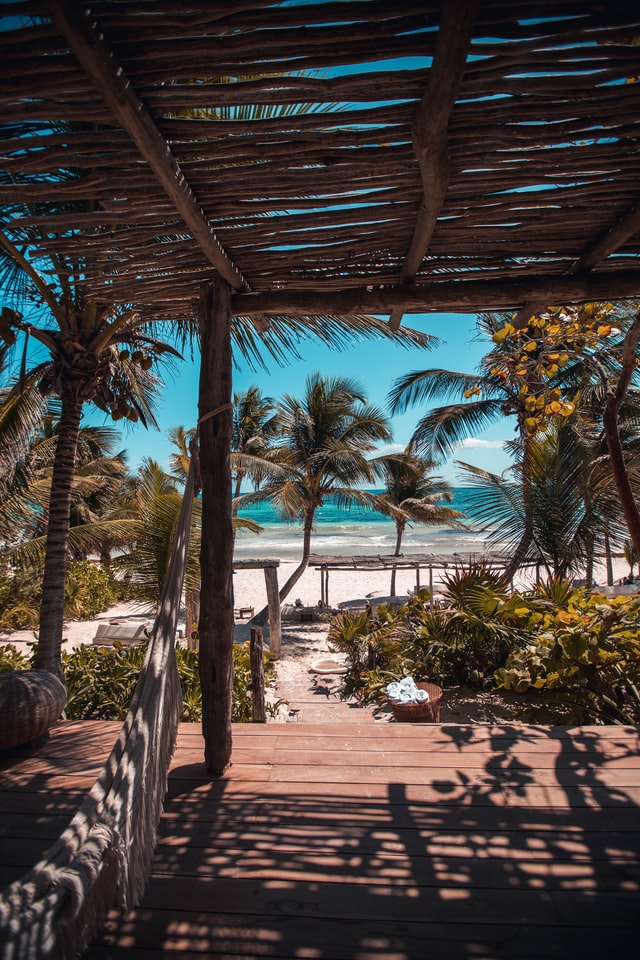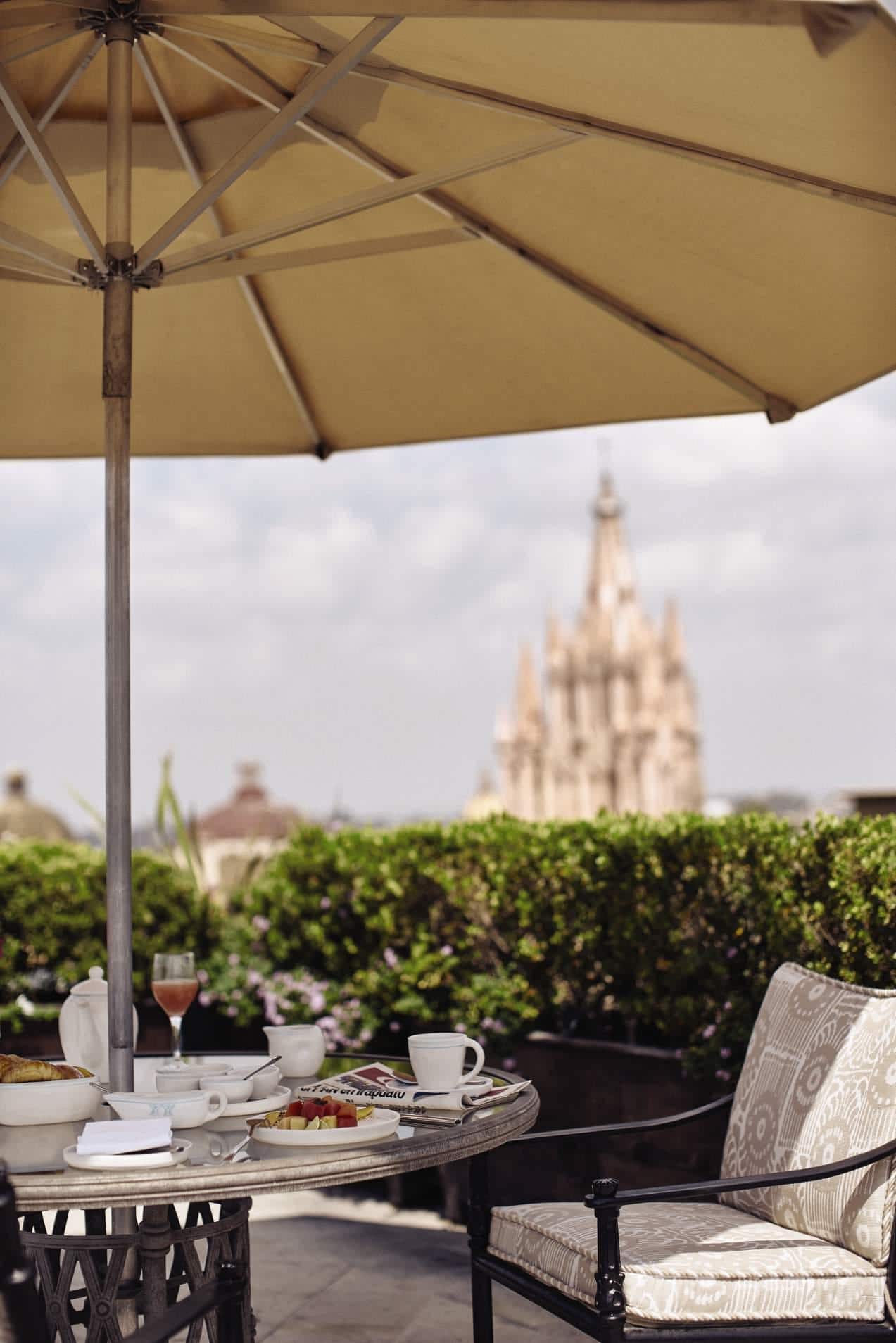 Did you know?
The Caesar salad was created by Caesar Cardini in 1924 in Tijuana, Mexico.
Mexico's real name is the United States of Mexico (Estados Unidos Mexicanos); there are 31 states plus the Federal District.
Mexican cuisine has been classified as an irreplaceable part of the cultural heritage of humanity by UNESCO.
While Mexican citizens make up the largest immigrant group in the U.S., US citizens are the largest immigrant group in Mexico.
The National University of Mexico is the oldest university in No. America, founded in 1551, 85 years before Harvard.
More about travel to Mexico
Being our southern neighbor, Mexico has always been a popular getaway or longer vacation destination. As a destination for tourism, Mexico has evolved over the years, and while it wasn't the case some years ago, today Mexico offers incredible resorts and hotels with all the services and amenities one would want.  Acapulco, Cancún, Ixtapa-Zihuatanejo, Los Cabos, Mazatlán, Oaxaca City, Mexico City, Merida, Puerto Vallarta and Nuevo Vallarta. In terms of cuisine, Mexico is recognized as being among the world's top cuisines. In terms of culture Colonial Mexico offers a different experience from the beach resorts lining both its Pacific and Atlantic coasts.
Contact us to customize your trip to Mexico.  You can also learn more about and search for some of our Mexico vacation offers here.
All inclusive resorts are also popular, especially in the Cancun and Riviera Maya area, as well as in Puerto Vallarta and Los Cabos. Whether you book an all-inclusive resort or not, we can also arrange day trips to enrich your stay, and removing the hassles of shopping, planning and booking these in Mexico, like a visit to Chichén Itzá or Tulum when staying on the Riviera Maya; a day trip to swim with whale sharks or to see the artistic town of Todos Santos when staying in Los Cabos; or the World Heritage Sites and the Colonial Cities. Whatever your interest, we can help arrange it as part of your trip. Mexico offers so may exciting opportunities, and we're eager to help you explore them.
Let's Plan Your Trip!
Our professional travel experts look forward to tailoring an exceptional vacation for you.