Starbeds Experience
Loisaba, Laikipia, Kenya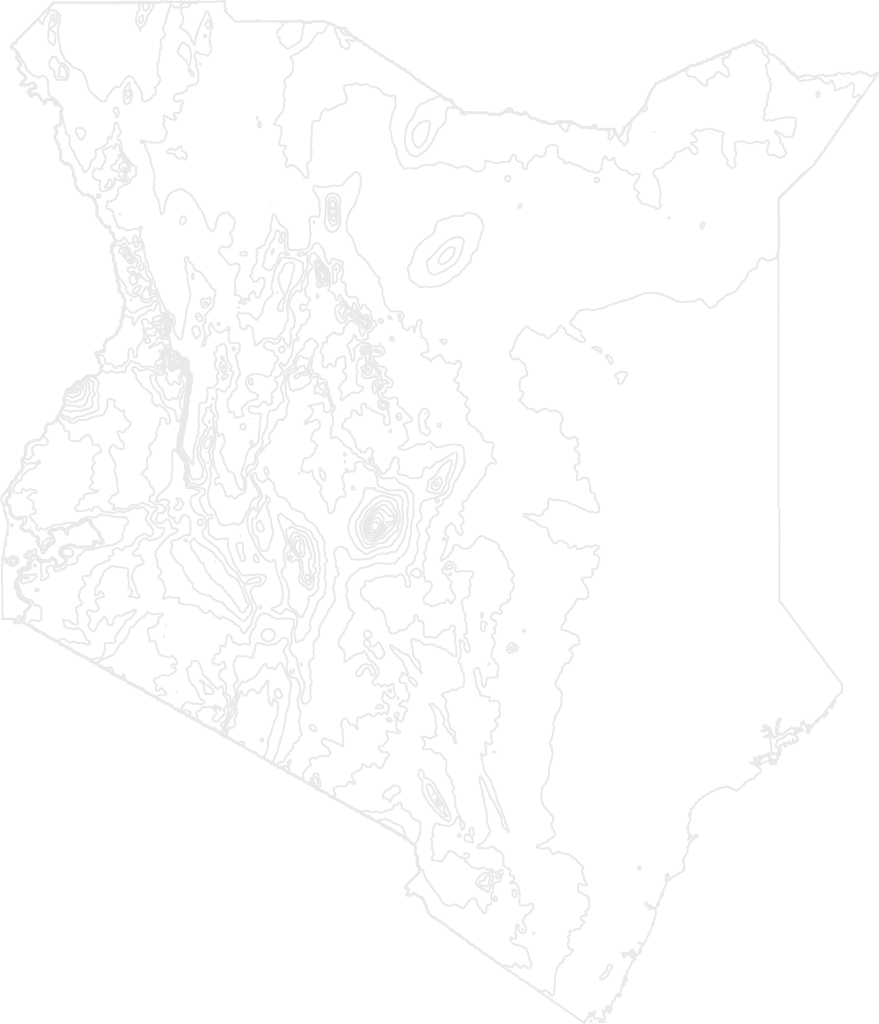 At this safari lodge in Loisaba, roll out the bed for the a magical experience of sleeping under the African sky. Wake up to an incredible view overlooking the Kiboko Waterhole, a water source for passing game.
More
Unique to Elewana in Loisaba, Star Beds are an African adventure in themselves, bringing you closer to nature. Poised on a rocky hill, the Star Beds command sweeping views over an undulating valley and are rustically designed to complement the environment. "The biggest bedroom in the world, where the night sky is your ceiling and the hills in the distance are your walls".
Travel Season
Year-Round - though you may wish to avoid the April-May rainy season.
Booking info
This experience can be arranged as part of a custom trip in Kenya, East Africa designed by TravelStore using the Elewana resort. Experiences are valid when posted and are subject to change and availability. Some of the special experiences cannot be booked on their own and are only available when booked in combination with other travel services.
Plan with our
Travel Experts
Our professional travel experts tailor exceptional luxury vacations to help you explore your world, your way. We've stayed at the best resorts, traveled on the best cruises, and have had the transformative experiences we'll recommend for you.
More About This Experience
I have visited Lewa Wilderness lodge and unfortunately the pilot was not in residence while I was there. But .. I have had clients experience it and they will remember it for the rest of their lives. It was one of the highlights of their safari.
Let's Plan Your Trip!
Our professional travel experts look forward to tailoring an exceptional travel experience for you.