Botswana
Memorable and unbelievable Wildlife encounters.
mokoro, botswana © dan ilves
Botswana
Experience a mokoro safari's unique perspective.
Botswana
It is a blessing to experience animals in their own habitat.
Botswana
Okavanga Delta is the apex of a Botswana safari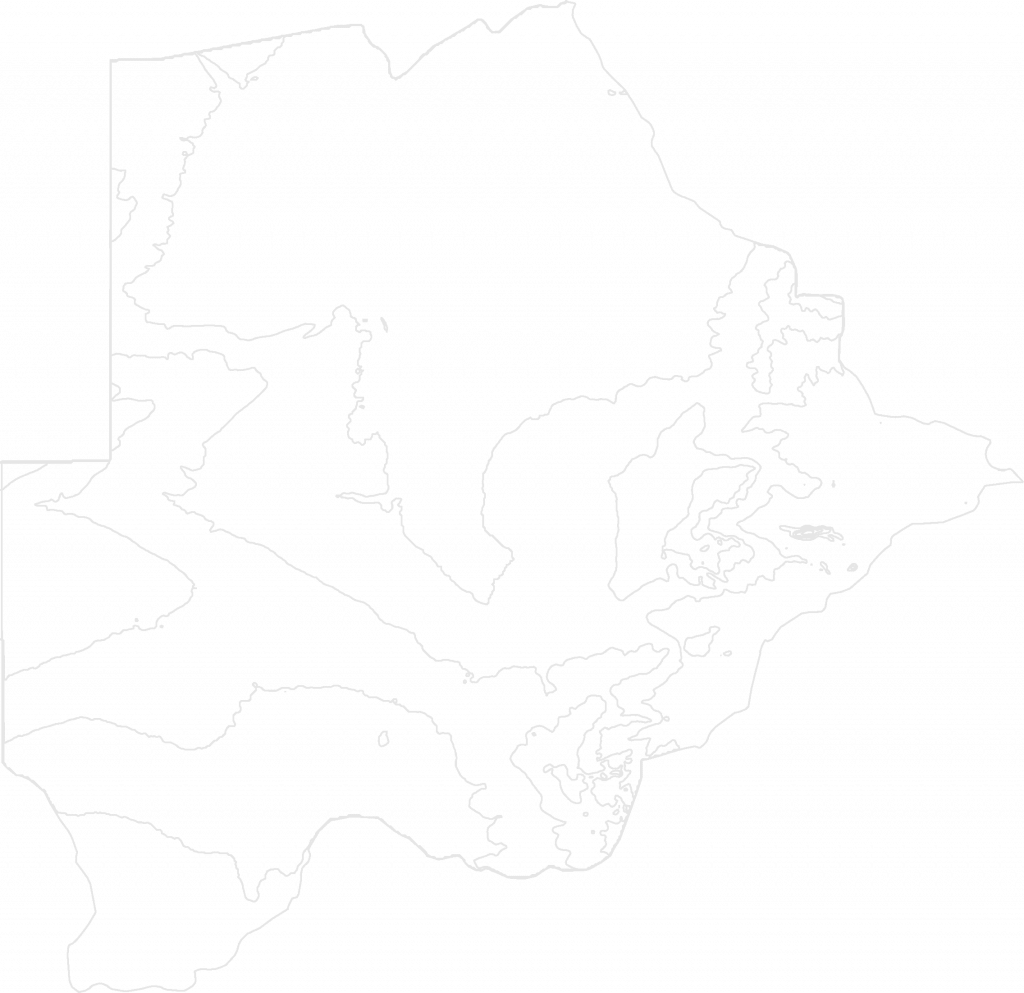 With its varied experiences the Okavanga Delta is the apex of a Botswana safari. With nearly 40% of Botswana's land dedicated to national parks and wildlife reserves, this land-locked country is a wildlife seeker's nirvana — one of Africa's best safari places year round.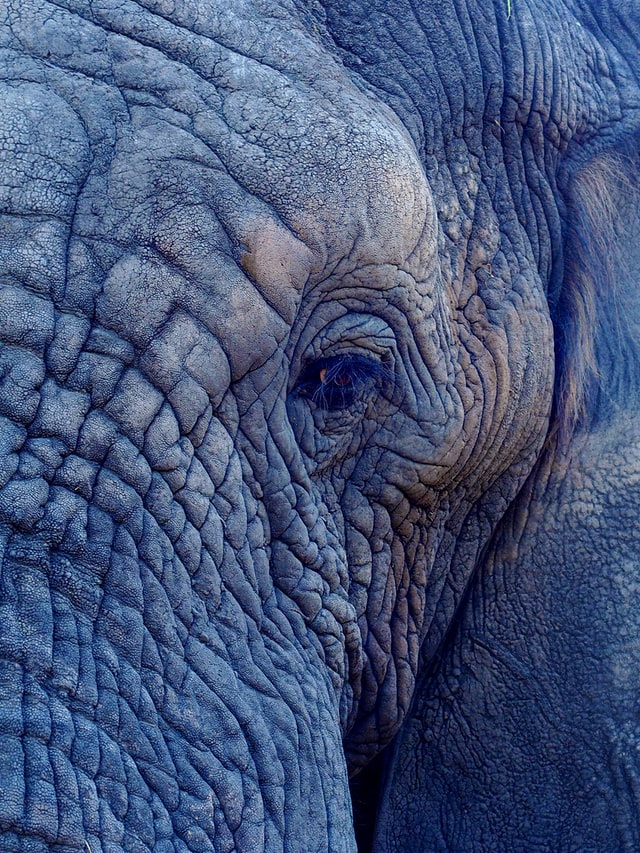 Introduction
The Okavanga Delta, the world's largest inland delta, an oasis in the Kalahari Desert. In addition to 150 mammal species and 500 bird species, Chobe National Park is home to the largest populations of African elephants. Tame but wild meerkats reside in the Makgadikgadi Salt Pans. A Botswana safari often combines safari by horseback, by water, and by walking in addition to open-air vehicles.
Weather and Climate
Botswana's climate is sub-tropical. Botswana generally has higher temperatures than South Africa. Botswana, being landlocked and closer to the equator, only has two seasons. The dry season lasts from April to October; while the wet season lasts from November through March. June to August is peak season for safaris in Botswana; land is mostly dry and the animals congregate around the remaining water sources. Best time to visit for birding is during summer between December and March.
Botswana Cuisine
There's nothing like eating outdoors in a boma in your safari camp after a day of game viewing. The national dish is called Seswaa, consisting of a meat stew (beef or goat) served with maize meal (polenta). Pap is a staple in Botswana, made from cornmeal and beef broth and serves as a base at most meals. Vetkoek is a deep-fried dough resembling an unsweetened doughnut which is filled with curried mince. If you like to try something different, one of the delicacies of African cuisine are the Mopane worms (or Mopane caterpillars), which are a high source of protein.
Transportation
In Botswana, transportation on the main roads between the population centers is usually accomplished by bus, combi (private mini-bus) or a combination of the two. While there are no train routes in the country, travelers wishing to venture beyond the main cities and roads are encouraged to hire a car and driver.
Language
English is the official language; Setswana is the local language most spoken in Botswana. There are 18 main tribal languages as well.
Suggested viewing
The Gods Must Be Crazy, Cry of the Kalahai, The No. 1 Ladies Detective Agency, Okavanga – The Wild Frontier. And Taylor Swift's 'Wildest Dreams' music video was shot in Botswana's Makgadikgadi Salt Pans.
Suggested reading
Tears of the Giraffe (and other books by A. McCall Smith), Twenty Chickens for a Saddle (R. Scott), Tales from the Okavango (T.Larson), Cry of the Kalahari (M. & D. Owens), Maru (B. Head).
Meet our Brazil Experts
Our professional travel experts tailor exceptional luxury vacations to help you explore your world, your way. We've stayed at the best resorts, traveled on the best cruises and vacation packages, and have had the transformative experiences we'll recommend for you. We'll help you discover the stories waiting to be told.
Hotels & Resorts in Botswana
Gaborone, the capital, is merely a gateway to Botswana's exquisite safari lodges, especially in the Okavango Delta, and there are many to choose from, and we can arrange the best that meet your needs. Standouts include: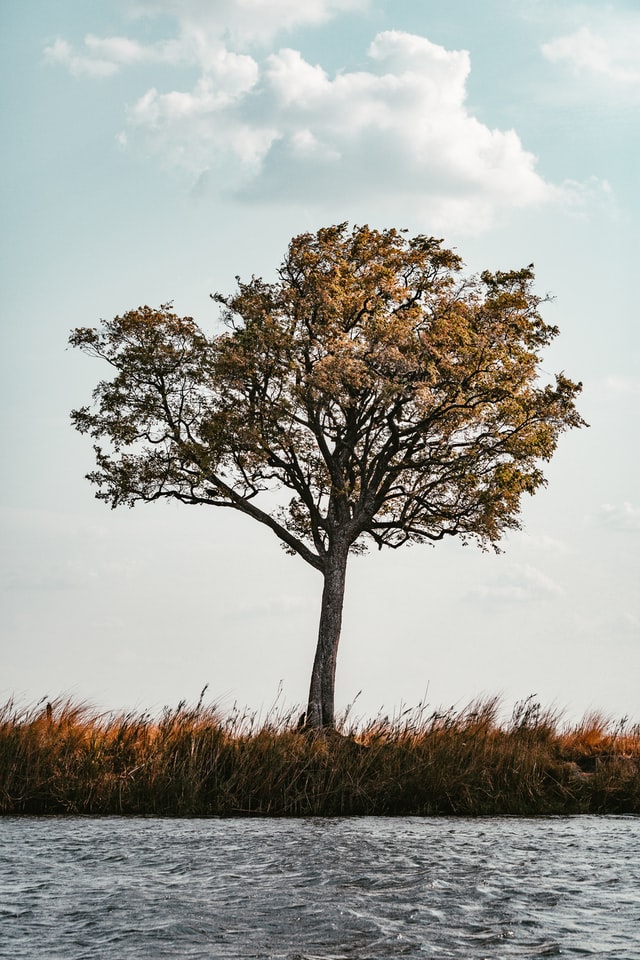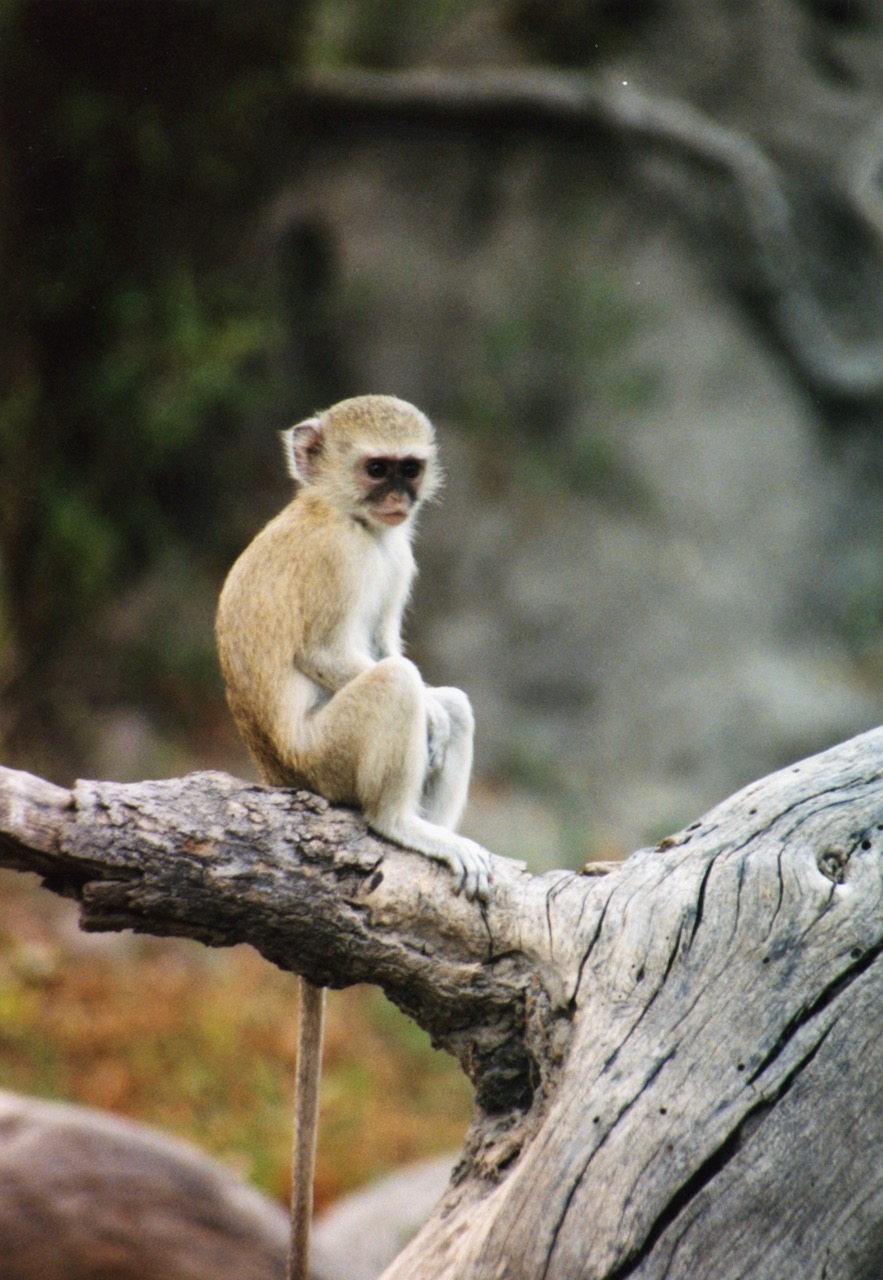 Did you know?
Botswana is home to the densest elephant population in the world.
Botswana is Africa's oldest surviving democracy, with an uninterrupted tradition of democratic elections since 1966.
Over 70% of Botswana is semi-arid sandy savanna of the Kalahari Desert. 
More About Travel to Botswana
Botswana's San people are considered the world's oldest inhabitants of the world, having lived here over 22,000 years. Since 1966, Botswana has been an independent country and Africa's longest surviving democracy. Botswana is also the world's largest diamond producer, and diamond revenues enables every child in Botswana to receive a free education up to the age of 13. In Botswana, most travelers fly into the capital, Gaborone, home to the Lion Park Resort amusement park and the Phakalane Golf Estate and hotel.
Botswana's Makgadikgadi and Nxai Pan national parks are centre stage for the world's second largest, yet little known zebra migration covering a round trip of about 300 miles. The Makgadikgadi Salt Pans are the largest in the world.
Take an educational and revealing walk with the bushmen and learn about their lifestyle and how they've learned to survive off the land, to extract water from tubers hidden deep underground, set traps to catch guinea fowl and read the footprints in the sand.
Paddle through the delta on a mokoro and experience Africa from a totally different perspective.
Black and white rhino reside at the Khama Rhino Sanctuary.
There are over 4,000 rock paintings in the rocky Tsodilo Hills, the highest concentration in the world.
Read More
Let's Plan Your Trip!
Our professional travel experts look forward to tailoring an exceptional vacation for you.