Katie Cadar with Meerkats
Meerkats Encounter
Botswana, Southern Africa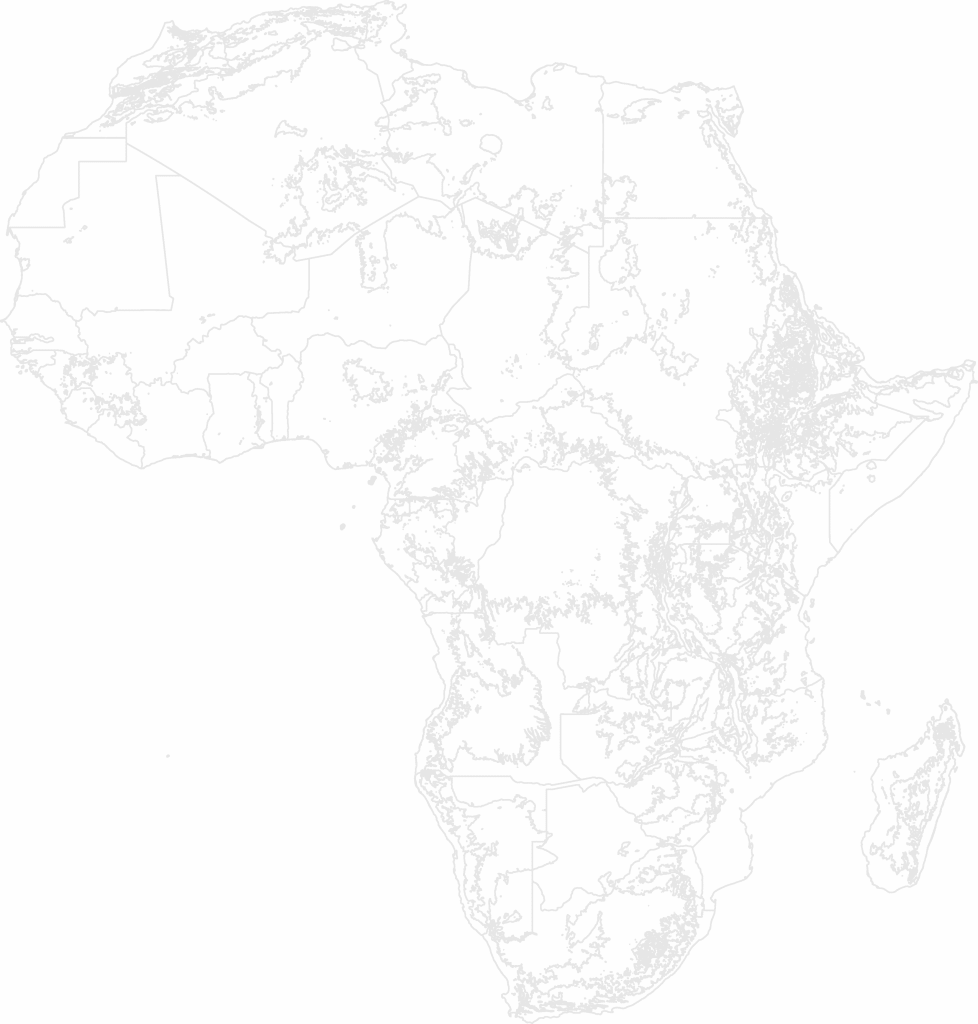 This is the only place meerkats are habituated enough to not fear humans. There is a person who stays near them every day so they are accustomed to being near people. To have these adorable creatures look you in the eye, climb on your legs, or sometimes climb up on your head is an adorably cute encounter!
Booking info
This experience can be arranged as part of a custom trip in Botswana, Southern Africa designed by TravelStore. Experiences are valid when posted and are subject to change and availability. Some of the special experiences cannot be booked on their own and are only available when booked in combination with other travel services.
Plan with our
Travel Experts
Our professional travel experts tailor exceptional luxury vacations to help you explore your world, your way. We've stayed at the best resorts, traveled on the best cruises, and have had the transformative experiences we'll recommend for you.
More About This Experience
this is a highlight for anyone with a love for Africa and wildlife. Incredible experience!
Let's Plan Your Trip!
Our professional travel experts look forward to tailoring an exceptional travel experience for you.