Caribbean
Tropical getaways on culturally diverse islands
Caribbean
Tropical getaways on culturally diverse islands
Caribbean
Tropical getaways on culturally diverse islands
Caribbean
Enjoy the amazing beach resort lifestyle

There's just something about the calm and natural beauty of a sun-kissed beach on the shores of a crystal blue sea. Whether on a Caribbean vacation or as stops on a cruise, the Caribbean islands — each with its own cultural identity — are simply the ideal tropical vacation retreats. Perhaps you'll consider to stay for a spell on a Caribbean villa vacation.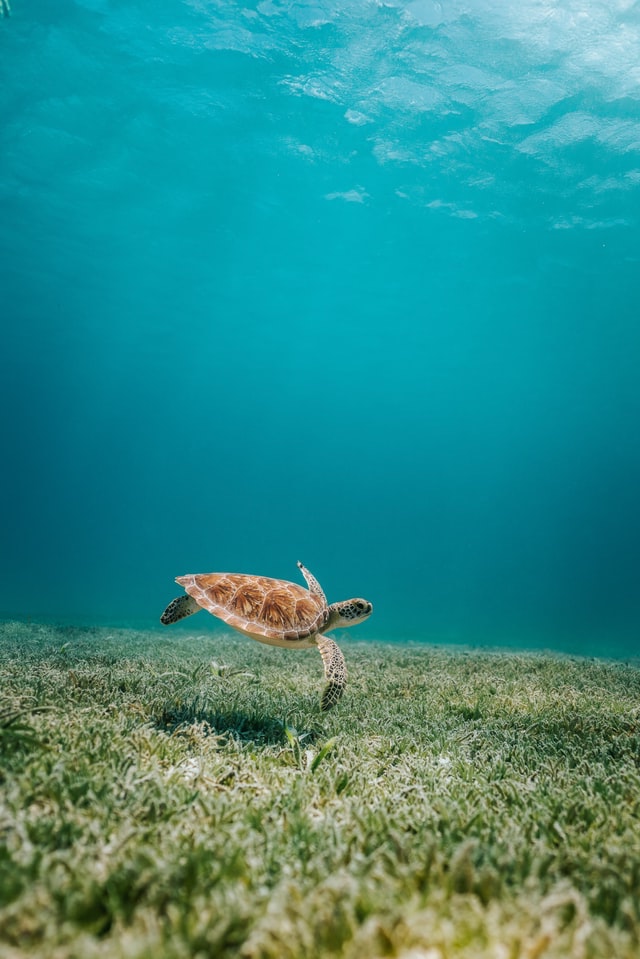 Introduction
Picking your island retreat is like bing in a candy store! Take your pick. Friendly Puerto Rico offers a combination of beach resorts and colonial heritage. From the hospitality of Jamaica, home of reggae, to the more exotic feel of Turks & Caicos. From the divi divi trees of Aruba, with world-class windsurfing and water skiing, to the elite elegance of St. Barts, the golf courses and villas of Antigua, the lush landscape of St. Lucia, and everything in between. Swimming with dolphins, whipping around in a dune buggy or riding horseback at sunset are the experiences that will make for special memories. The Dominican Republic serves up 1000 miles of beaches, 16 national parks and 28 golf courses.
Caribbean Cuisine
With so many diverse cultural influences, you'll find different specialties on different islands. Conch is popular in Cayman Islands and Bahamas and Bonaire and often served as fritters. In Jamaica a popular dish is with jerk, a spicy dry or wet rub applied to chicken or other meat. In Puerto Rico, lechón asado, is spit-roasted suckling pig. Pepperpot, or souse in the Bahamas, is a thick stew with meat and pretty much anything else, while fungi (cornmeal dumplings) – add texture. Cabrito is the hearty goat stew served in Aruba. In Puerto Rico, mofongo is mashed fried green plantains flavored with garlic and pork rinds, which can be served with meat or as a side. Whatever island you castaway on, ask to try the local specialty.
Suggested Reading
Caribbean (J. Michener), The Middle Passage (V.S. Naipaul), An Embarrassment of Mangoes: A Caribbean Interlude (A. Vanderhoof), Hurricanes & Hangovers: And Other Tall Tales and Loose Lies from the Coconut Telegraph (Dear Miss Mermaid), Island People: The Caribbean and the World (J. Jelly-Schapiro), Empire's Crossroads : A History of the Caribbean from Columbus to the Present Day (C. Gibson), The Rum Diary (H. S. Thompson).
Suggested viewing
James Bond for starters: Dr. No, Thunderball, LIve and Let Die... The Island, Pirates of the Caribbean, Cool Runnings, Haven, The Mighty Quinn, The Harder They Come, How Stella Got Her Groove Back.
Plan with an
Expert
Our professional travel experts tailor exceptional luxury vacations to help you explore your world, your way. We've stayed at the best resorts, traveled on the best cruises.. We'll help you discover the stories waiting to be told.
Resorts & Villas in the Caribbean
Caribbean vacations are popular getaways; we're here to arrange the most suitable choice, whether a private villa rental or at a luxury resort with our exclusive benefits. A taste  of the best includes: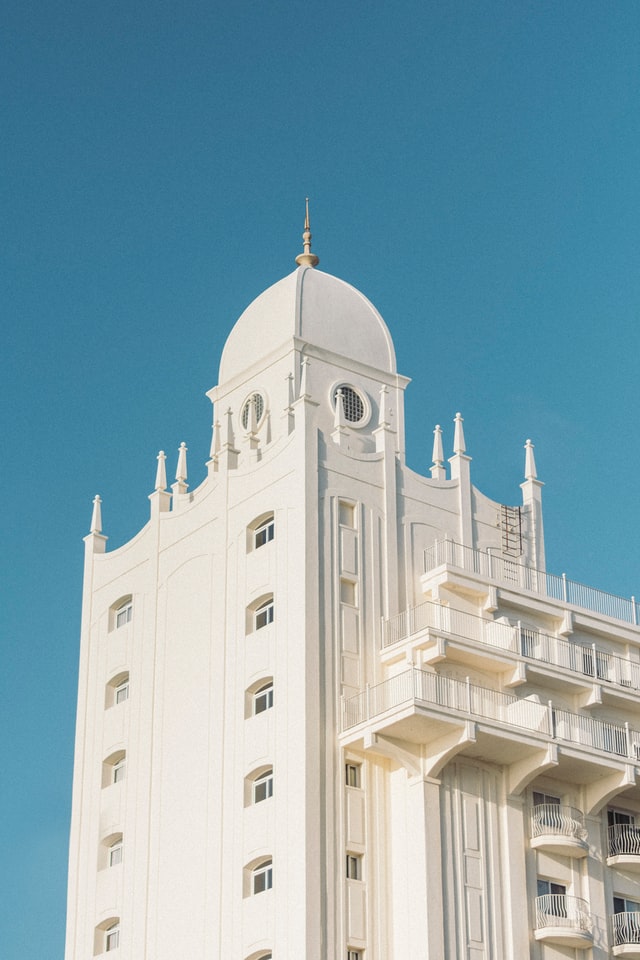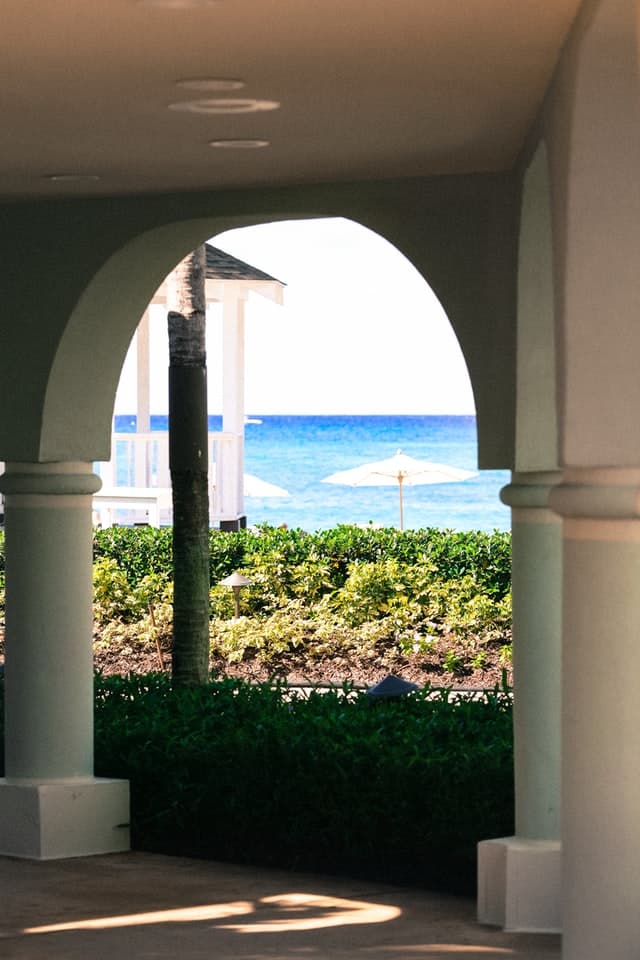 Did you know?
The Caribbean is an archipelago of 700 islands -- 2% are inhabited. 75% live on just two of its islands, Cuba and Haiti.
The Caribbean's many islands made the region ideal for piracy from about 1550 to 1750.
More About Caribbean Islands
TravelStore in #Caribbean
Let's Plan Your Trip!
Our professional travel experts look forward to tailoring an exceptional vacation for you.