682 8225 2020 07 23T12 13 46 STR BOBXR DGOT 19
Tahiti
Luxuriate. You only live once.
113 2665 2016 06 02T14 33 20 Le Moana Canoe Breakfast
Tahiti
A cocktail in hand and crystal-clear waters lapping at your toes.
Tahiti
Snorkel. Surf. Scuba. Relax. Breathe.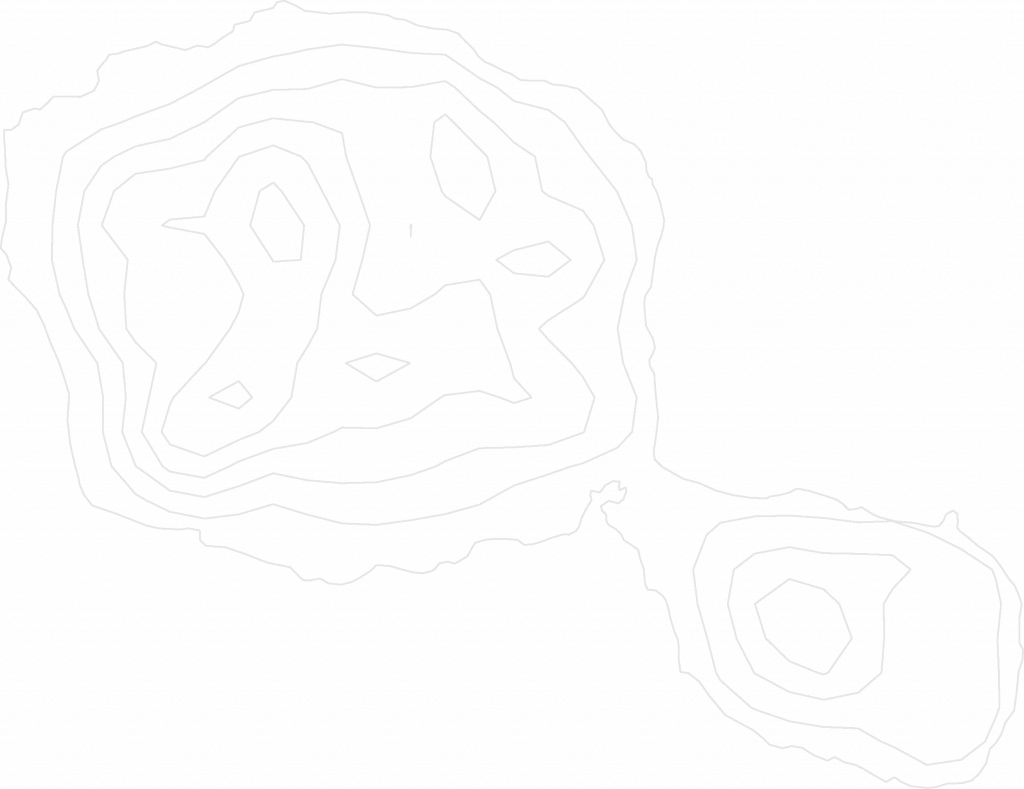 There is hardly anything more idyllic than an enchanting Tahiti honeymoon or romantic getaway on a Tahiti vacation to the Society Islands of French Polynesia, which also include Raiatea, Taha'a, Huahine, Moorea and Bora Bora. Further afield, Rangiroa and the Tuamotu Atolls beckon divers with untouched coral reefs, while the sheer volcanic cliffs of the Marquesas enchant with fabulous waterfalls and ancient traditions.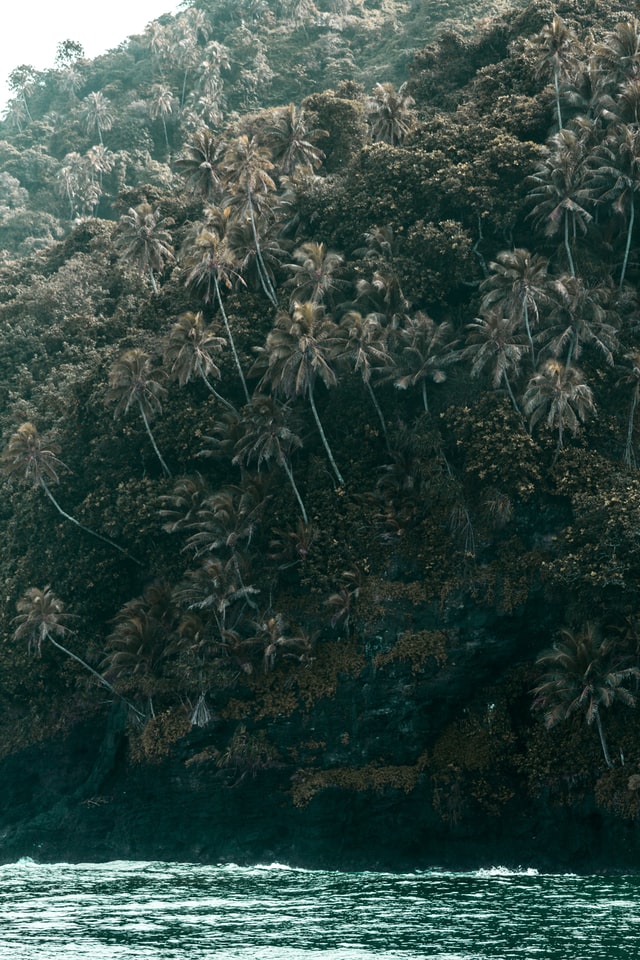 Introduction
Each island has its own personality, geography and charm and you should incorporate more than one in your Tahiti vacation, whether on a Tahiti honeymoon package or on a Tahiti cruise that visits several islands. No matter where your Tahiti cruise or Tahiti vacation package takes you, you're sure to make the kind of memories that will set the bar for the vacations you take in the future.
Things to Do and See
There are so many fantastic and unique attractions and potential excursions available on a trip to Tahiti; a completely custom Tahiti vacation package is typically the best way to get the most out of your Tahiti vacation or Tahiti honeymoon. Some of the more adventurous things to do in Tahiti include lagoon cruises, shark and ray safaris, outrigger canoe excursions, picnics on nearby private islands, four-wheel drive safaris, hiking adventures, helicopter sightseeing, golf and scuba diving.
Weather and Climate
Tahiti weather can be broken up into two basic seasons. The high season runs from the beginning of May to the end of October every year. The high season offers travelers milder temperatures, less humidity and precipitation, and greater visibility both above and below water. Prices are generally higher during this season, with some resorts and hotels adjusting their prices on April first to capture early high-season business. From November through April, Tahiti experiences its wet, or low season. These months bring greater levels of precipitation and humidity with them to the islands. These months also mark the typhoon season, with the islands of the South Pacific experiencing a greater chance of being hit by a cyclone-type storm. Though even during the low season, the sun doesn't completely go away and temperatures still hover right around eighty degrees Fahrenheit. In fact, many seasoned travelers report that the so-called wet season in Tahiti is much dryer than similar months in Hawaii and other parts of Polynesia.
Transportation
There are Tahiti cruises options available that can bring you out to the nearby wonders of the Marquesas and other local island groups around Tahiti. Additionally, on the large island of Tahiti itself, there are multiple transportation options, including taxis and buses. Many of the locals choose to hitchhike on the larger islands, but many travelers prefer to rent a car, or to hire a car and driver outright for getting around the island to various cultural, shopping, and nightlife destinations.
Suggested reading
Tales of the South Pacific (J. A. Michener,) Mad About Islands and The Lure of Tahiti (A. Grove Day), The Fatal Impact: The Invasion of the South Pacific (A. Moorehead), Tahiti: A Paradise Lost (D. Howarth), Fatu-Hiva: Back to Nature (T. Heyerdahl), Typee and Omoo (H. Melville) , The Trembling of a Leaf and The Moon and Sixpence (W. Somerset Maugham).
Suggested viewing
Tabu: A Story of the South Seas, Six Days, Seven Nights, The Bounty, Gauguin, In the Wake of the Bounty, Rebellion, Love Affair, Mutiny on the Bounty, The Hurricane, Soul Surfer.
Tahiti Travel Experts
Our expertise and personal contacts will enhance your visit. Search for current Tahiti vacation offers above, consider a Tahiti cruise or contact us to arrange a Tahiti vacation customized to your desires.
Resorts in Tahiti
While remoteness defines the culture and economy of French Polynesia, there are many Tahiti resorts waiting to accommodate your every need. The most unique accommodations tend to be the over-water bungalows, some with our exclusive  benefits.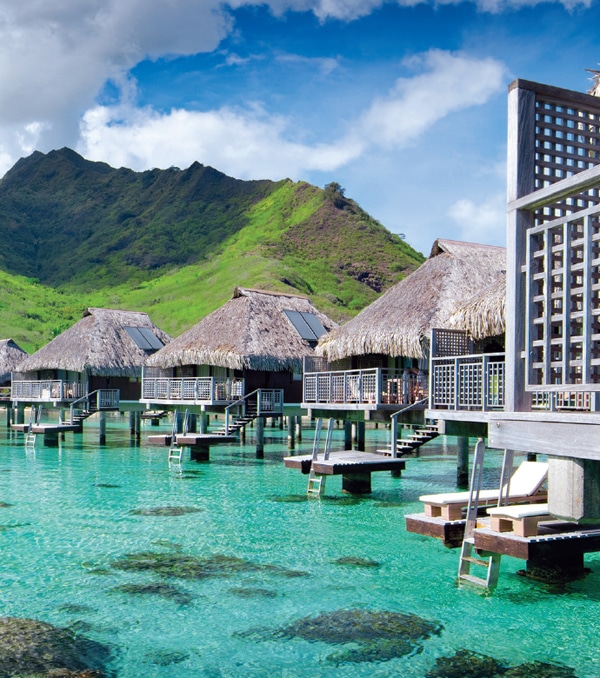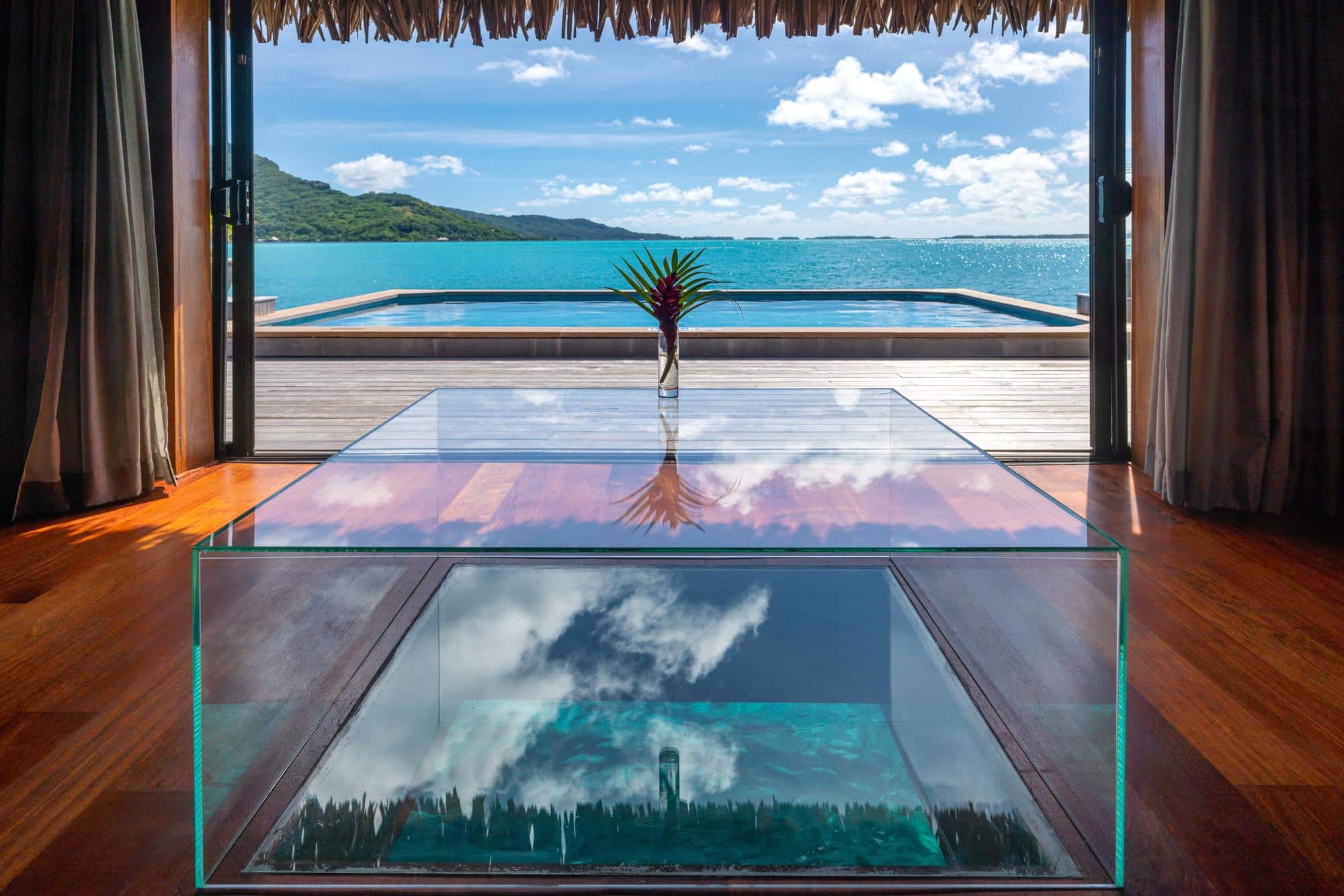 Did you know?
In Polynesia, tattoos have long been considered signs of beauty, and in earlier times were applied when reaching adolescence.
There are more hotel rooms in a typical Las Vegas hotel than on all 118 islands of French Polynesia.
Let's get this right! Put a tiara blossom behind your left ear if you're taken, right ear if you're looking.
More about travel to Tahiti
Tahiti vacations are among our most popular and most frequently requested trips, especially for travelers who are interested in a Tahiti honeymoon package. To arrange customized Tahiti vacation packages, send us your request and one of our travel to Tahiti experts will contact you to begin to plan your trip.
Our expertise and personal contacts will most definitely enhance your visit. Search for current Tahiti vacation offers above, consider a Tahiti cruise, or contact us to arrange a Tahiti vacation that's perfectly customized to your desires. You can also learn more about and search for some of our Tahiti vacation options here.
TravelStore in #Tahiti & French Polynesia
Let's Plan Your Trip!
Our professional travel experts look forward to tailoring an exceptional vacation for you.