Hawaii
Come for the rejuvenation
Hawaii
come for the fabulous beaches.
Hawaii
stay and discover the beauty and traditions.
Hawaii
engage in the islands' many adventures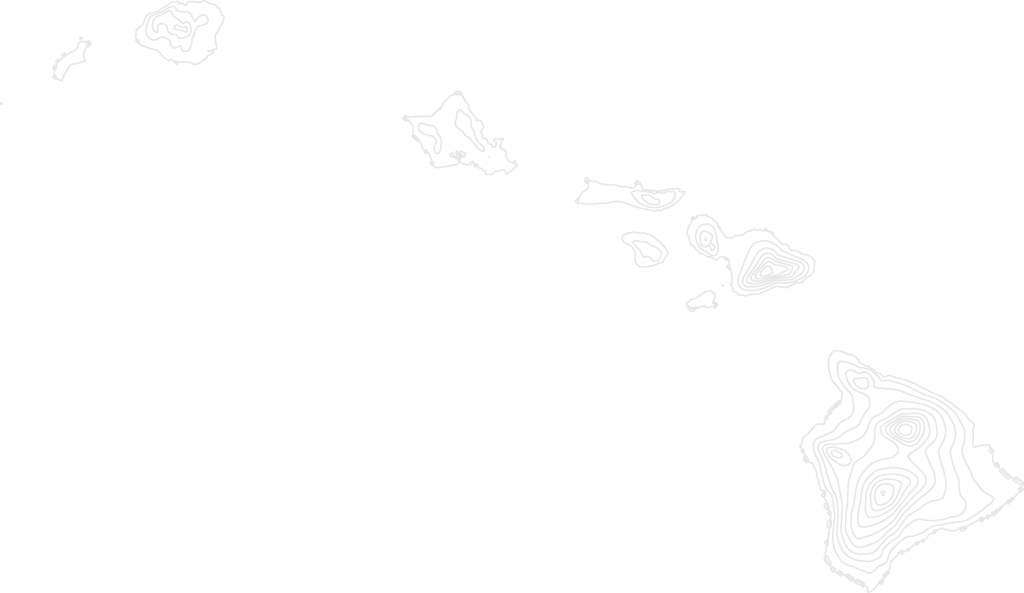 The Aloha State truly has something for everyone, and a Hawaii vacation is a popular year-round choice. The history and rich culture of Hawaii are part of the experience. Polynesian influence is deeply embedded in the state's identity and brings to life the music and dance, and you'll relish the Pacific Rim cuisine of the islands that contributes to the aloha experience.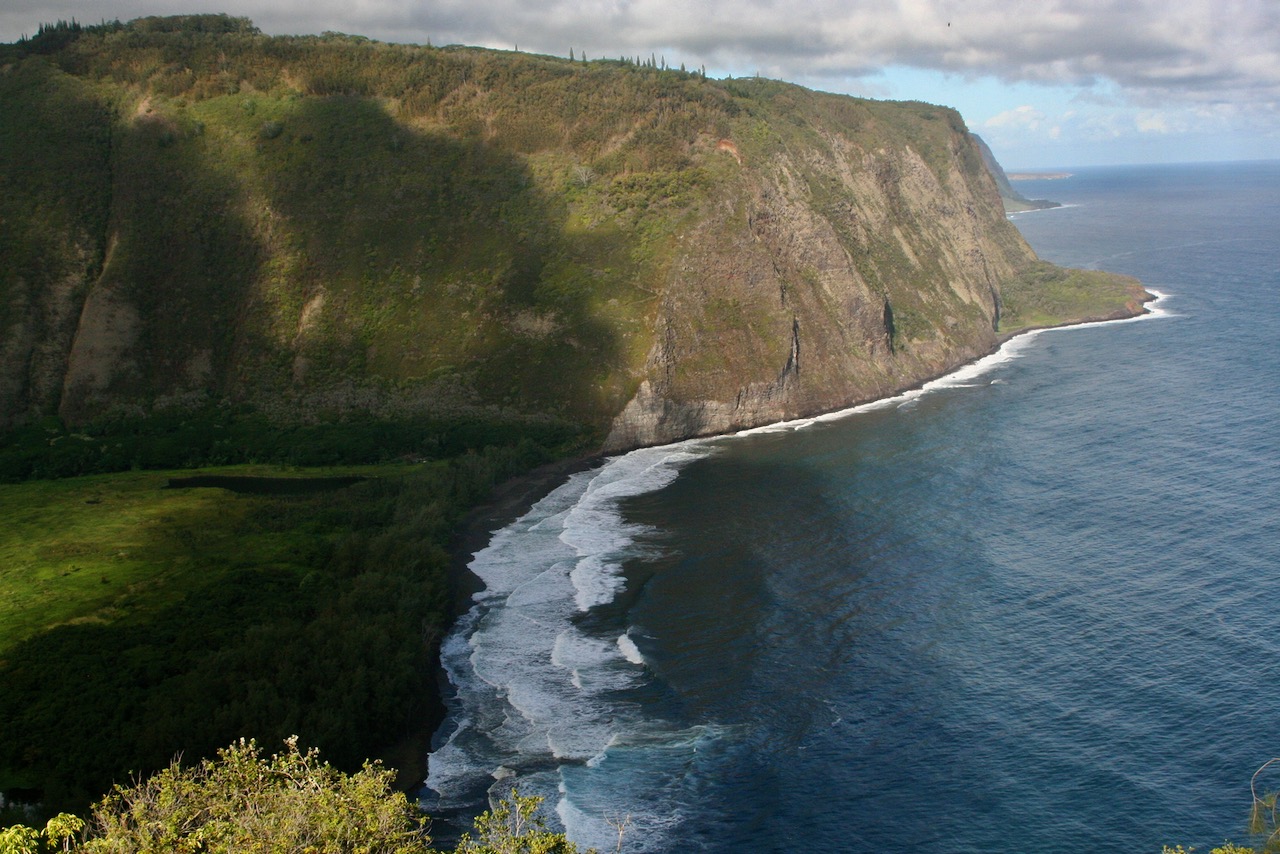 Introduction
REJUVENATE WITH THE ALOHA SPIRIT ON A HAWAII VACATION,   If you are an active traveler, the offerings are nearly endless, from hikes to the Haleakala volcano to guided snorkel tours to the Na Pali reefs to zip line adventures through Kauai's lush valleys and fabulous golf courses. If you appreciate luxury, you'll savor Hawaii as home to some of the world's finest resorts and hotels that cater to your every whim.
Hawaii Gastronomy
Hawaiian cuisine, with its fresh seafood and western and eastern influences and creative chefs, serves up "onolicious" cuisine that will "broke the mouth." There's Japanese, Chinese, Puerto Rican and other influences. Poke is Hawaii's unique take on ceviche, a chunky, raw-fish salad. Instead of bacon with your eggs, try the Portuguese sausage. Melt-in-your-mouth luau stew is usually made with beef brisket cooked in taro leaves and spices. Kalua pork is Hawaii's version of the meat cooked in an underground imu oven. Pasteles is like a Mexican tamale, but this Puerto Rican pastele is made using grated green bananas mixed with plantains and yuca, with various fillings. Manapua is Hawaii's version of char sui bao buns. Loco moco is white rice topped with hamburger patties and fried eggs, covered in brown gravy. (but there are various combinations) Don't leave the islands without having some Hawaiian shaved ice and deep-fried malasadas, the Portuguese version of a donut, that's dusted in sugar, and filled with custard.
Suggested reading
Hawaii (J. Michener), Unfamiliar Fishes (S. Vowell), A Hawaiian Reader (A. G. Day & C. Stroven), The Colony: The Harrowing True Story of the Exiles of Molokai (J. Tayman), The Last Aloha (G. Quinn), Shark Dialogues (K. Davenport), The Shoals of Time: A History of the Hawaiian Islands (G. Daws), This is Paradise: Stories (K. Kahakauwila), Honolulu (A. Brennert).
Suggested viewing
Hawaii is a popular filming destination. Here's a few to get you in the mood for your trip: The Descendants, Hawaii, Pearl Harbor, North Shore, Jurassic Park & Jurassic World, Blue Hawaii, From Here to Eternity, Tropic Thunder, Forgetting Sarah Marshall, Point Break, Six Days Seven Nights. Blue Crush.
Plan with a
Hawaii Expert
A Hawaii vacation offers incredible experiences for all travelers, whether families, adventurers, beach goers and foodies. Let our Hawaii travel experts arrange your amazing trip to Hawaii and get all the more out of it.
Hotels & Resorts in Hawaii
Do you want to see the ocean from your room in the morning when you awake? Do you want a kitchen? Do you want a hotel or a home rental? Our travel experts are perfectly suited to make the arrangements, with bonus amenities at select properties, including:
Wailea, Maui
Andaz Maui at Wailea Resort
Rooms, suites and villas on 15-acres at Mokapu Beach.
Wailea, Maui
Wailea, Maui
Grand Wailea, Waldorf Astoria
40 landscaped acres at one of the best beaches in America.
Wailea, Maui
Kohala Coast, HI
Mauna Lani, Auberge Resorts
Mauna Lani is an inspiring haven capturing a distinct sense of place rooted in rich cultural traditions.
Kohala Coast, HI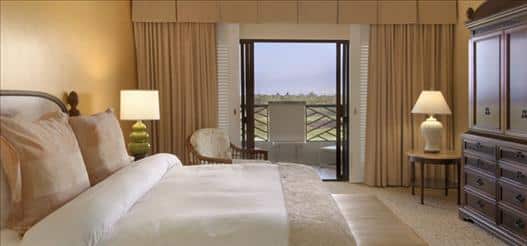 Did you know?
Pineapple on a burger is a Canadian invention. The true Hawaiian burger is a loco moco: rice, gravy, patty, and fried egg.
More than 2,000 miles away from any other place, Hawaii is the most isolated island chain on Earth.
Spanning 1,523 miles from the Big Island to Ni'ihau, Hawaii is the widest state in the U.S., just behind Alaska.
Divine destination? The word 'Hawaii' comes from the Proto-Polynesian "hawaiki", which means "Place of the Gods" or "Homeland".
Hawaii was once ruled by the Hawaiian Monarchy which was overthrown by a military coup in 1893 and annexed by the U.S.
Let's Plan Your Trip!
Our professional travel experts look forward to tailoring an exceptional vacation for you.