Outrigger Canoe Surfing © heather kim
Outrigger Canoe Surfing
Hawaii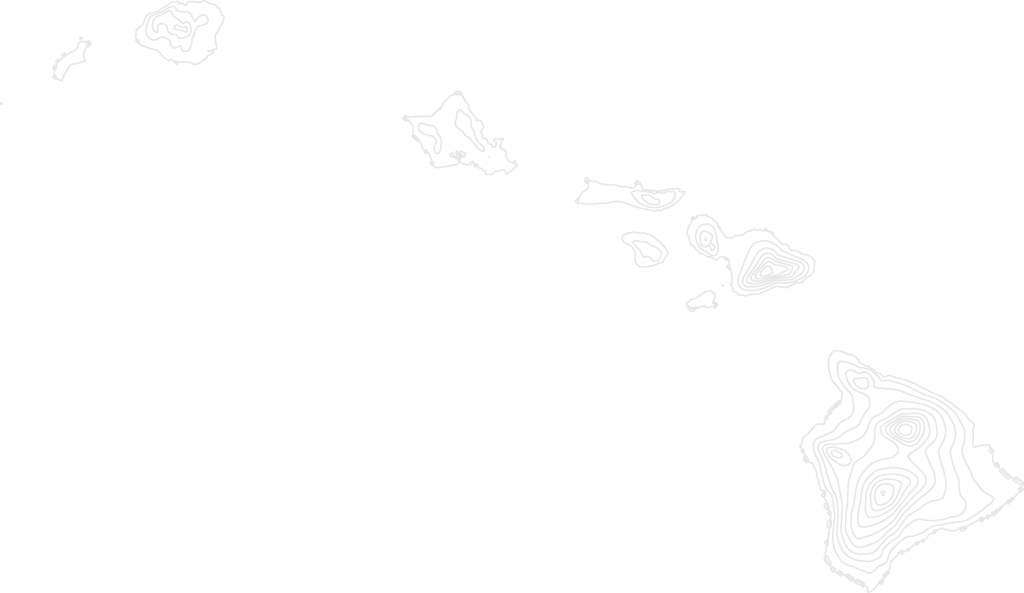 The sun on your shoulders, the ocean spaying your face. Canoe surfing is a thrill, for beginners or the experienced and, at times, you are side by side with surfers and maybe even a sea turtle!
Booking
This experience can be arranged as part of a custom trip in Hawaii when arranged with TravelStore. Experiences are valid when we post them and are subject to change and availability.
Plan with our
Travel Experts
Our professional travel experts tailor exceptional luxury vacations to help you explore your world, your way. We've stayed at the best resorts, traveled on the best cruises, and have had the transformative experiences we'll recommend for you.
More About This Experience
Learn about the history of outrigger canoeing, once the sport of the Hawaiian Royal Family
Let's Plan Your Trip!
Our professional travel experts look forward to tailoring an exceptional travel experience for you.