Your Wedding in Hawaii
Hawaii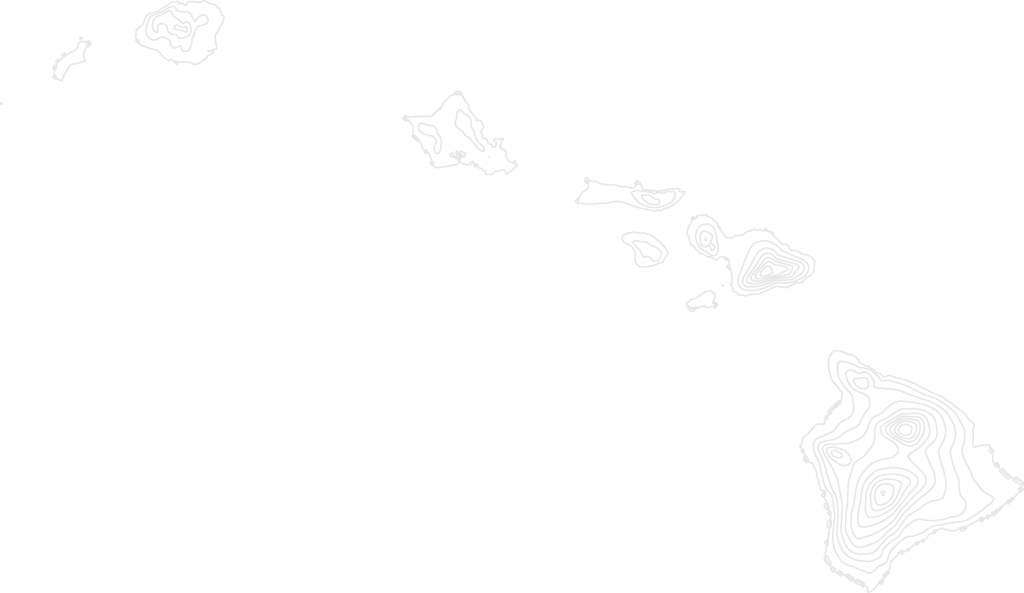 Hawaii's beauty is incredibly famous, and its romantic quality goes along with that. Whether you look to the land or the sea, you will be met with gorgeous views. It only makes sense to have your destination wedding here, celebrating your love in such a stunning setting. With five main islands to pick from, our Honeymoon and Destination Wedding Team can make your Hawaii wedding happen.
Booking info
This experience can be arranged as part of a custom trip in Hawaii designed by TravelStore. Experiences are valid when posted and are subject to change and availability.
Plan with our
Travel Experts
Our professional travel experts tailor exceptional luxury vacations to help you explore your world, your way. We've stayed at the best resorts, traveled on the best cruises, and have had the transformative experiences we'll recommend for you.
Let's Plan Your Trip!
Our professional travel experts look forward to tailoring an exceptional travel experience for you.