Wellness & Rejuvenation
Lana'i, Hawaii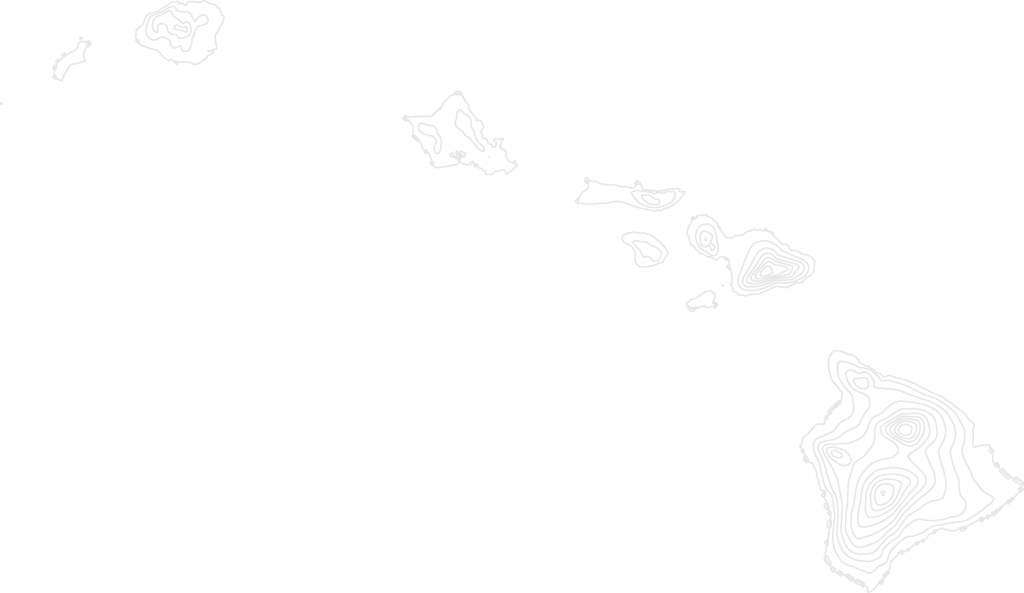 This preventive health resort on Hawaii's small island, Lana'i, was developed by Larry Ellison and Dr. David Agus, focused on movement, nourishment and relaxation. Each guest receives a fully curated program from a Sensei Guide and team of wellness experts, as well as enjoy over 60 outdoor activities, spa treatments and more, as well as culinary menu from Matshisa Nobu.
Background
Packages include airfare from Honolulu and transfers, as well as private beach access at Four Seasons Lana'i resort and up to a dozen daily wellbeing offerings such as yoga, group fitness and meditation. Rates generally from $1610 per night and include the guided itinerary and wellness credits, or a room-only rate from $650 per night.
Booking info
This experience can be arranged as part of a custom trip in Lanai, Hawaii designed by TravelStore. Experiences are valid when posted and are subject to change and availability. Some of the special experiences cannot be booked on their own and are only available when booked in combination with other travel services.
Plan with our
Travel Experts
Our professional travel experts tailor exceptional luxury vacations to help you explore your world, your way. We've stayed at the best resorts, traveled on the best cruises, and have had the transformative experiences we'll recommend for you.
Let's Plan Your Trip!
Our professional travel experts look forward to tailoring an exceptional travel experience for you.