Tanzania
REVISIT FROM WHERE WE ALL EVOLVED
Tanzania
REVISIT FROM WHERE WE ALL EVOLVED
Tanzania
REVISIT FROM WHERE WE ALL EVOLVED
wildebeast, great migration, Tanzania @ African Travel
Tanzania
REVISIT FROM WHERE WE ALL EVOLVED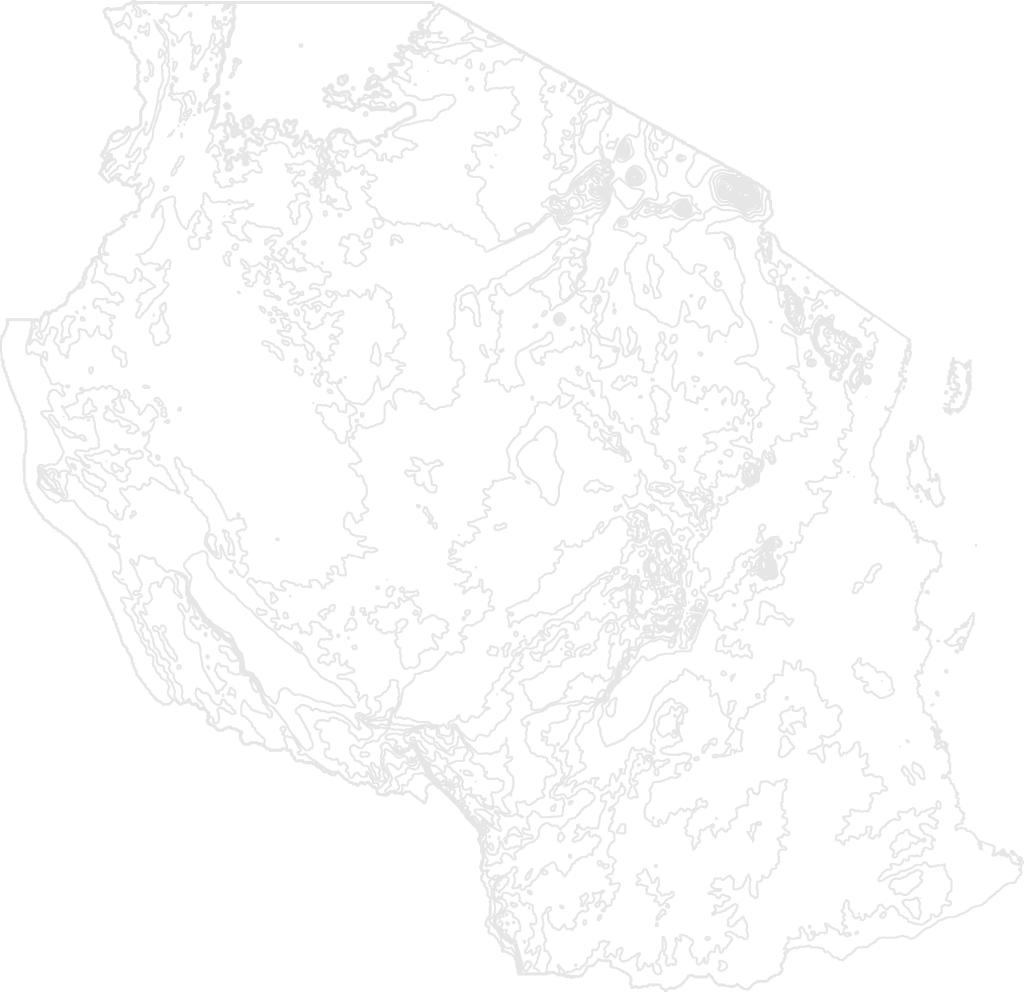 It is humbling to stand in the Great Rift Valley and consider: this is where modern human beings evolved millions of years ago. On a Tanzania safari visit Ngorongoro Crater, the world's largest volcanic caldera dense with Big Five wildlife; at Lake Manyara 400 bird species capture our attention. Nearby, white sand beaches of Zanzibar and the Indian Ocean offer superb snorkeling.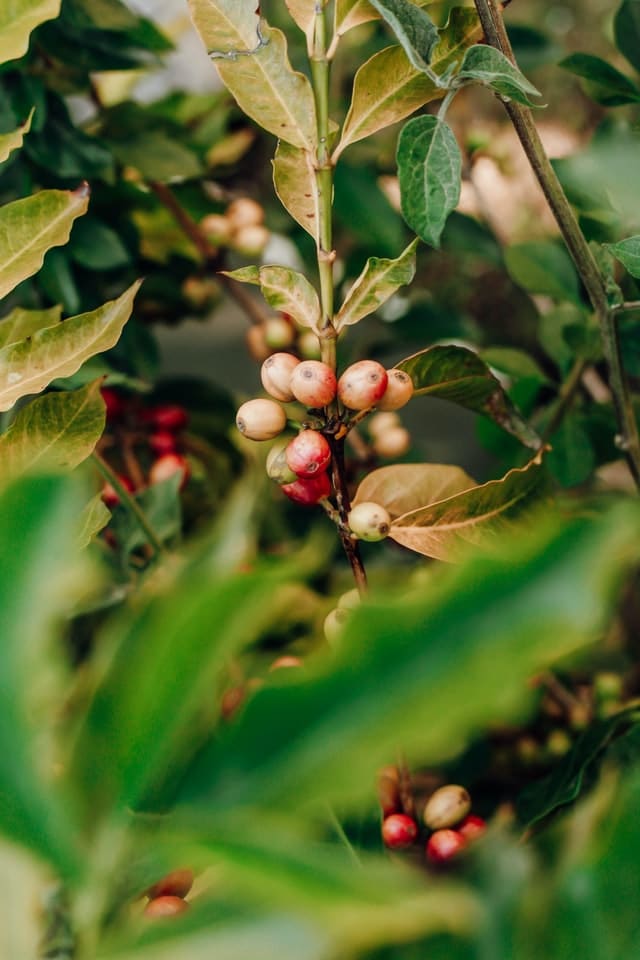 Introduction
Tanzania's attractions are world-renowned. The highlights include Mount Kilimanjaro, Ngorongoro National Park and Tarangire National Park, as well as the bird life at Lake Manyara National Park.
Things to Do and See
Take a trip back in time all the way to the origin of our species at Tanzania's Olduvai Gorge, where the Leakeys and their discoveries are chronicled in the museum. Who knows – you might stumble upon the missing link while you're picnicking in the valley! Join the migration madness in Maasai Mara after the rainy season and behold a wildlife spectacle available nowhere else. Mahale and the Gombe Stream national parks, on the edge of Lake Tanganuyika,g are prime chimp viewing area. The Serengeti might well be the most iconic game viewing destination in Africa.
Weather and Climate
While our winter months would be considered peak season in Tanzania, each season offers different experiences for the traveler, depending on what part of Tanzania you visit. Our winter months, from later November through May, would be rainy season in the Serengeti area, when this part of Tanzania is at its greenest, and during which time the wildebeest migration occurs and birdwatching is at its finest. April and May are generally the wettest months in the Serengeti, with fewer tourists and still good wildlife viewing. Our summer months, from June to about October, would be the dry season and a good time to visit Zanzibar or coastal area, and humidity is low. These months are also the best time to visit southern Tanzania for game viewing, to Selous, Katavi Ruaha and Mikumi.
Suggested reading
Green Hills of Africa (E. Hemingway), Missing Links, In Search of Human Origins (J. Reader), The Tree Where Man Was Born (P. Matthiessen), The Worlds of a Maasai Warrior (O. Saitoti), Death in Zanzibar (M. M. Kaye), Into Africa: The Epic Adventures of Stanley and Livingstone (M. Dugard), A New History of Tanzania (G. Maddox, I. Kimambo, and S. Nyanto).
Suggested viewing
The Snows of Kilimanjaro, The White Maasai, The Crimson Wing: Mystery of the Flamingos, Mountains of the Moon, iri ya Mtungi, Savage Harvest, Kijiji Cha Tambua Haki, Hatari, Darwin's Nightmare, Tanzania: A Journey Within.
Tanzania Travel Experts
Planning a Tanzania safari experience is complicated. You want to get all the components properly set up. That's what our safari travel experts do for a living.  Rely on our expertise and enrich your trip to Tanzania.
Tanzania Safari Resorts
Your Tanzania safari experience is elevated when staying at the best luxury safari camps and resorts and our exclusive amenities:
Serengeti
Singita Grumeti
Adjacent to the Western Corridor of the Serengeti, encompassing 350,000 acres of unrivalled wilderness.
Serengeti
Arusha, Karatu
Elewana The Manor at Ngorongo
This Cape-Dutch style homestead provides a relaxing and stylish ambiance.
Arusha, Karatu
Ngorongoro
Ngorongoro Crater Lodge
Each stilted, handcrafted thatch suite at andBeyond is adorned with antiques and opulence.
Ngorongoro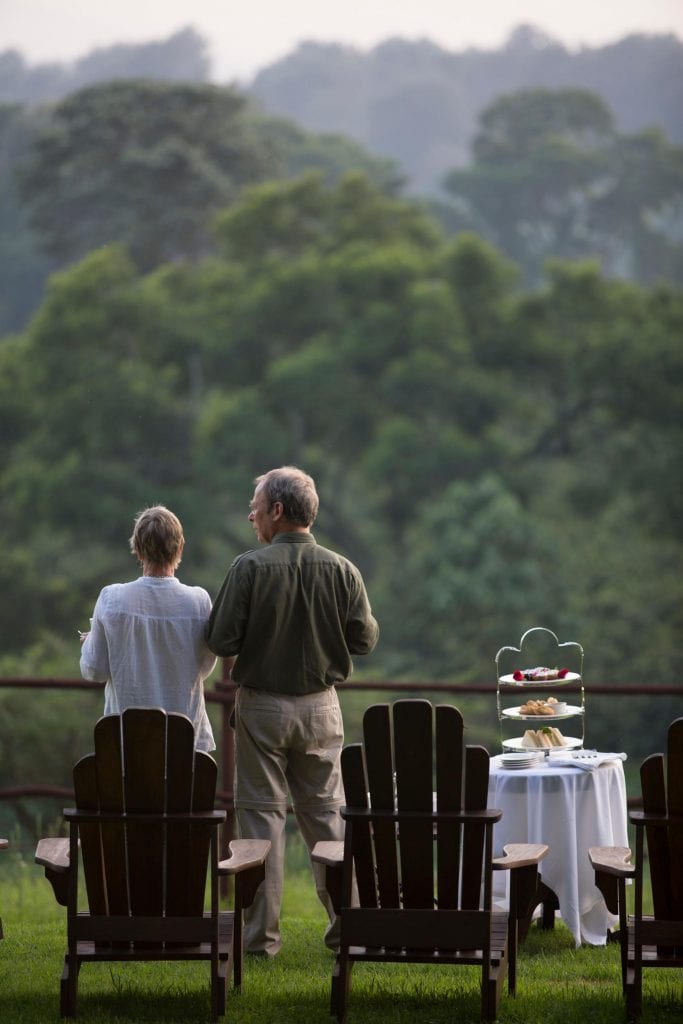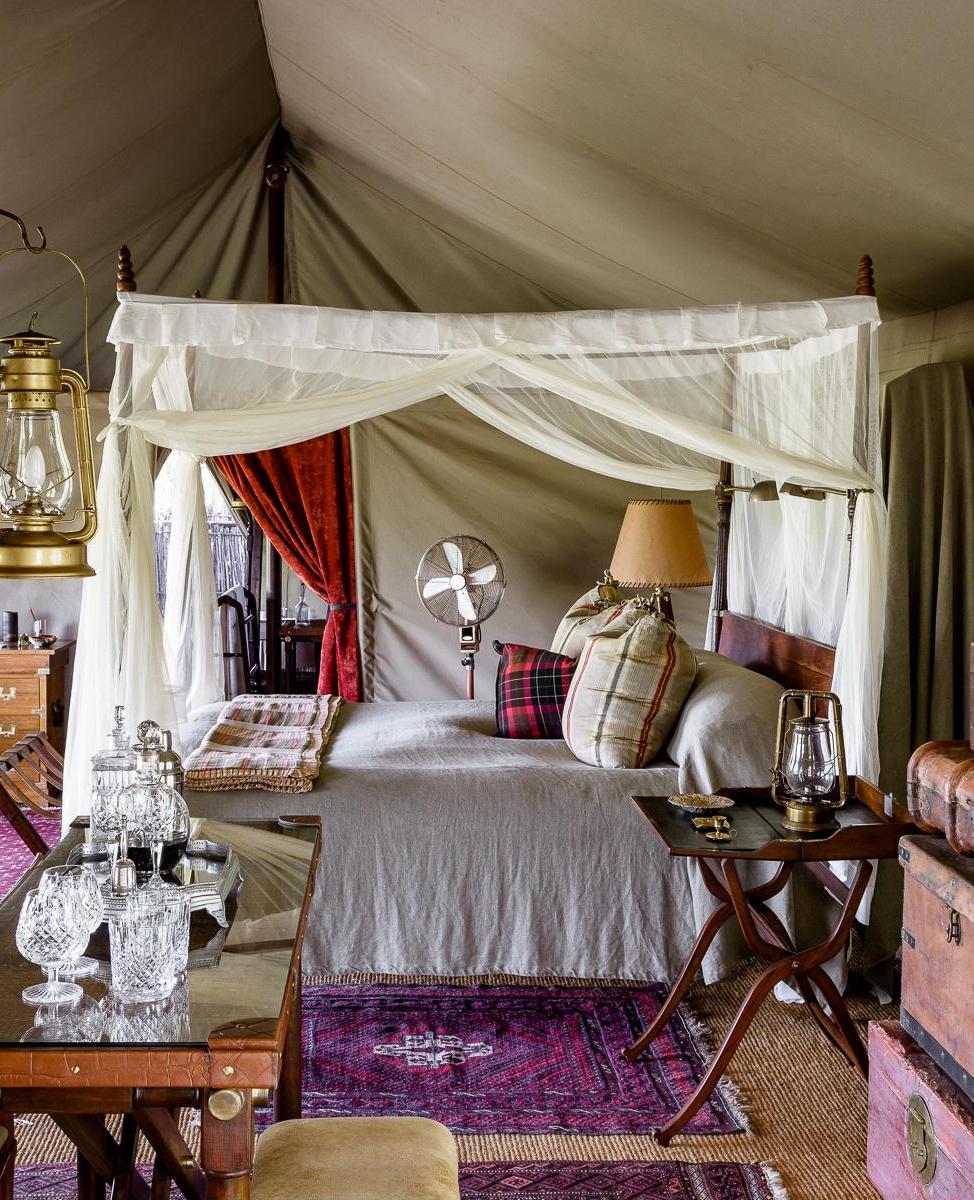 Did you know?
Serengeti National Park is one of the oldest ecosystems on the planet, little changed in over 1 million years.
Tanzania designated 25% of its land to wildlife sanctuaries and national parks, among the highest in the world.
In Zanibar, visitors can see where Queen's front man, Freddie Mercury, partially spent his childhood.
Tanzanians used to throw spears at raiding elephants. Now they throw condoms filled with chili powder, and it works.
Let's Plan Your Trip!
Our professional travel experts look forward to tailoring an exceptional vacation for you.