Handicraft & Music Tour
Zanzibar, Tanzania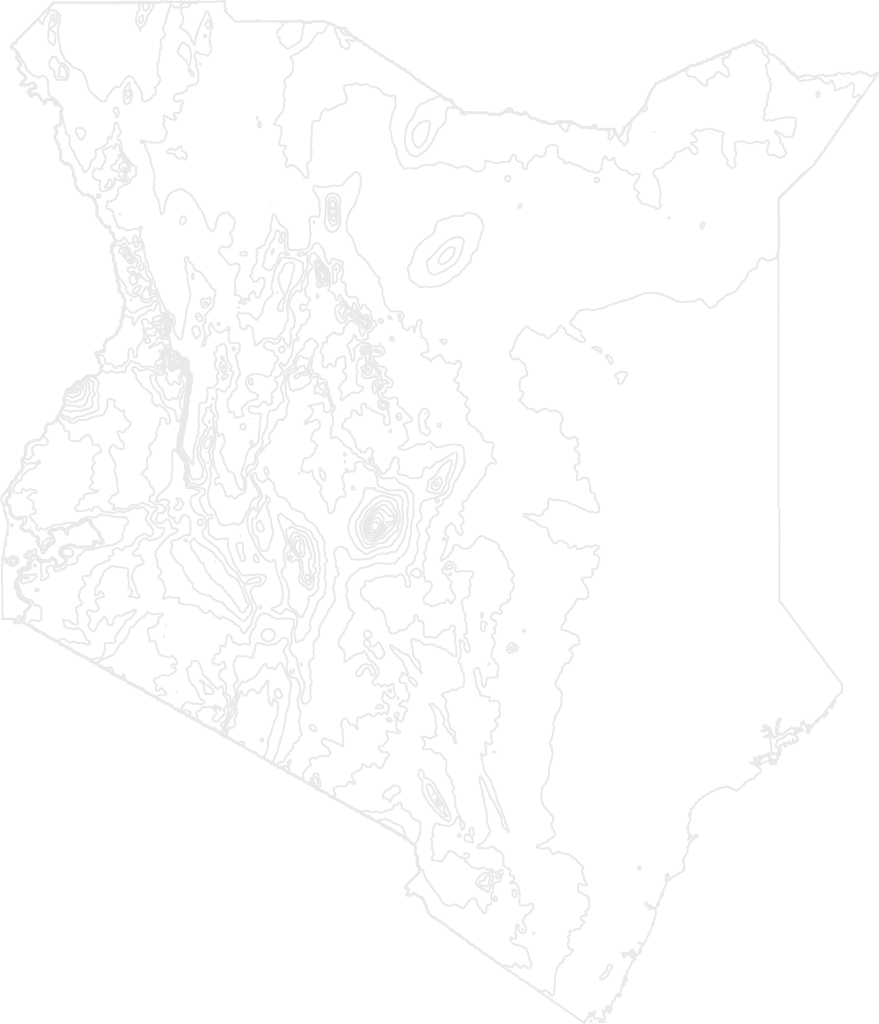 A handicraft/musical-themed immersive experience with local artisans and musicians in Zanzibar's historic Stone Town. Meet with painters, carpenters and door carvers, henna artists, musicians at the local music school and learn about cultural, historic and musical secrets. You can also create your own work of art and join in and play with local musicians. 
Booking info
This experience can be arranged as part of a custom trip in Tanzania, when arranged with TravelStore. Experiences are valid when we post them and are subject to change and availability. (PE)
Plan with our
Travel Experts
Our professional travel experts tailor exceptional luxury vacations to help you explore your world, your way. We've stayed at the best resorts, traveled on the best cruises, and have had the transformative experiences we'll recommend for you.
Let's Plan Your Trip!
Our professional travel experts look forward to tailoring an exceptional travel experience for you.