Cooking Class With A Local Family
Moshi, Tanzania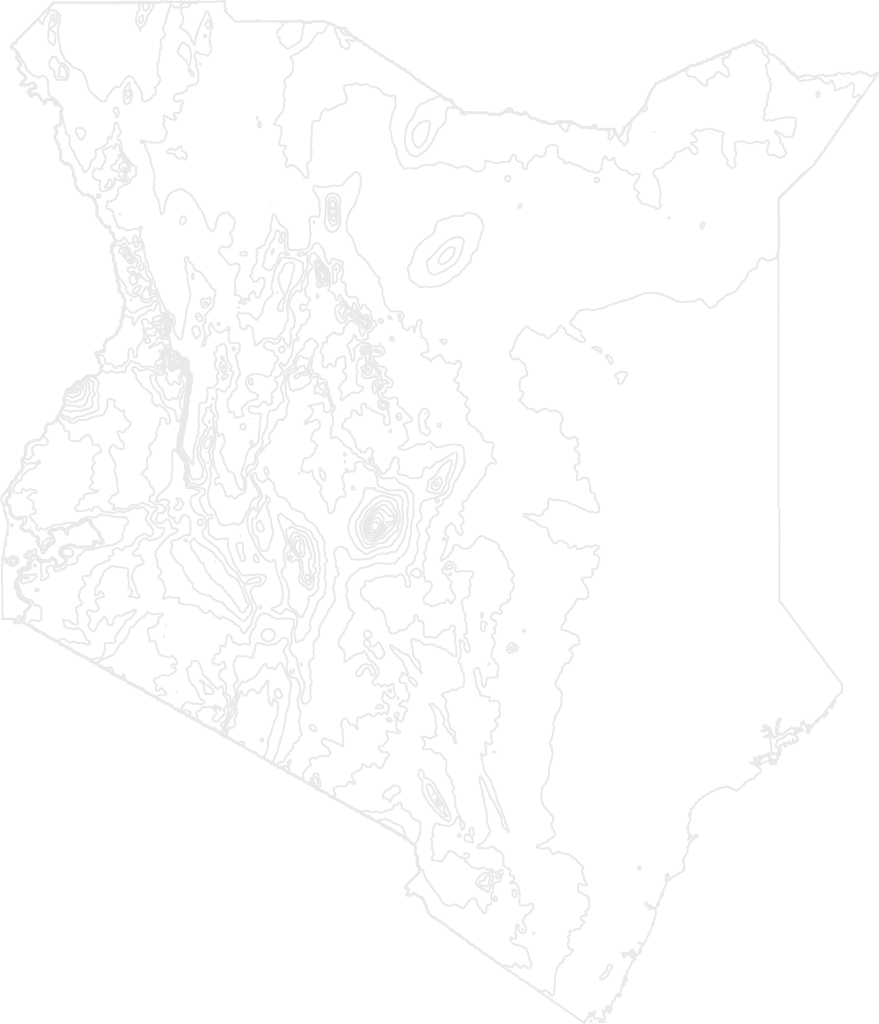 An authentic experience with a local family. Visit the local market to learn about ingredients and how they are used. Then back at home, help with making coconut milk used in stews and vegetables using a 'buzi,'  and learn to make ugali, the traditional cornmeal dish.  Join the family to enjoy the meal, followed by kashata and kawaha (Tanzanian peanut brittle and coffee).
Background
Shida, Marissa, and William live in a simple, modest home in a small village in Moshi. You will enjoy your meal outside on small benches with the entire family. Ugali (a traditional cornmeal cake) is usually eaten communal style, with each person picking off from the main cake with their hand, rolling it into a softball, and then using it as a spoon to scoop up vegetables or stew. A few other dishes that you may try are local fruits (mango, avocado), uji (a local porridge made from a mix of millet, corn, peanuts, and wheat, served hot in a teacup with a pinch of sugar), mtori (beef and green banana stew) and rice with spiced beans. Some of these dishes are cooked in coconut milk and simmered over a wood fire, giving it a very distinct and delicious flavor!
Booking info
This experience can be arranged as part of a custom trip in Tanzania, when arranged with TravelStore. Experiences are valid when we post them and are subject to change and availability. (PE)
Plan with our
Travel Experts
Our professional travel experts tailor exceptional luxury vacations to help you explore your world, your way. We've stayed at the best resorts, traveled on the best cruises, and have had the transformative experiences we'll recommend for you.
Tell us about your trip and start planning!
Our professional travel experts look forward to tailoring an exceptional travel experience for you.