Plant a Tree in Hawaii
Oahu, Hawaii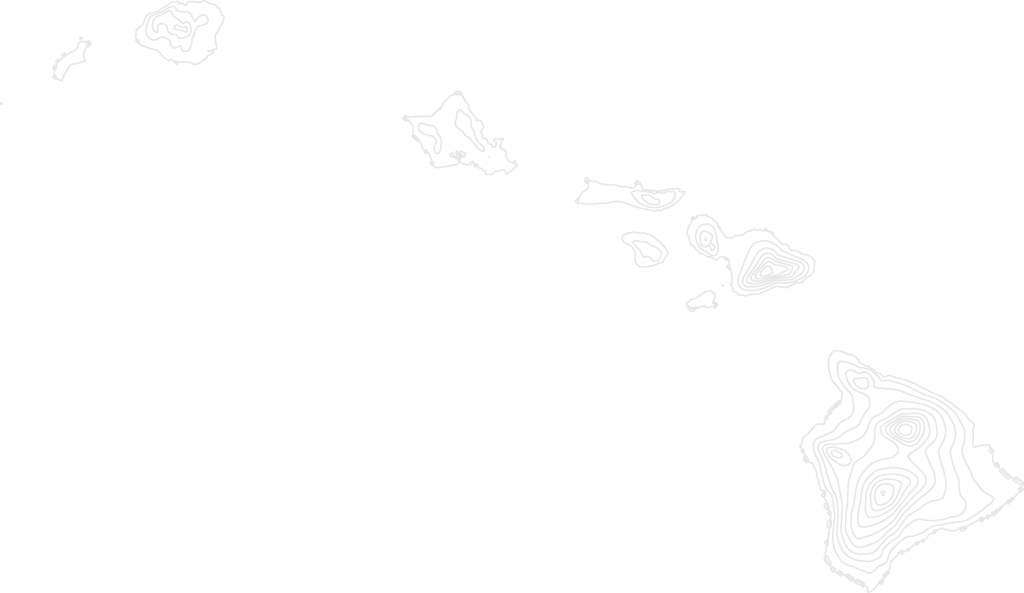 Situated on Oahu's picturesque North Shore, Gunstock Ranch offers an authentic Hawaiian experience far away from the big crowds and up close with nature. Plant a native tree in the Legacy Forest, and give back to nature. You and your horse will travel up to our scenic mountain trails, exploring peaceful forests, open pastures, and gorgeous ocean views.
Booking info
This experience can be arranged as part of a custom trip in Hawaii when arranged with TravelStore. Experiences are valid when we post them and are subject to change and availability.
Plan with our
Travel Experts
Our professional travel experts tailor exceptional luxury vacations to help you explore your world, your way. We've stayed at the best resorts, traveled on the best cruises, and have had the transformative experiences we'll recommend for you.
Let's Plan Your Trip!
Our professional travel experts look forward to tailoring an exceptional travel experience for you.