Wellness Retreat
Bajos del Toro, ​Alajuela, Costa Rica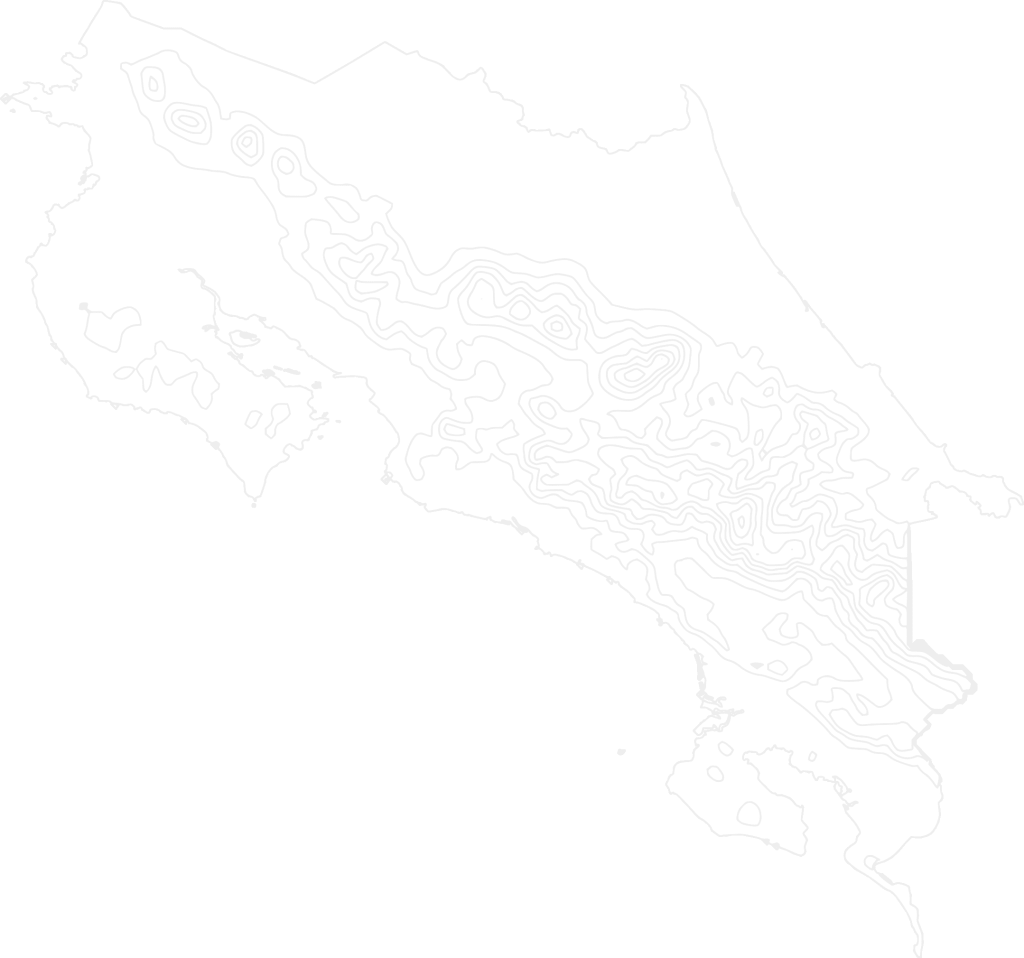 For many, the ideal Costa Rica vacation is an eco-friendly lodge that offers wellness and outdoor activities combined with healthy farm-to-table dining. Located one hour from the airport on 500 acres, these standalone casitas can offer private jacuzzis, hiking trails, rappelling, ziplining, mountain biking, yoga and spa services, cooking classes and wine tasting, and we'll throw in three waterfalls and a French chef in the kitchen.
Duration
3 night stay or longer recommended.
Booking info
This experience can be arranged as a custom trip in Costa Rica when arranged with TravelStore. Experiences are valid when we post them and are subject to change and availability.
Plan with our
Travel Experts
Our professional travel experts tailor exceptional luxury vacations to help you explore your world, your way. We've stayed at the best resorts, traveled on the best cruises, and have had the transformative experiences we'll recommend for you.
Tell us about your trip and start planning!
Our professional travel experts look forward to tailoring an exceptional travel experience for you.