Reichstag stairwell, Berlin © dan ilves
Germany
From Berlin to Bavaria - Germany is wunderbar.
Germany
Germany is wunderbar - from Bach and Beethoven to Beatles
Germany
Germany is wunderbar- from the bratwurst to the beer
Germany
Plus majestic castles, stunning cathedrals and grand museums.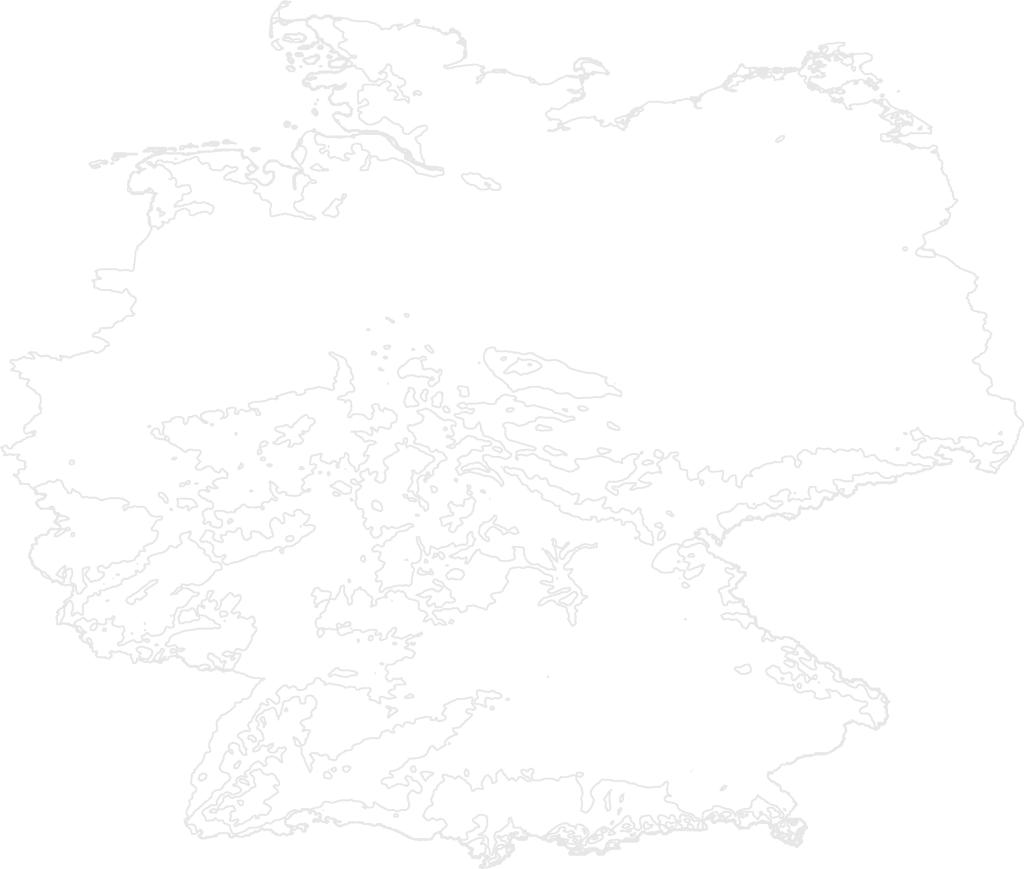 Germany may be your ancestral homeland, its music may entice you, the Autobahn may thrill you. Nevertheless, the reason why you traveled there is, oftentimes, not the greatest takeaway. Gorgeous forests. Quaint towns. Incredible cities. Museums and art. A walk through Berlin is a 20th century history lesson, and a walk through Nuremberg during the holiday season will make you believe in Santa Claus.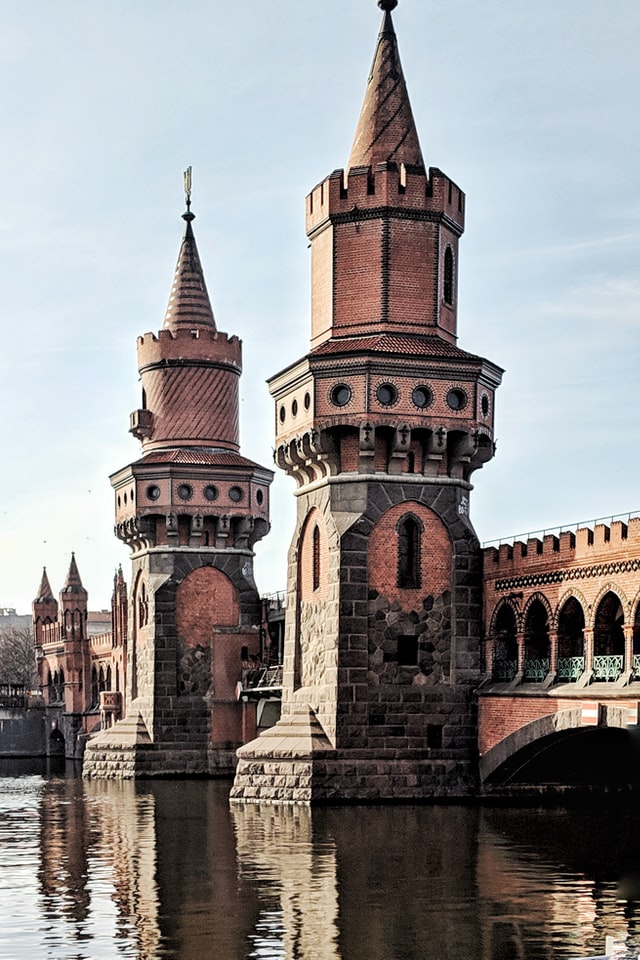 Introduction
Berlin is one of the greatest cities in the world. The sense of that reputation is very apparent, enough to warrant crafting an entire vacation to Berlin. Hamburg holds a special place in the hearts of Beatles fans everywhere. The Black Forest is more than just the name of an incredibly delicious chocolate cake or ham; it is known for its natural beauty, thermal baths, and more. Then, there's Munich… and the festive fun of Oktoberfest in lederhosen or surfing the Eisbach Canal. For such a busy, important nation, Germany excels in the simple pleasures of life, and you will leave reminiscing on exactly that.
What to eat
Germany likes its meat and potatoes, and shares some commonalities with the cuisine of its Central European neighbors.Schnitzel is known to be Austrian (though invented in Italy), and made with veal, while in Germany it is made with pork and served with a sauce. Spätzle is Germany's popular macaroni. Spargel is white asparagus soup. Bavaria's Schweinsbraten is a pickled roasted pork often served with stöcklkraut (roasted cabbage). Rouladen is bacon, onions, mustard and pickles wrapped together in sliced beef or veal and cooked. Königsberger klopse are veal meatballs in a cream sauce, traditionally served with boiled potatoes. Currywurst is a popular street food of grilled pork sausage, flavored with curry and ketchup. Kartoffelpuffer are fried potato pancakes, much like Jewish latkes. A delicious dessert is apfelkuchen: cinnamon soaked apples baked into a butter crust. A refreshing drink is the radler: beer mixed with sparkling lemonade or soda.
Suggested viewing
The White Ribbon, Berlin Babylon, The Book Thief, Das Boot, Good Bye, Lenin!, The Reader, Sophie Scholl: The Final Days, The Bridge (1959), Ali: Fear Eats the Soul, Barbara, Der Untergang (Downfall), Die Fälscher (The Counterfeiters).
Suggested reading
Alexanderplatz (A. Doblin), The Tin Drum (G. Grass), They Divided the Sky (C. Wolf), Alone in Berlin (H. Fallada), Book of Clouds (C. Aridjis), Goodbye to Berlin (C. Isherwood).
Plan with a
Germany Expert
We understand firsthand how exciting a trip to Deutschland is. It's why many of our travel experts have been back again, again, and again. We know the ins and outs of the Rhine, and we might even have strong feelings about the right kind of beer to try. (Ever hear of Rauchbier?) Let one of our trip designers design your trip to Germany. You won't be disappointed.
Hotels in Germany
Are you a Cold War history buff? Let's get you a hotel in East Berlin. Do you want to feel like you're in a fairytale? We'll get you accommodation in Strasbourg. There are a lot of room choices in Germany, and we'll get you the choice you want. Our preferred Signature hotels include bonus amenities, including:
Berlin
Hotel Adlon Kempinski Berlin
In the heart of Berlin, right next to Berlin's famous landmark Brandenburg Gate.
Berlin
Munich
Hotel Bayerischer Hof
In the heart of Munich, near Maximilianstraße, Marienplatz and the old town district.
Munich
Hamburg
Fairmont Hotel Vier Jahreszeit
Since 1897, an elegant grand hotel at the Binnenalster Lake.
Hamburg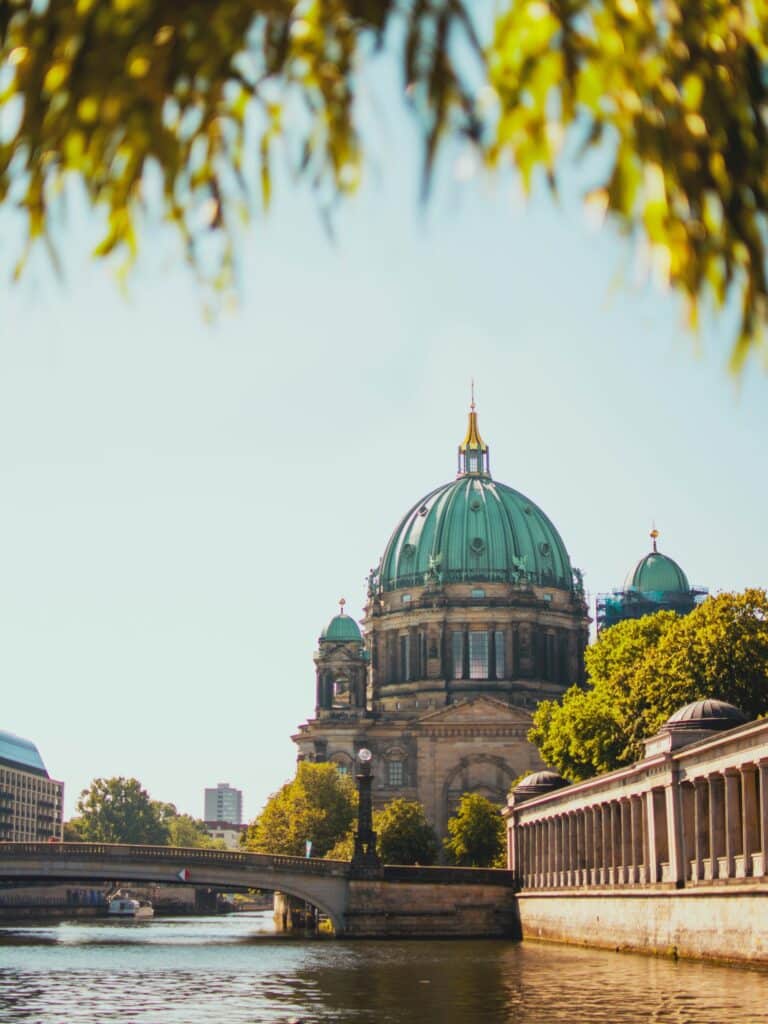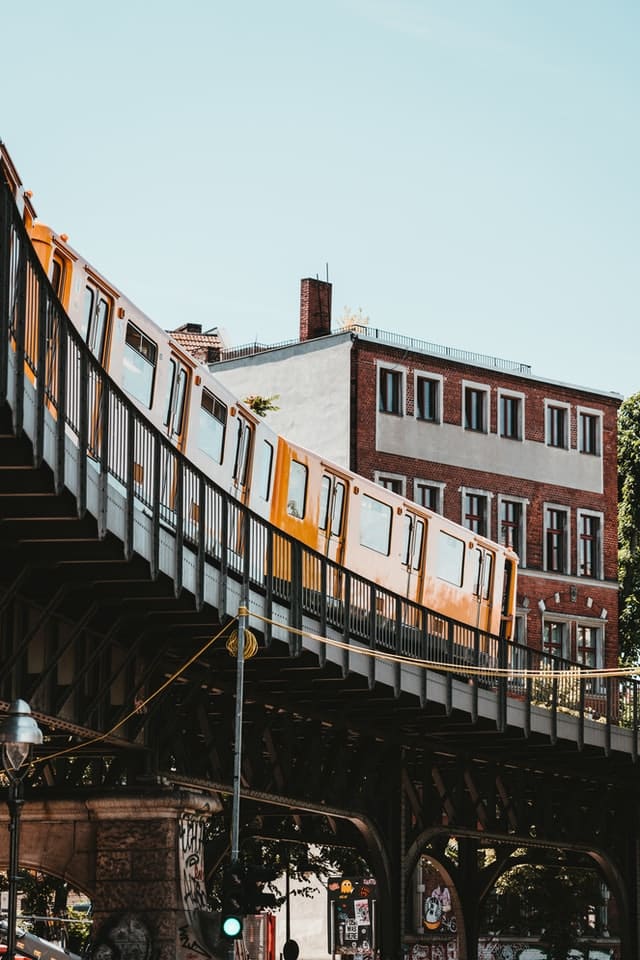 Did you know?
"Fernweh" is a German word that conveys the deep pain from wanting to travel.
With over 1500 different beers in Germany, it would take you over two years to try each one if you had two a day.
Holocaust denial is either implicitly or explicitly a crime in 17 countries, including Germany.
Germany is a leader in energy policies – it's decommissioning all nuclear power stations and replacing them with renewable energies.
German is the language with the most native speakers in Europe and is the most widely taught third language across the world.
More About Travel to Germany
You can't go wrong visiting Berlin, it is a city with everything on tap, and as monumental a place as its iconic Brandenberg Gate. The Berlin Wall Museum, Holocaust Memorial and the Jewish Museum are stunning memorials to a past Germany has come to grips with. The glass dome of the Reichstag house is worth the walk. Museum Island is full of galleries, including the renowned Pergamon, which features Islamic Art, the Ishtar Gate, and reconstructed historic buildings from the Middle East. Then there's te Spy Museum! Berlin is not all about history and monuments. It's has one of the most active and lively night scenes in Europe.
Of course, there's far more to a trip to Germany than Berlin…and we're happy to take you there.
Contact us to customize your vacation in Germany.  You can also learn more about and search for some of our Germany vacation offers here.
Let's Plan Your Trip!
Our professional travel experts look forward to tailoring an exceptional vacation for you.