European River Cruises
Discover the Danube, Rhine and rivers of France
European River Cruises
Discover the Danube, Rhine and rivers of France
European River Cruises
Discover the Danube, Rhine and rivers of France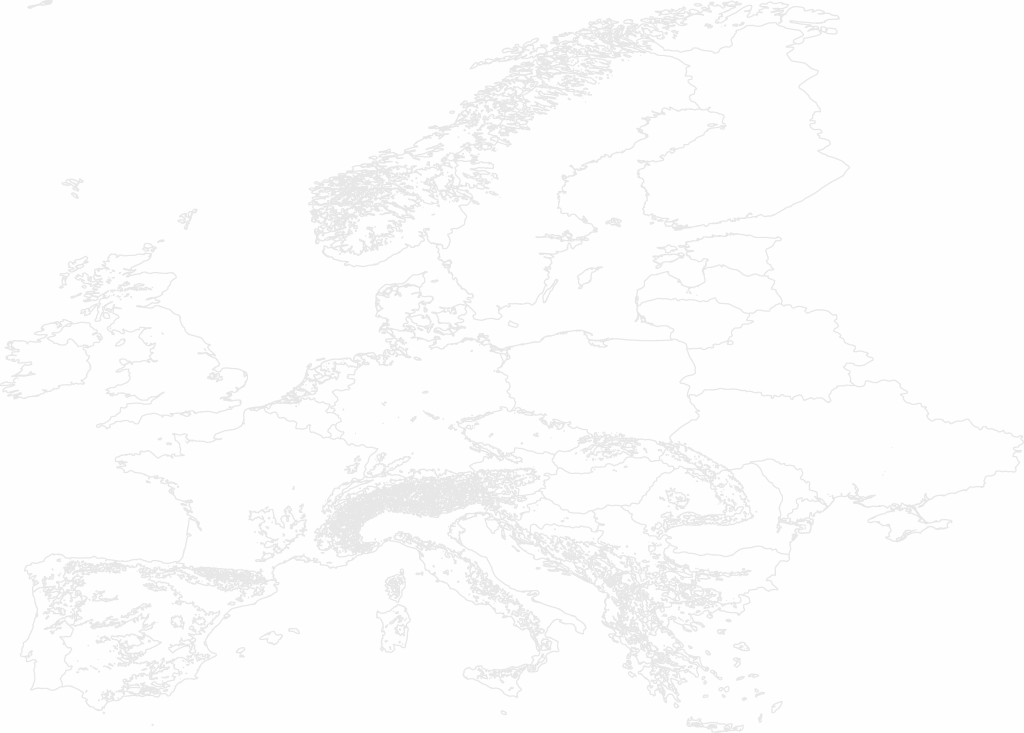 Europe river cruise ships usually dock in the heart of town, making it easy and convenient for sightseeing, and maximizing your time ashore. Shore excursions with local guides are included in the price. Experience the best, all-inclusive, luxury Europe river cruises along with our best values. Our river cruise experts will arrange the best river cruise to meet your needs and requirements, on the best river cruise lines, including Ama Waterways, Avalon, Crystal, Tauck, Uniworld and Viking.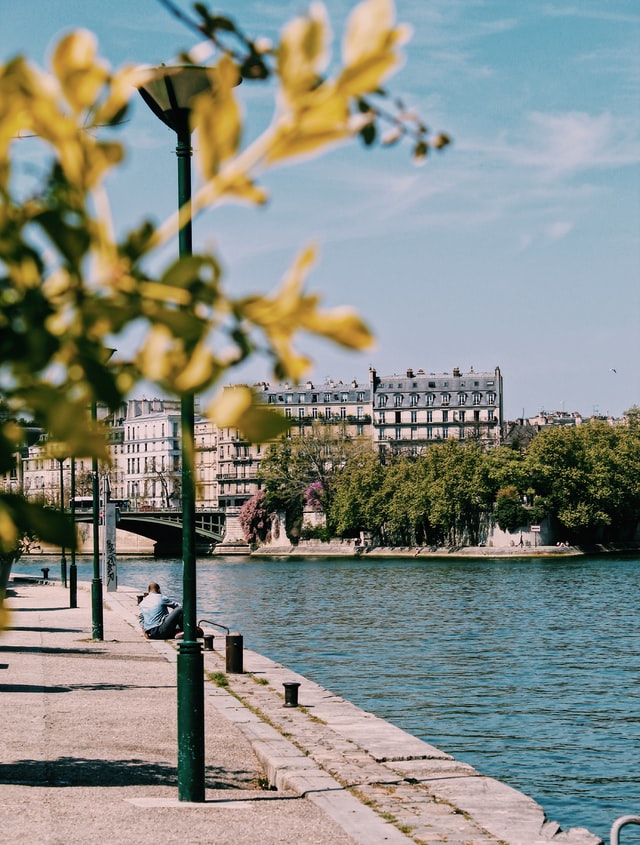 Danube River Cruises
Walk out on the deck and watch the skyline grow closer on the horizon. Minutes later your Danube River cruise ship is floating through the cultural mecca of Vienna, Austria. You realize this is no ordinary vacation… and it's
only the first stop
on your European river cruise vacation. You'll enjoy beautiful Budapest, and can easily extend your trip to visit fabulous Prague, too.
Rhine River Cruises
In addition to popular Danube river cruises, the Rhine River offers different itineraries to cruise from Amsterdam to Basel, Switzerland. Visit during Tulip season, or discover the castles along the Rhine. During fall and winter, enjoy wine-themed river cruises and visit the outstanding Christmas markets.
France, Italy & Portugal
In France there are three rivers on which to cruise; discover the wine regions of Bordeaux and Burgundy in the south or cruise on the Seine and enjoy the chateaus and countryside of the north. In northern Italy roundtrip from Venice on the Po river, In Portugal the Douro river cruise unveils beautiful landscapes and port wines the country is so famous for.
Booking info
Your European river cruise experience can be arranged by TravelStore. There are many options and ship choices, and we'll help guide your best choice and extend our amenities. Experiences are valid when posted and are subject to change and availability.
River Cruise Experts
TravelStore's river cruise experts can review options with you, and make all the necessary arrangements, including pre- and post-cruise hotel stays.
The Rhine & The Danube
It was as recent as 1992 that the Rhine and Danube rivers were connected, providing 2,200 miles of unobstructed waterways through over a dozen countries, most not accessible on an ocean cruise. Today, Rhine River cruises and Danube River cruises through Central Europe are the most popular European river cruise itineraries for travelers for whom the destination is as important as the journey, and the emphasis on culture, art, music, history and heritage is paramount.
From the Alps, the Rhine River stretches to the North Sea, offering the beautiful scenery of Switzerland, Germany, and France, visiting charming villages, vineyards and castles. Cruising through Holland and Belgium in the spring during Tulip Time is a special highlight!
Romantic Danube River cruises meander from Germany to the Black Sea, passing through Austria and several Eastern European countries. The enchanting cities of Vienna, Budapest and Prague are the standouts.
More About
Europe River Cruises
In addition to the Rhine and Danube river cruises, European river cruise itineraries include the Main, Moselle and Maas; the Seine, Rhône and Saône rivers in France to discover French wine and chateaux regions; the Duoro River cruise in northern Portugal, visiting vineyards and restored palaces; Russian river cruises on the Volga, Europe's largest river, Neva and Svir, exploring the Russian countryside and great cities of  St. Petersburg and Moscow; and Italy's Po River, between Venice and Bologna.
There are also theme cruises to enjoy, like the popular Christmas Markets cruises in Central Europe in fall and winter that immerse one in the spirit of the season with mulled wine, the smell of hot sausages and the laughter on the ice rink.  There are also wine river cruises with expert hosts that visit local growers and arrange special tastings onboard and ashore in private cellars. Plus, Jewish Heritage voyages. And because there's no better way to discover a region's culture than through its culinary heritage and traditions, there are culinary-voyages that can include visits to a French cooking school, tasting Dutch cheeses, or enjoying chocolate and wine pairings.
Let's Plan Your Trip!
Our professional travel experts look forward to tailoring an exceptional travel experience for you.