Blue Mosque, Istanbul, turkey @ dan ilves
Türkiye
Encounter East meets West on a tour of Turkey
Türkiye
Incredible cave hotels and scenery of Capadoccia
Türkiye
The iconic Blue Mosque, gateway to wondrous Istanbul
Türkiye
Amazing beach resorts of Bodrum or gulet experience beckon

The call to prayer resonates across the Istanbul skyline, reminding you that you are a guest in a unique place. With the Hagia Sophia and Blue Mosque across from each other, the cultural mix of east meets west is prominently felt here. Istanbul, after all, sits on two continents. Plan a Türkiye (formerly Turkey) vacation and experience its rich culture and crafts, discover its fascinating history, and savor its fabulous cuisine.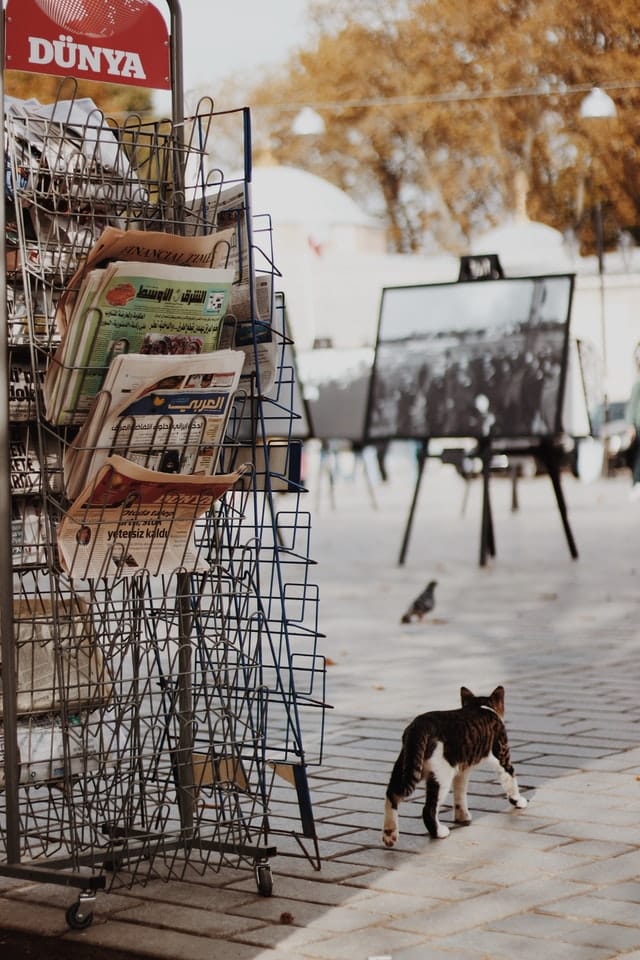 Introduction
Beyond Istanbul, a Turkey tour introduces you to rich monuments, ancient ruins and must-do activities. There are natural wonders like Pamukkale and Cappadocia, where staying in a cave hotel is a special experience not to be missed, and hot air ballooning is a popular pursuit. At the ancient Roman city of Ephesus, amazing villa houses are continually restored; roaming the city's ancient and tiled avenues with a knowledgeable guide is a highlight. The resorts and beaches in Bodrum are world renowned. The waters of the Turquoise Coast beckon, perhaps best explored onboard a gulet cruise.
Turkish Cuisine
A Turkish meal will often start with a mezze plate, an array of appetizers, Turkish mezze may include herbed yogurt, hummus, dolmas (rice-stuffed grape leaves), kofte (meatballs), eggplant salad, cheese and more. Manti are the wonderful Turkish ravioli: handmade dumplings filled with ground beef or lamb, and topped with a yogurt sauce. >Etli Ekmek is a long boat-shaped bread with cheese, meat and other toppings -- a cross between pizza and calzone. Gözleme might be Turkey's version of quesadillas, a flatbread with toppings, folded over and grilled. Hünkar Beğendi are lamb cubes served on top of chopped eggplant, with melted kaşar cheese. Karniyarik is a big, warm eggplant stuffed with ground meat, onion, black pepper, tomatoes and parsley. Balık ekmek is a sandwich containing grilled fish, onions, and salad. Simit, which looks like an oversize onion ring, is a circular bread snack seen all over. You'll undoubtedly enjoy some Turkish Delight and baklava, too. Then, foodies, when you get back home, you'll want to get a Turkish cookbook!
Suggested reading
Turkey Unveiled: A History of Modern Turkey and Sons of the Conquerors: The Rise of the Turkic World (H. Pope), The Yogurt Man Cometh: Tales of an American Teacher in Turkey (K. Revolinski), The Winter Thief, The Abyssinian Proof and The Sultan's Seal (J. White), My Name is Red, The New Life and Snow (O. Pamuk), Six for Gold (M. Reed & E. Mayer), Murder on the Orient Express (A. Christie).
Suggested viewing
Topkapi, Gallipoli, From Russia With Love, Once Upon a Time in Anatolia, The Water Diviner, Troy, Winter Sleep, The World is Not Enough, Times and Winds, The Edge of Heaven, A Touch of Spice
Turkey Travel Experts
Plan your Turkey vacation with travel experts that can properly align all the elements and enrich your adventure to this fascinating country.
Hotels in Turkey
We can book your stay throughout Turkey; at the best select hotels, we'll extend exclusive amenities during your stay.
Istanbul
Ciragan Palace Kempinski
The only 5-star luxury Imperial Palace in Turkey, lovingly restored and ideally located on the shores of the Bosphorus.
Istanbul
Istanbul
Shangri-La Bosphorus
An enviable address on Besiktas coast of the Bosphorus in between Dolmabahce Palace and Maritime Museum.
Istanbul
Cappadocia
argos in Cappadocia
Above the magical landscape of Cappadocia, overlooking the magnificent Pigeon Valley and Mount Erciyes.
Cappadocia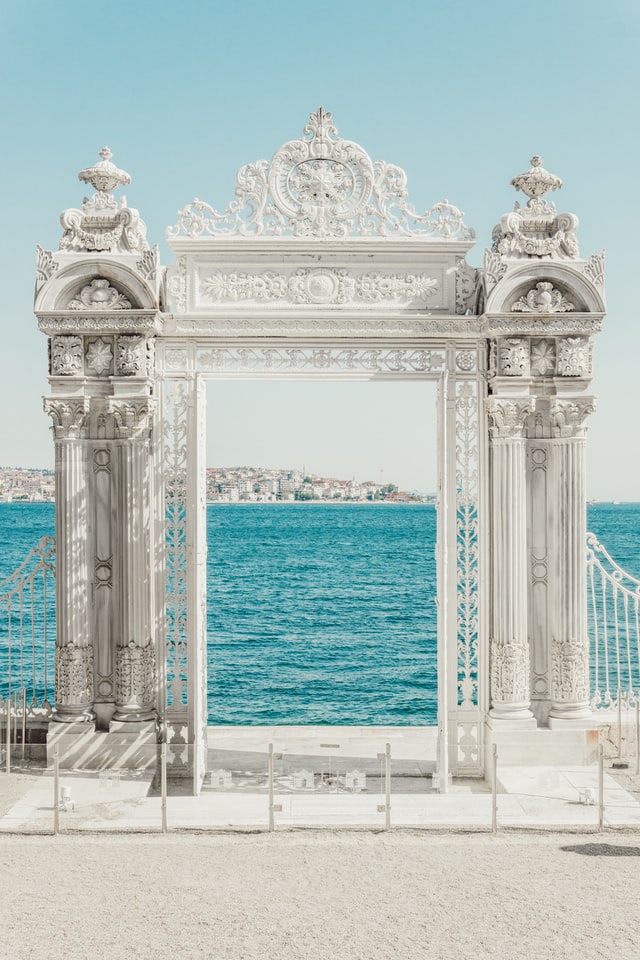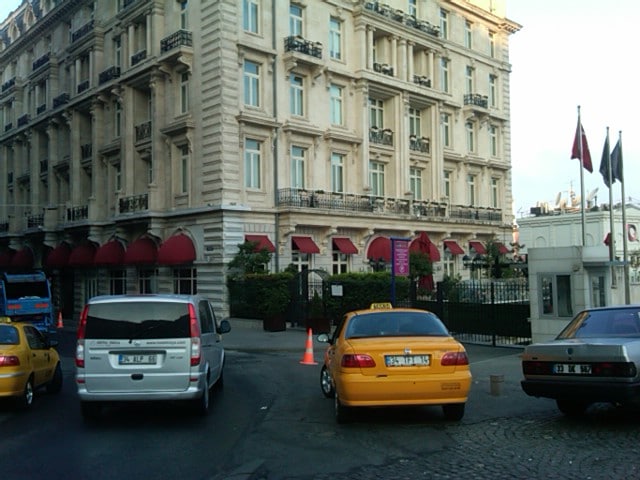 Did you know?
Does China or England drink the most tea? Turkey leads the world in drinking the most tea of any nation.
Lather up? Oil wrestling is the country's national sport: two contenders wrestle each other while doused in olive oil.
The first shopping mall? The Kapalı Çarşı --Istanbul's Grand Bazaar -- began in 1455 and has over 90 million visitors per year these days.
TravelStore in #Türkiye (Turkey)
Let's Plan Your Trip!
Our professional travel experts look forward to tailoring an exceptional vacation for you.