India's Royal Trains
India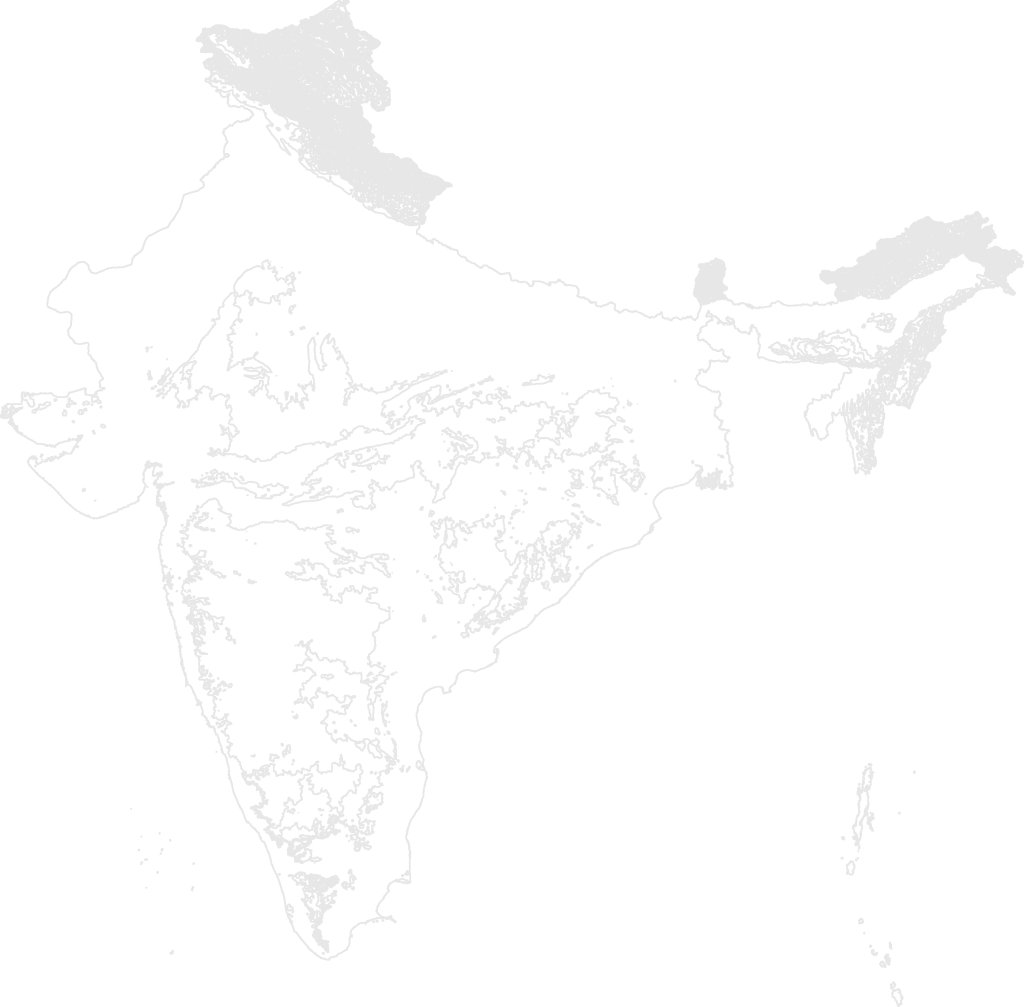 Silk-clad cabins, a spa and two bars highlight the opulence of the Royal Rajasthan on Wheels rail journey that operates from Delhi, visiting Jaipur, Jodhpur, Udaipur, Agra and Varanasi. Other options we can arrange include the Maharajah Express, Palace on Wheels and Deccan Odyssey.
Half-Day or Full-Day?
multi-day, depending on itinerary
Booking info
This experience can be arranged as part of a custom trip in India designed by TravelStore. Experiences are valid when posted and are subject to change and availability. Some of the special experiences cannot be booked on their own and are only available when booked in combination with other travel services. (AK)
Plan with our
Travel Experts
Our professional travel experts tailor exceptional luxury vacations to help you explore your world, your way. We've stayed at the best resorts, traveled on the best cruises, and have had the transformative experiences we'll recommend for you.
More About This Experience
I would recommend at least 2 nights for city. The experience is incredible the Massacre of Sikhs during British Colonial era.
Tell us about your trip and start planning!
Our professional travel experts look forward to tailoring an exceptional travel experience for you.