Scenic summer night panorama of Stockholm, Sweden
Scandinavia & Nordic Countries
Denmark, Finland, Iceland, Norway & Sweden.
Vigeland sculpture, Oslo, Norway @ dan ilves
Scandinavia & Nordic Countries
Denmark, Finland, Iceland, Norway & Sweden.
Scandinavia & Nordic Countries
Denmark, Finland, Iceland, Norway & Sweden.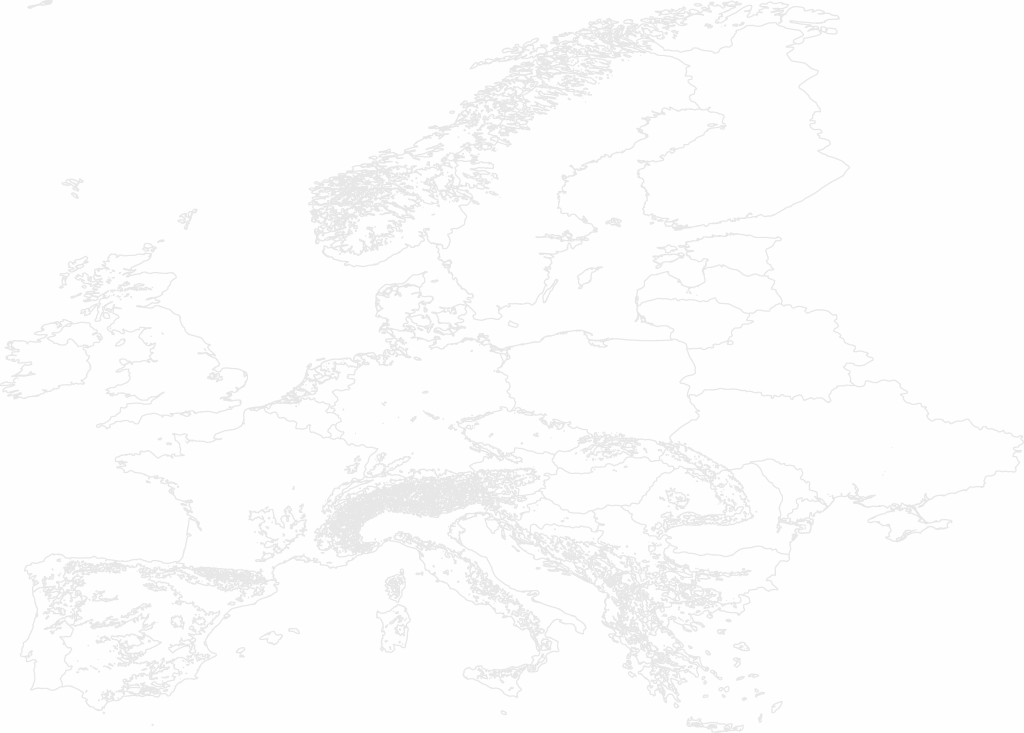 The Nordic countries of Finland, Denmark, Sweden, Norway and Iceland are among the top eight happiest countries on the planet, according to the U.N. Sustainable Development Solutions Network's World Happiness Report. Experience the Nordic lifestyle!  There's much to see and experience in each of these countries, and their coastal capitals makes for a wonderful Baltic cruise vacation, too.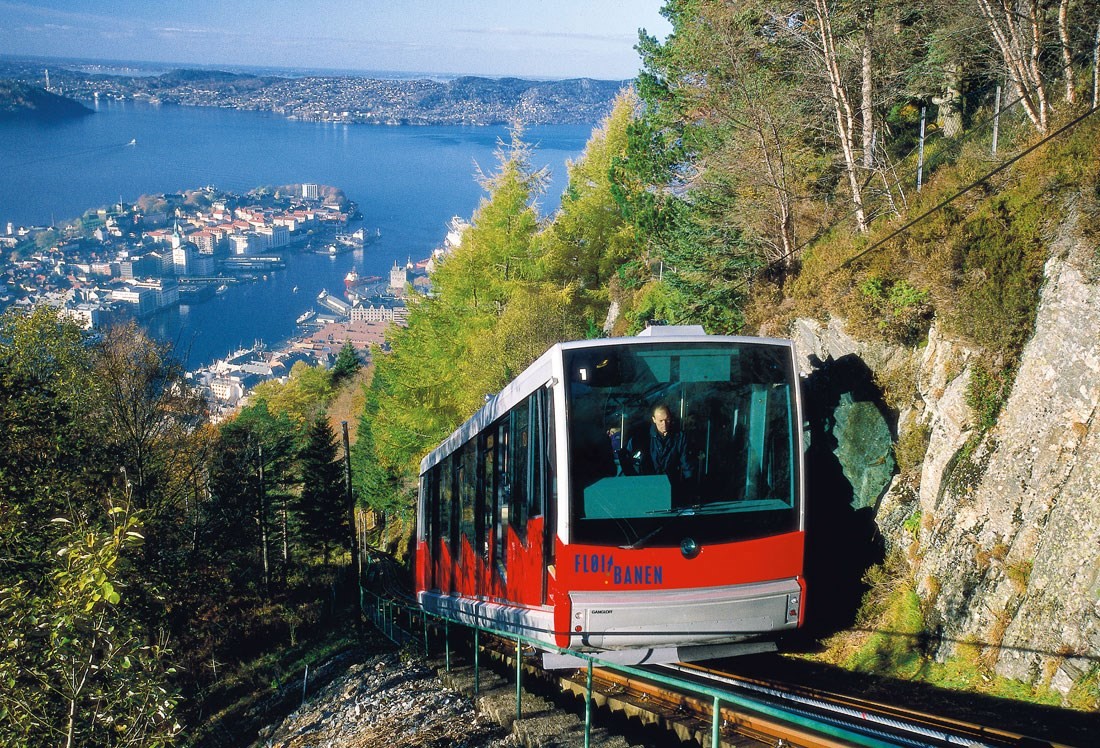 Countries included
Scandinavia is considered to only include Sweden, Denmark and Norway, as part of the Scandinavian peninsula. Finland and Iceland are part of the Nordic countries, but not technically part of Scandinavia. Greenland, which is a Danish territory, and the Faroe Islands, which is a self-governing part of Denmark, are also included in the list.
Things to Do and See
Scandinavia and the Nordic countries are outstanding destinations for their natural beauty and for their healthy lifestyle. In addition, the cuisines and cultures of these countries add more reasons to visit. The main capitals: Copenhagen, Helsinki, Stockholm and Oslo are all wonderful cities with great museums.
Weather and Climate
Due to their northern European location, in winter months daytime light hours are quite short, while in summer nights there are the "white nights." where its light into the late hours, Winters are certainly snowy and cold, but offer unique pleasures, such as the Northern Lights.
Transportation
Getting around in Nordic countries is efficient and public transportation is reliable and generally excellent. There are trains, ferries, car ferries, and even buses and taxis to make getting around convenient.
Plan with an
Expert
Our professional travel experts tailor exceptional luxury vacations to help you explore your world, your way. We've stayed at the best resorts, traveled on the best cruises and vacation packages, and have had the transformative experiences we'll recommend for you. We'll help you discover the stories waiting to be told.
Hotels in Scandinavia
On the luxury end, Scandinavia is not known for the types of 5-star hotels readily found on the European continent and elsewhere — but it certainly has some fine establishments.
Our experts can make arrangements with our preferred properties as well as via our on-the-ground contacts in Scandinavia, to ensure your immersion in Nordic life on your vacation meets your needs. A number of these also offer exclusive benefits like complimentary breakfasts and food and beverage credits. Examples include:
Copenhagen
71 Nyhavn Hotel
Housed in two heritage warehouses in luxurious style, with charming, rustic warmth.
Copenhagen
Stockholm
At Six
Previously a bank, now reimagined by Universal Design Studio.
Stockholm
Norway
Hotel Continental
For five generations, a single family has built up and developed this world-class hotel.
Norway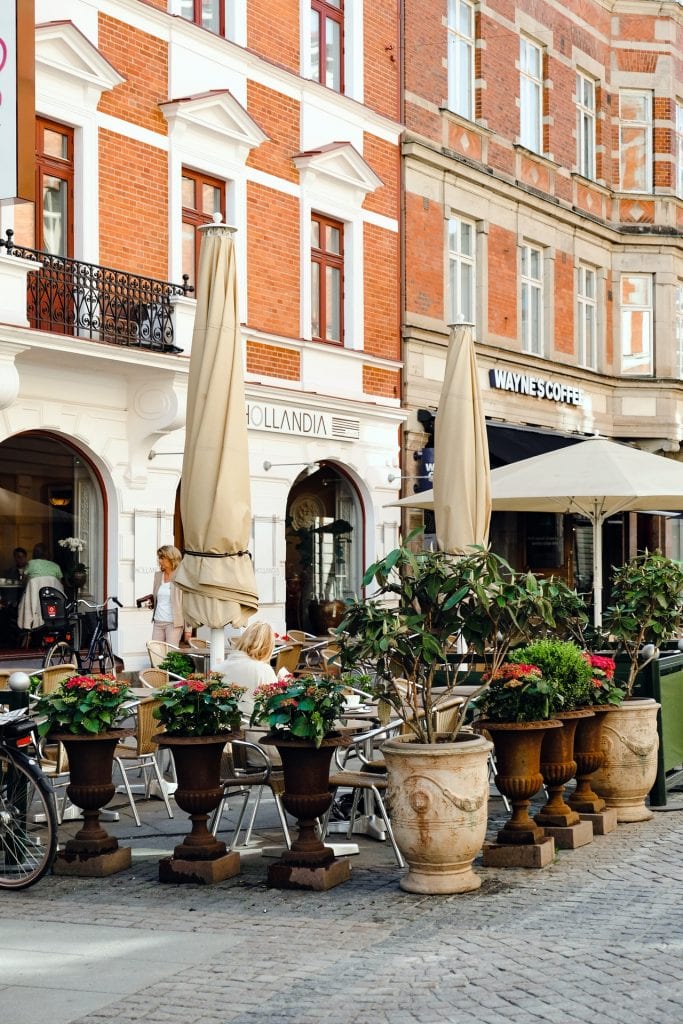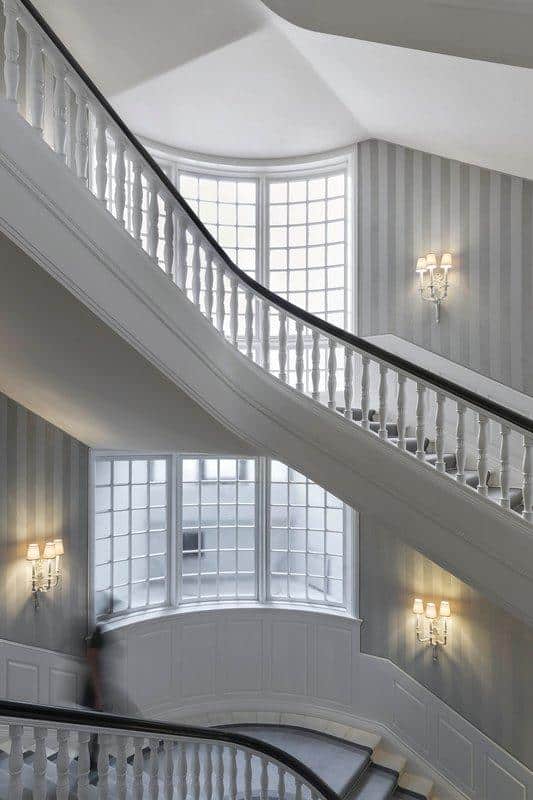 Did you know?
Finland is often called "The Land of the 1,000 lakes", however, there are more than 188,000 lakes and 98,000 islands. Meanwhile, mountainous Norway has nearly 300 mountain peaks more than 6,500' high.
Let's not forget innovative Sweden, which invented the perfected zipper, the fridge, heart pacemakers and the computer mouse. And let's not forget IKEA and H&M.
In Iceland, Reykjavik's sidewalks are heated by geothermal heat in winter. This takes care of snow-shoveling. Thermal groundwater is also used to heat homes.
More about travel to Scandinavia
Contact us to customize your trip to Scandinavia.  You can also learn more about and search some of our Scandinavia vacation offers here.
TravelStore in #Scandinavia & Nordic Countries
Let's Plan Your Trip!
Our professional travel experts look forward to tailoring an exceptional vacation for you.