Cuna woman, San Blas © dan ilves
Panama
Discover the indigenous tribes.
Panama
Discover the Bustling city life.
Panama
Experience The magnificent Panama Canal.
Panama Photo by Jonas Dücker on Unsplash
Panama
Live the adventure: river rafting, surfing, hiking, snorkeling, kayaking, ziplining...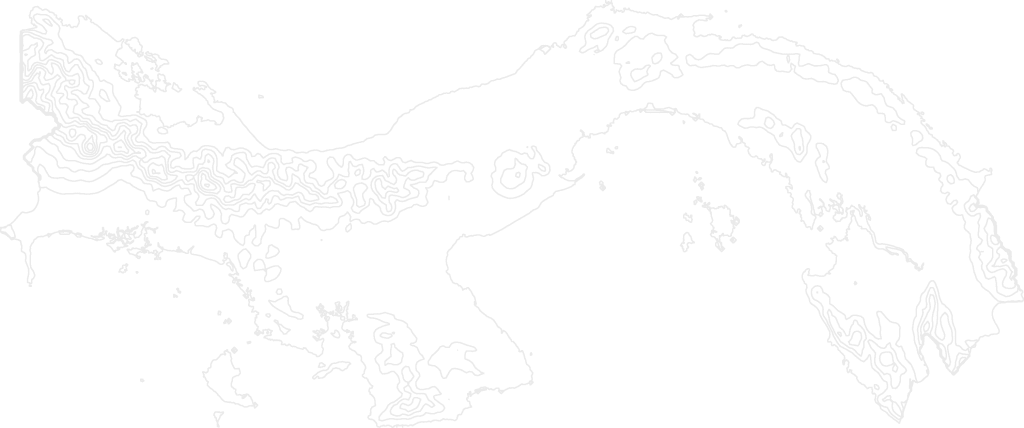 A Panama vacation takes you to a small country with a big story: it's a land bridge linking North and South America and links the Pacific and Atlantic Oceans via  one of the Seven Wonders of the Modern World, the Panama Canal. It has a hip modern nightlife in Panama City, while seven indigenous Indian tribes still reside in its jungles. Discover Panama.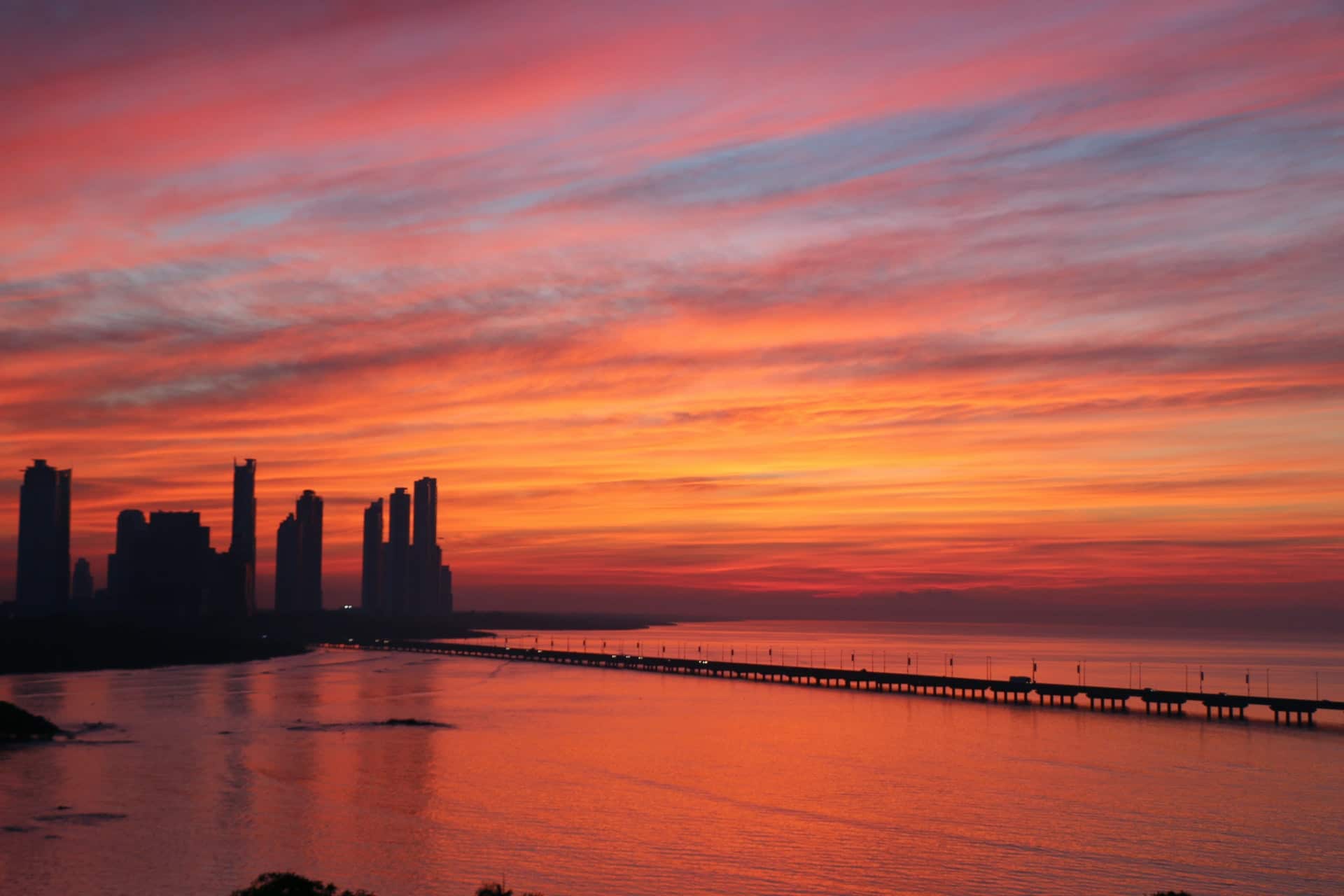 Introduction
Panama is an emerging country that offers incredible nature and jungle experiences and the opportunity to meet indigenous tribes, great beaches, and cosmopolitan and dynamic Panama City. The historic and magnificent Panama Canal that cuts through 48 miles across this narrow country is a man-made wonder and worth taking a Panama Canal cruise to experience. Offshore, the San Blas Archipelago is a haven for ecotourism and with some of the world's best beaches. Panama is a packed with culture, tropical beaches, rainforests, history, wildlife, and basically all you could wish for if you are looking for an adventurous holiday.
When to visit
The best time to visit would be during the dry season, from December through April, similar to the Caribbean. October is the rainiest month.
What to eat
Panamanian cuisine is much like that of some of its Caribbean neighbors. Sancocho is a chicken soup with potatoes, culantro, yuca and plantains. Ropa vieja is a beef stew with black pepper, cumin and oregano. Panamanian tortillas are thicker and made from corn dough like arepas and can be grilled or fried. Patacones (tostones) are fried green plantains. Cocadas are coconut cookies made with condensed milk. Chicheme is an unusual sweet corn drink made with evaporated milk, cinnamon, sugar, and nutmeg. Java nerds will not want to miss out on the "champagne of coffees," the geisha coffee grown on the mountains of Boquete, where coffee plantation tours are available.
Suggested reading
The Path between the Seas: The Creation of the Panama Canal, 1870-1914 (D. McCullough), The History of Panama (R. C. Harding), Panama Fever (M. Parker), The Panama Papers (B. Obermayer & F. Obermaier), The Tailor of Panama (J. le Carré), Silver People: Voices from the Panama Canal (N. Engle), The World in Half (C. Henríquez), The Darkest Jungle (T. Balf), The Darien Gap (M. Mitchinson), Modern Panama: From Occupation to Crossroads of the Americas (G. E. Bigler & M. Conniff), Divorcing the Dictator: America's Bungled Affair with Noriega (F. Kempe), Emperors in the Jungle (J. Lindsay-Poland).
Suggested viewing
The Panama Deception, La Matamoros, Box 25 (Caja 25), Ruben Blades Is Not My Name, A Night of Calypso, The Tailor of Panama, Todos cambiamos, Escobar: Paradise Lost, Godzilla, The Fast and the Furious.
Plan with
an Expert
Let us curate your visit to this up and coming Central American country, or to arrange your Panama Canal cruise.
Hotels & Resorts in Panama
When you plan your trip to Panama, be sure to secure your hotel or resort arrangements in advance. We'll also extend our exclusive benefits at these top-tier Panama hotels:
Panama City
Bristol Panama
Considered one of the most elegant hotels in Panama City.
Panama City
Cocle
The Buenaventura Golf & Beach
A one-of-a-kind golf and beach resort designed as a secluded getaway for discerning travelers.
Cocle
Panama
W Panama
Unmistakable and original, with bold design and vibrant colors inspired by the local culture.
Panama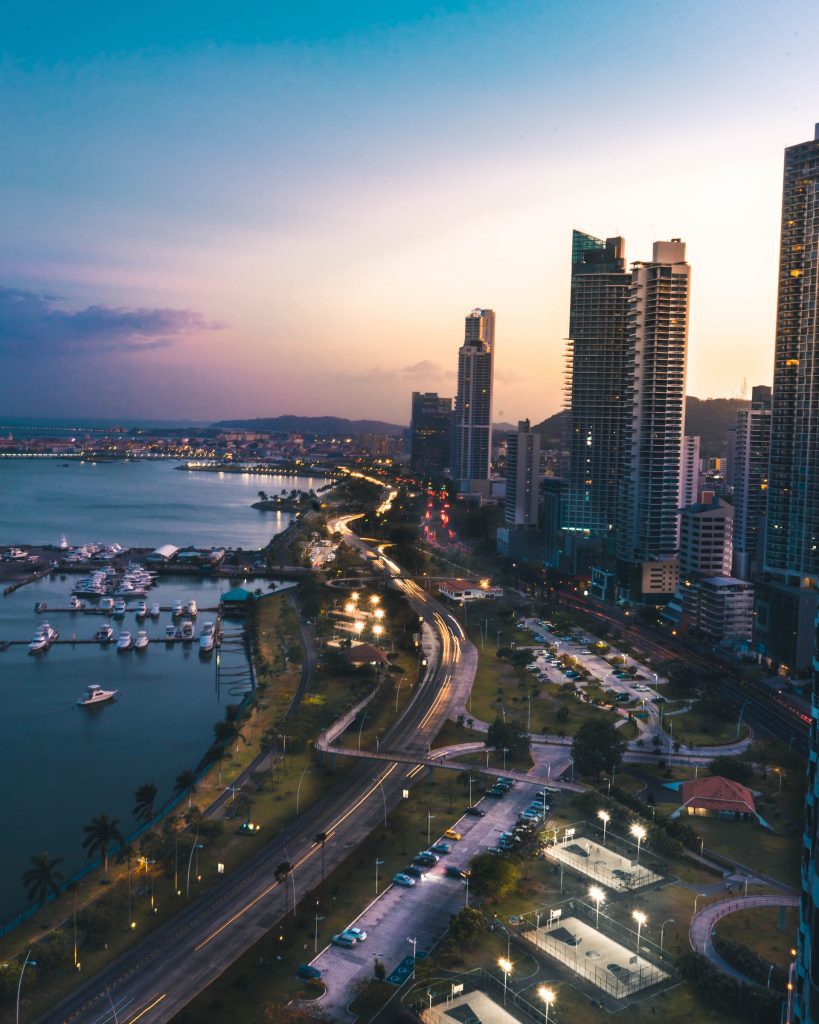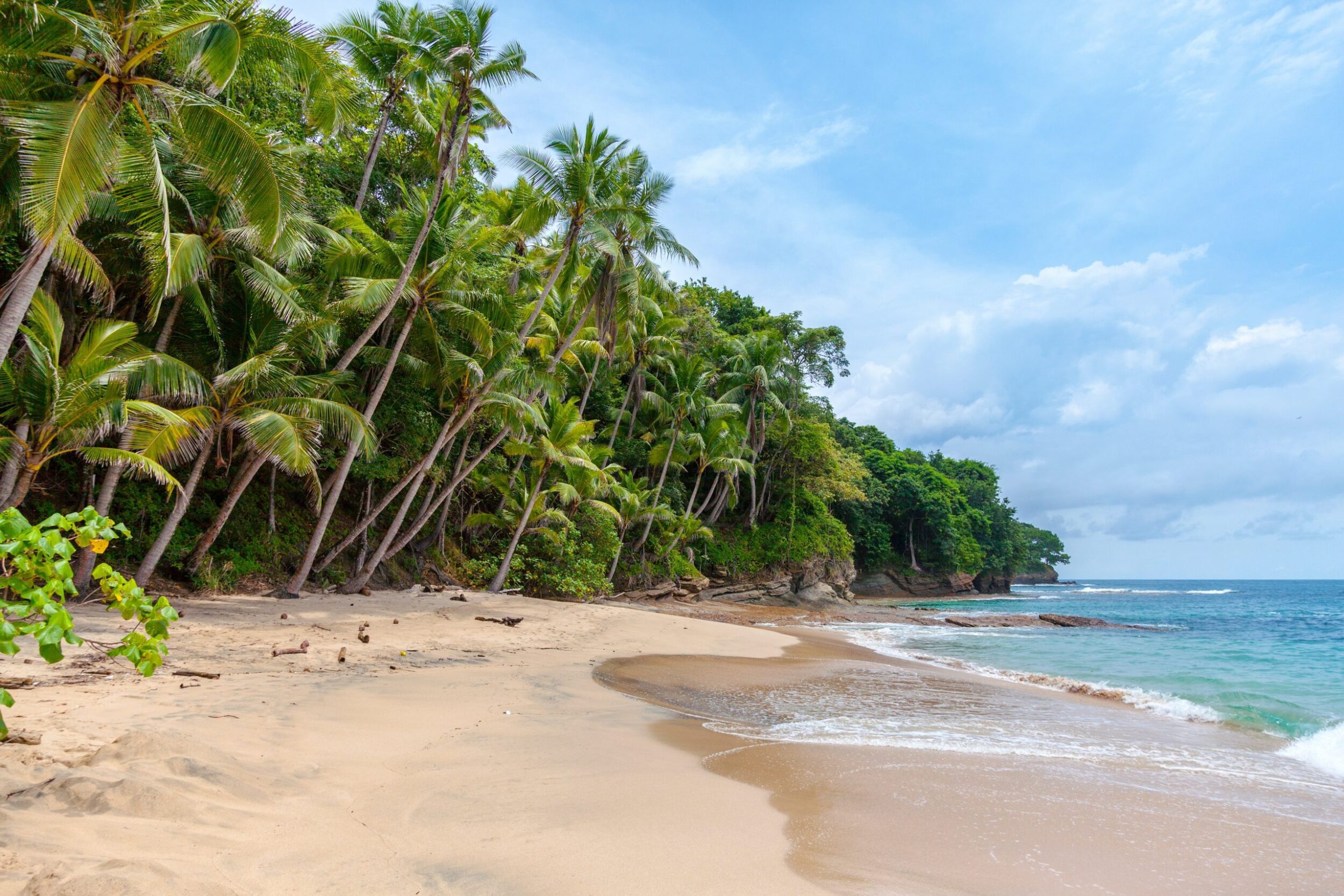 Did you know?
In Panama, you can swim in the Atlantic Ocean and the Pacific Ocean in the same day.
The lowest toll paid for crossing the Panama Canal was 36 cents to Richard Halliburton, who swam the Canal in 1928.
Panama has more than 970 species of birds, more than the U.S. and Canada combined.
Panama is one of the best places for retirees given its affordable cost of living, great healthcare, and use of the U.S. dollar.
Let's Plan Your Trip!
Our professional travel experts look forward to tailoring an exceptional vacation for you.