Panama Canal Cruises
Panama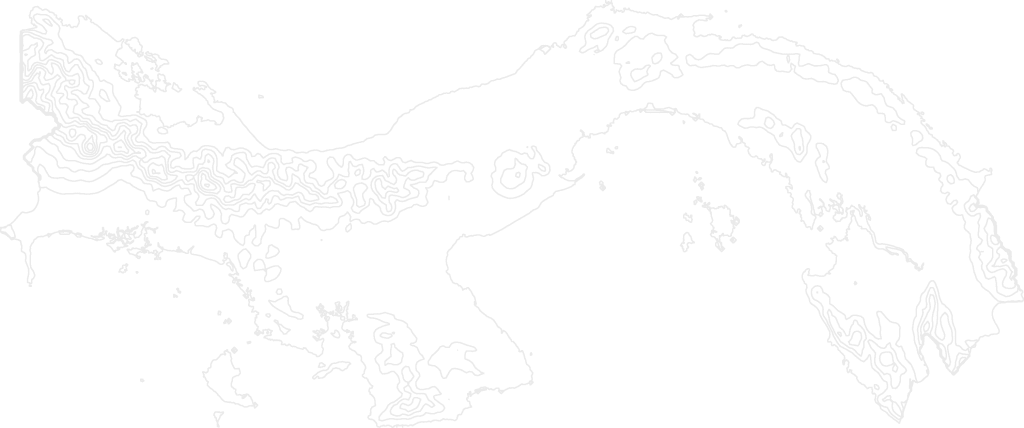 Standing at the railing, you watch as your huge cruise ship is wedged between two 1,000-foot lock chambers, which slowly fill with water and lift your floating resort 27 feet using a gravity-fueled procedure. You're experiencing a marvel of engineering. The Panama Canal is one of the man-made wonders of the world. The history of its creation is a spectacular story.  It's no less exciting to make the historic transit between the Atlantic and Pacific oceans via the Canal. Experience this incredible historic journey between two oceans.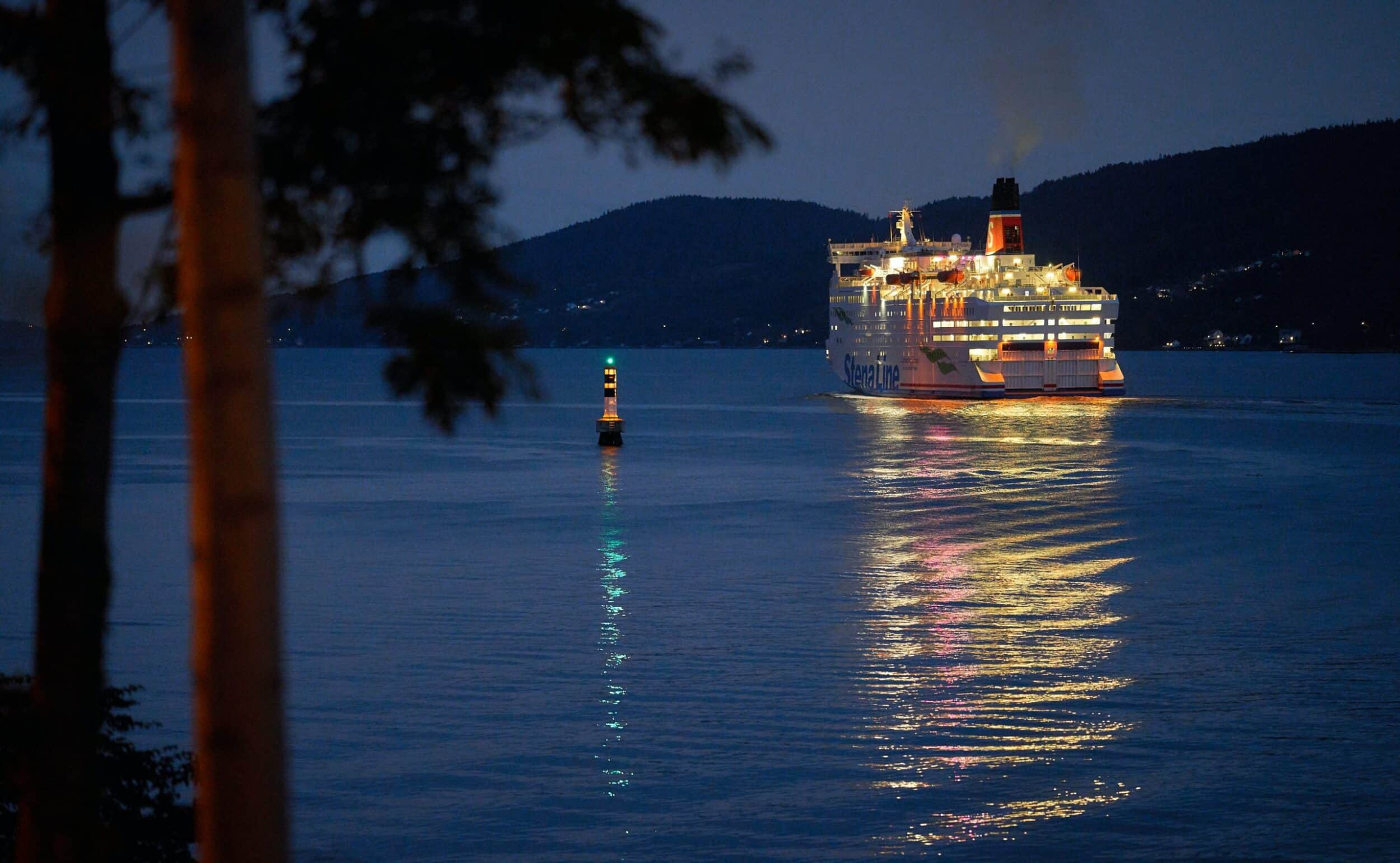 Panama Canal Itineraries
On the full transit, Panama Canal cruise itineraries are at least 10 or 11 days in length. The cities of embarkation and disembarkation vary, but will not include US ports on either end. On longer itineraries of 14 days or more, cruises will often include US ports, as between San Diego or Los Angeles and Ft. Lauderdale or Miami. Some Panama Canal cruises only make a partial transit of the Canal, where the ship transits the locks on the eastern side from the Caribbean Sea, turning around in Gatun Lake, and exiting back out. These voyages can be as few as seven days, and include Caribbean cruise ports of call.
Travel season & Ports
Popular times of year for Panama Canal cruises are in spring and fall, when ships are being repositioned between the Caribbean and Alaska cruise seasons.  (If you can find a copy, we recommend reading "A Path Between the Seas," the excellent historical book about the building of the Panama Canal.) Ports of call visited during the cruise vary, and it's useful to compare itineraries and options.
Booking info
This cruise experience can be arranged, along with our exclusive amenities on select voyages, as part of a trip designed by TravelStore. Contact our cruise experts to secure your best arrangements, and take advantage of all the cruise line promotions.Experiences are valid when posted and are subject to change and availability. We will help guide you to your best options that most suite your needs.
Plan with our
Travel Experts
Our professional travel experts tailor exceptional luxury vacations to help you explore your world, your way. We've stayed at the best resorts, traveled on the best cruises, and have had the transformative experiences we'll recommend for you.
Tell us about your trip and start planning!
Our professional travel experts look forward to tailoring an exceptional travel experience for you.