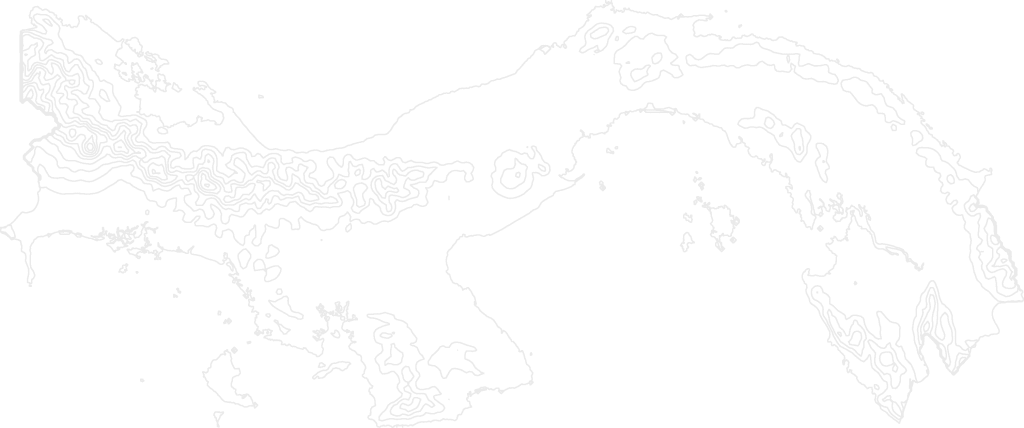 After arriving at the Guna native community on Lake Bayano, enjoy the boat ride on the lake — home to hundreds of bird species — to the caves, where you can swim to a lagoon through the canyon as bats fly overhead, followed by lunch served by Guna locals.
Background
The path inside the cave lasts about four hours, with a degree of difficulty with easy parts and some parts moderately difficult, requiring more physical effort. The terrain include river crossings, large rocks, slippery ground etc. There are areas where light penetrates to areas where we need to use lamps. Water can vary from the knee to the chest, so the swimming is advisable but not essential.
Duration
Full day. Pick-up from your hotel in Panama City.
Booking info
This experience can be arranged as part of a custom trip in Panama designed by TravelStore. Experiences are valid when posted and are subject to change and availability. Some of the special experiences cannot be booked on their own and are only available when booked in combination with other travel services. (PE)
Plan with our
Travel Experts
Our professional travel experts tailor exceptional luxury vacations to help you explore your world, your way. We've stayed at the best resorts, traveled on the best cruises, and have had the transformative experiences we'll recommend for you.
Tell us about your trip and start planning!
Our professional travel experts look forward to tailoring an exceptional travel experience for you.