Indonesia, Bali & Borneo
Exceptional artistry and craftsmanship
Indonesia, Bali & Borneo
gorgeous landscapes and idyllic beaches
Indonesia Bali & Borneo
an innate spiritualness reflected in daily life.

Indonesia, the world's largest island country, offers tropical forests, pristine beaches, dive sites and surfing, and many other unique travel adventures. From the gamelan soundtrack and dances of Bali, the wild orangutans of Borneo, the fear-inspiring Komodo dragons and the magnificence of the world's largest Buddhist temple of Borobodur, an Indonesia vacation will engage your senses.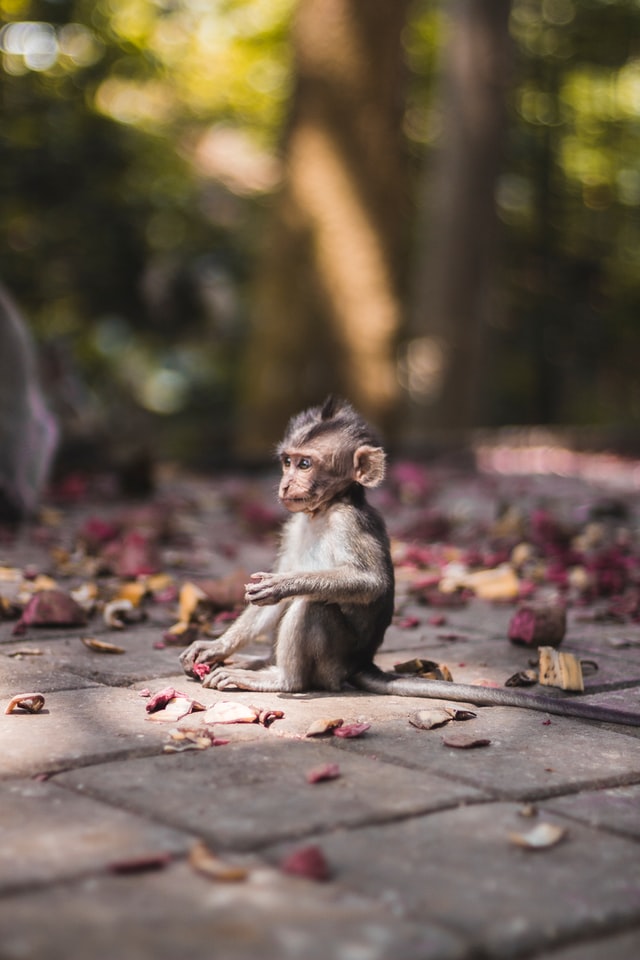 Introduction
Southeast Asia's largest country -- with fewer than half of its 16,000 islands inhabited -- is also the fourth most populous on the planet. Prambanan is the largest Hindu temple, while Borobodur, a UNESCO site, is the largest Buddhist temple. The art scene in Yogyakarta is also rich, from galleries to street art. Bali is a magical, spiritual place. It's hard not to come across a religious ceremony when visiting. The landscapes of rice fields and tropical hillsides, its intriguing temples and wonderful beaches are welcoming. Even more so is the hospitality and warmth of the Balinese. Borneo is one of the most biodiverse places on the planet, being home to an estimated 15,000 different plant species. And where else can you find frolicking orangutans?
Weather and Climate
Indonesia has a tropical climate.  There are two seasons; the dry season (April to October), and the monsoon season, (November to March). Temperatures are hot and humid all year, ranging in the daytime in the 80's or higher. The shoulder months of the dry season may be best: May, June and September.
Cuisine of Indonesia
In a CNN survey of the world's best foods, Indonesia's beef rendang took the top spot: a meat dish with spices like cinnamon, star anise, cardamom, chilies, garlic and more. Satay is popular in southeast Asia, and in Indonesia it's at its best. Rice is a popular mainstay, and comes in a variety of forms: Nasi goreng is a popular fried rice dish. Nasi lemak is rice cooked with coconut milk, lemongrass, pandan leaves and dry spices. Nasi padang is a plate of rice served with a choice of dishes. Nasi Campur consists of vegetables, fish or meat with a mound of steamed rice. Ayam bakar taliwang is a spicy grilled chicken, while ayam goreng is Indonesian deep fried chicken. Soto Betawi is a soup with beef, lemongrass and bay leaves, flavored with candlenut, galangal, garlic, and shallots, with milk and coconut milk added. Savor the unique exotic tastes on your Indonesia vacation!
Suggested Reading
A Brief History of Indonesia: Sultans, Spices, and Tsunamis (T. Hannigan), Indonesia Etc.: Exploring the Improbable Nation (E.Pisani), The Jungle School (B. Manurung), Stranger in the Forest (E. Hansen), The Rainbow Troops (A. Hirata), A House in Bali  (C. McPhee).
Suggested Viewing
The Ring of Fire - an Indonesian Odyssey; Eat, Pray Love; Toute la Beauté du Monde; Bali Is My Life; The Act of Killing; The Look of Silence.
Plan with an
Expert
Our professional travel experts tailor exceptional luxury vacations to help you explore your world, your way. We've stayed at the best resorts, traveled on the best cruises and vacation packages, and have had the transformative experiences we'll recommend for you. Discover the stories waiting to be told.
Hotels & Resorts in Bali
Picking the right hotels in Indonesia or resorts in Bali, based on your interests, is an important choice, and we'll help make your best arrangements. Some of the best choices include:
Bali
Amandari
Designed as a Balinese village, The pathway down the valley to the river below.
Bali
Bali
Alila Villas Uluwatu
Poised on an elevated plateau with picture perfect views of sweeping limestone cliffs to the ocean.
Bali
Yogyakarta
Amanjiwo
Overlooking the 9th-century Buddhist sanctuary of Borobudur
Yogyakarta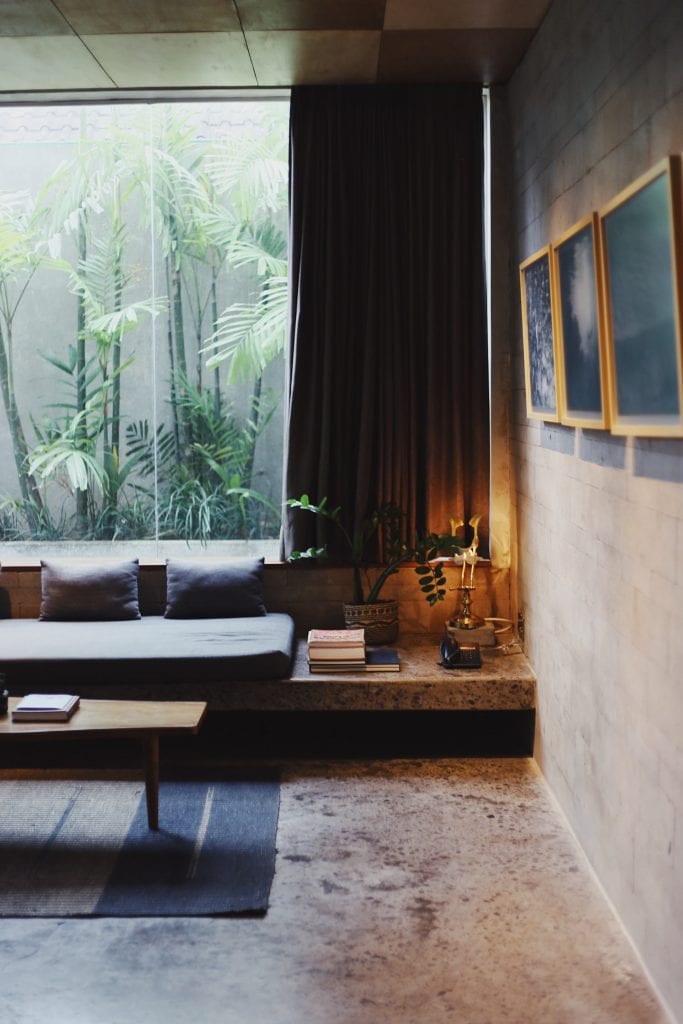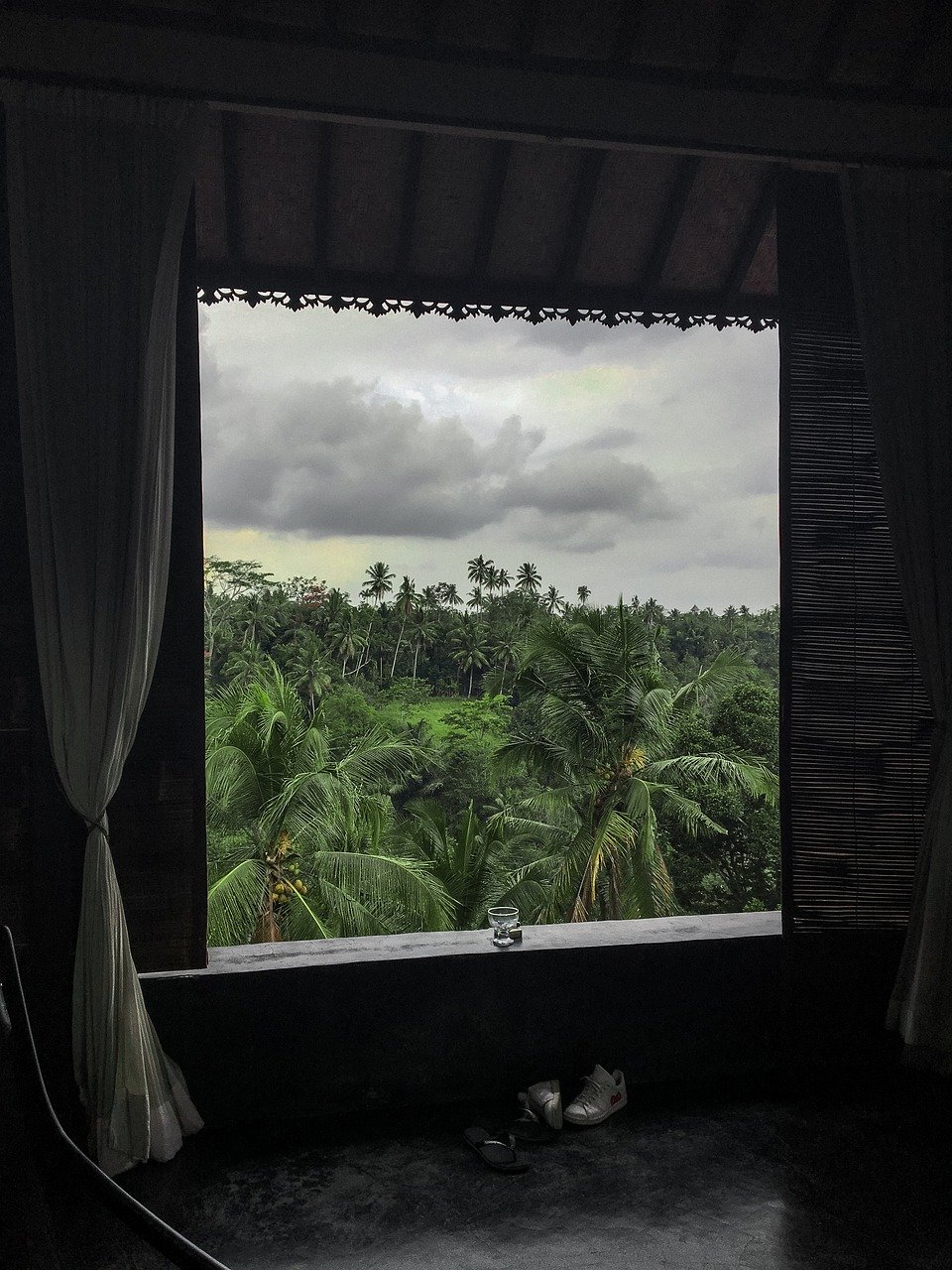 Did you know?
The 1883 eruption of Krakatoa produced one of the loudest sounds in history, rupturing eardrums 40 miles away.
Sumatra and Borneo are the only places in the world to have wild organgutans.
Kopi Luwak, at $50 a cup, is the most expensive coffee in the world, produced from beans digested by the civet cat.
Indonesian waters are home to around 3,000 species of fish -- double the amount of species found in the Great Barrier Reef.
Indonesia is the largest country in SE Asia and the fourth-largest on the planet, with between 13,466 and 18,307 islands.
TravelStore in #Indonesia, Bali & Borneo
Let's Plan Your Trip!
Our professional travel experts look forward to tailoring an exceptional vacation for you.