Abu Dhabi & Dubai
Experience the United Arab Emirates
Abu Dhabi & Dubai
Luxuriate at its Stunning resorts.
Abu Dhabi & Dubai
Amazing modern architecture.
Abu Dhabi & Dubai
Discover its Rich cultural heritage and traditions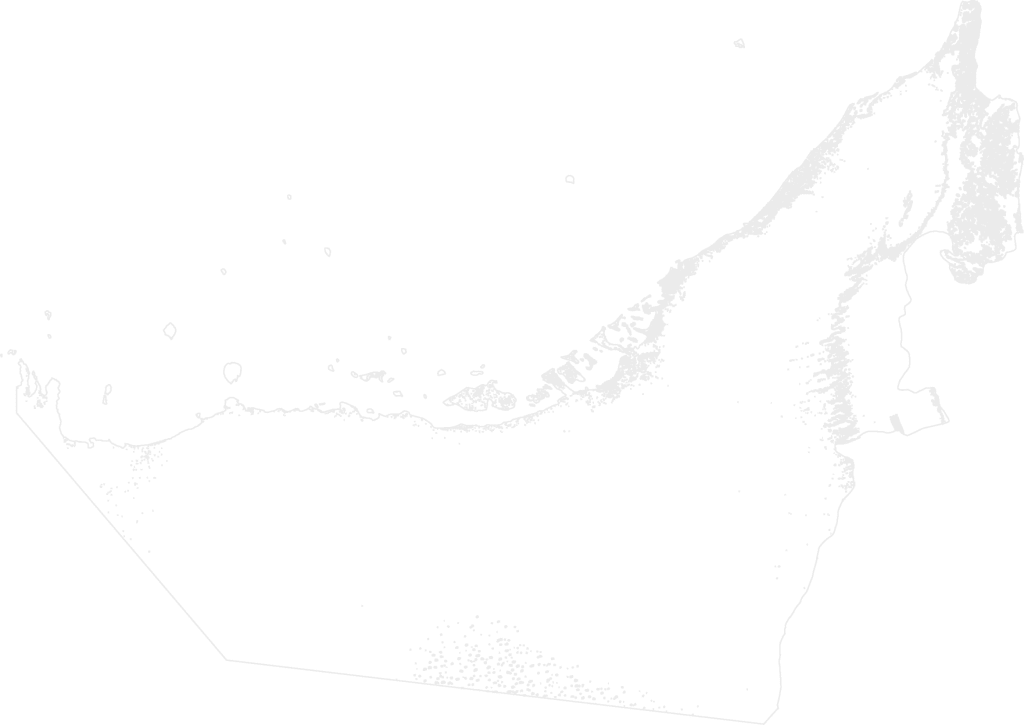 Year around sun, beaches and skyscrapers highlight the adrenaline rush of an Abu Dhabi and Dubai vacation package. While traditional souks with handicrafts are still around, Abu Dhabi offers the world's fastest rollercoaster, Ferrari World track, 10,000 free-roaming animals at Arabian Wildlife Park, branches of the Louvre and Guggenheim museums, and the 82 domes of the Sheikh Zayed Grand Mosque.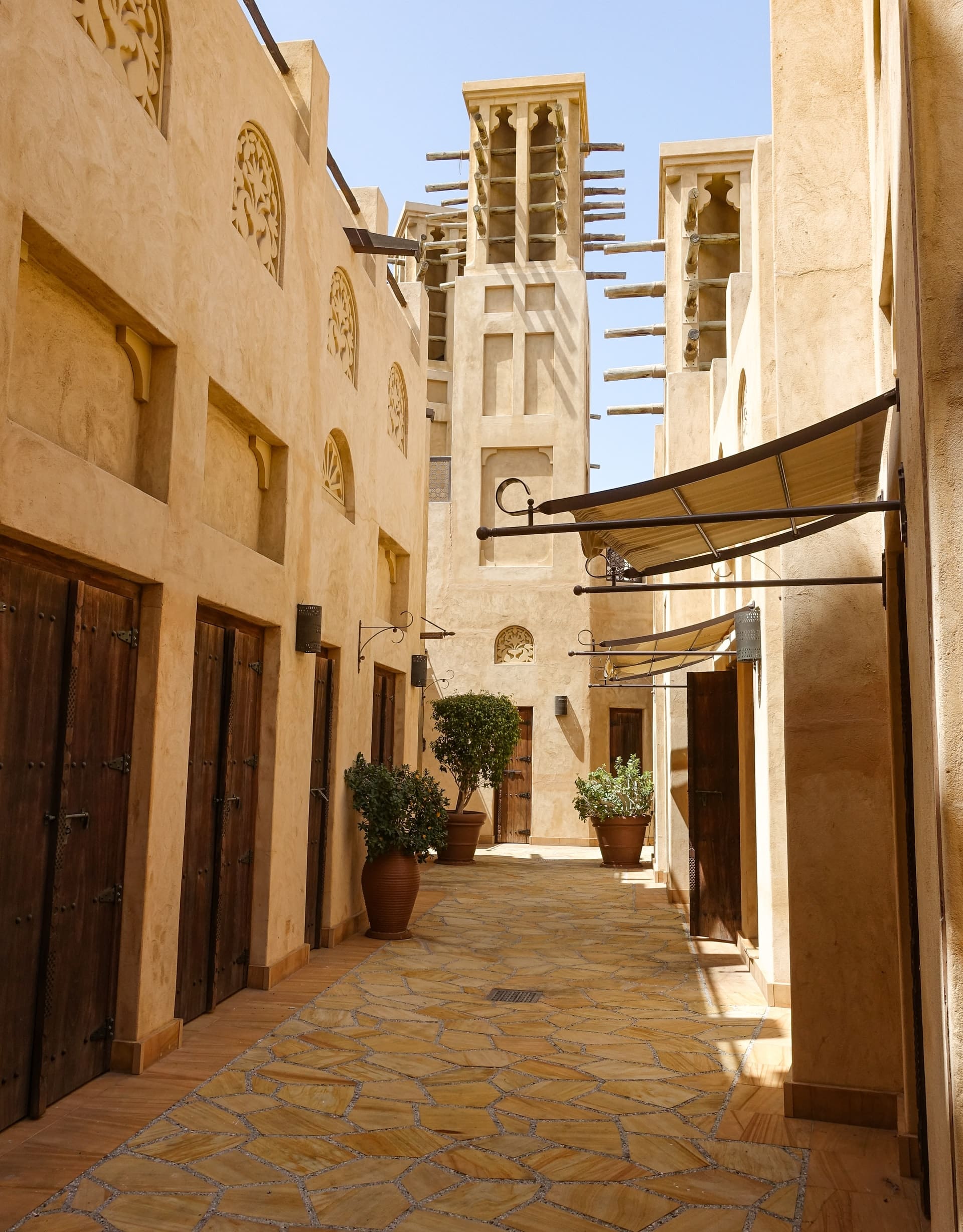 Introduction
When you travel to Dubai, it's hard to believe this modernistic city was once a fishing village, several decades ago. While you can still trek by camel through the desert dunes or watch camel sales in Al Ain's Central Market, today's Dubai vacation includes gleaming skyscrapers, luxurious Dubai hotels and the finest museums, experiences and boutiques. Explore historical environs in Al Fahidi and the Deira souks, and take a trip up to the 148th floor of Burj Khalifa or roam one of the world's largest shopping malls. For a different type of adrenalin rush, head out for an off-road driving adventure on UAE's amazing sand dunes. (see more below)
Weather and Climate
If you're seeking to escape low temperatures and a cold climate, Dubai is an ideal destination for you. Year-round, UAE weather is warm at a minimum, and scorching with high humidity at its peak. The best time to visit Dubai and Abu Dhabi is from November to March, when temperatures oscillate between the upper 70s and the low 80s, making winter season the perfect time.
Transportation
Dubai's local public transport is easy to navigate for first-time users. The system includes the Dubai metro, buses, water buses and water taxis, locally known as "abras." A popular Dubai vacation package addition is the RTA's 'One Day in Dubai' pass, which provides access to all public transport. A note for those accustomed to traveling on foot: Dubai is not known for being pedestrian friendly. Neighboring Abu Dhabi, by contrast, offers wide, well-lit streets designed for negotiating the downtown area by foot; however, in Dubai, it is difficult to cross streets safely and with ease.
Cuisine
Being a gateway to much of the world around it, you can find incredibly fine cuisine when on vacation in Abu Dhabi and Dubai. We always suggest to experience local specialties. Here are a few to look for: Shawarma is a popular dish akin to Turkish doner kebab or Greek gyros. Tabouleh is cold bulgur salad with parsley, tomatoes and some vegetables. Al harees is a stew of cooked wheat berries and meat with butter, cinnamon and pepper. Ghuzi is roasted lamb or goat served on rice with nuts. Stuffed Camel is a broiled camel stuffed with lamb, which is stuffed with chicken stuffed with eggs and rice. Esh asarya is a sweet dessert made of bread, spices and cream. For beverages there's Arab coffee, of course, and you might try some camel milk. Muslim countries will rarely serve pork, and alcohol is generally only available in hotels.
Suggested Viewing
City of Life, Mission Impossible - Ghost Protocol, Syriana, The Kingdom, Fast & Furious 7, Star Trek- Beyond.
Suggested Reading
Dubai, The Story of the World's Fastest City (J. Krane), Camels Love Dubai (S. Wilkins), Dubai: The Vulnerability of Success (C. M. Davidson), Hello Dubai: Skiing, Sand and Shopping in the World's Weirdest City (J. Bennett), The Sand Fish (M. Gargash)
Plan with a
UAE Expert
Our team is ready and willing to guide you and curate your UAE trip to Dubai or Abu Dhabi vacation.
Hotels & Resorts
Whether you're searching for Dubai resorts or Abu Dhabi hotels that represent the finest UAE flavors (think Persian rugs and palatial decor), TravelStore has special amenities at the finest, including:
Dubai
Burj Al Arab
A masterpiece of contemporary architecture and the world's most luxurious hotel.
Dubai
Abu Dhabi
Shangri-La hotel Qaryat Al Ber
Located on a 1/2 mile stretch of private beach overlooking the strait.
Abu Dhabi
Dubai
One&Only Royal Mirage
Three distinct resort environments are set over sixty-five acres at Jumeirah Beach.
Dubai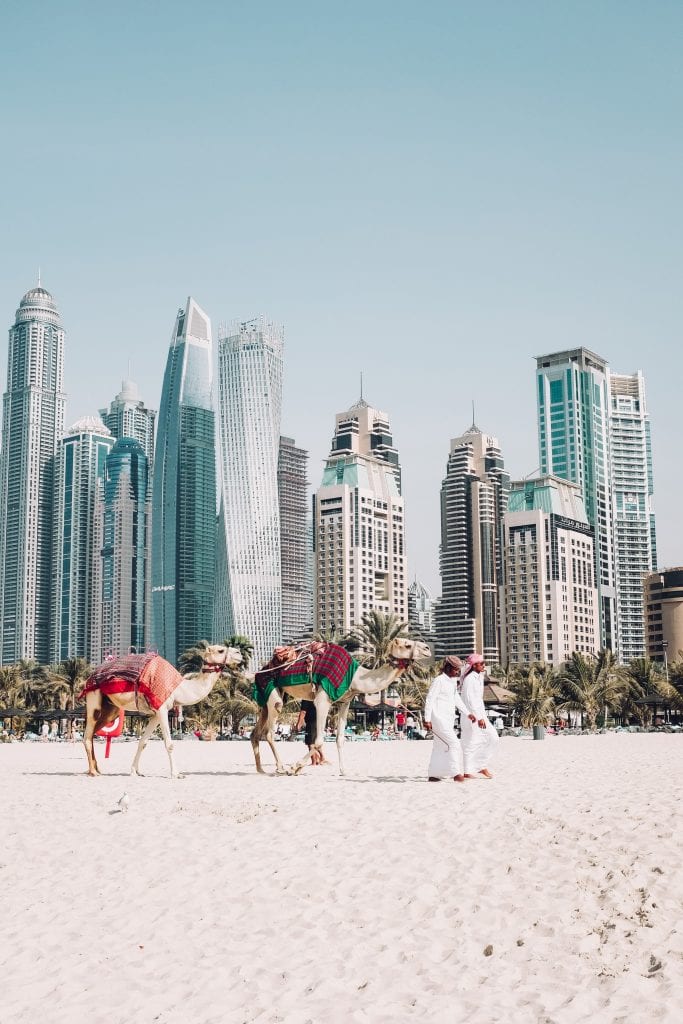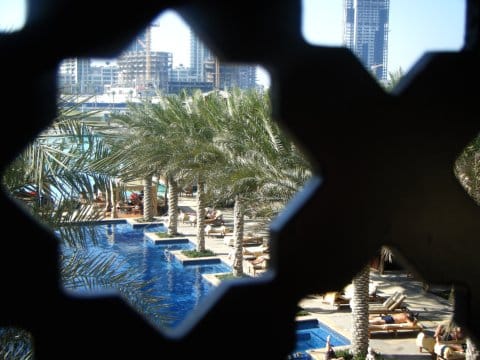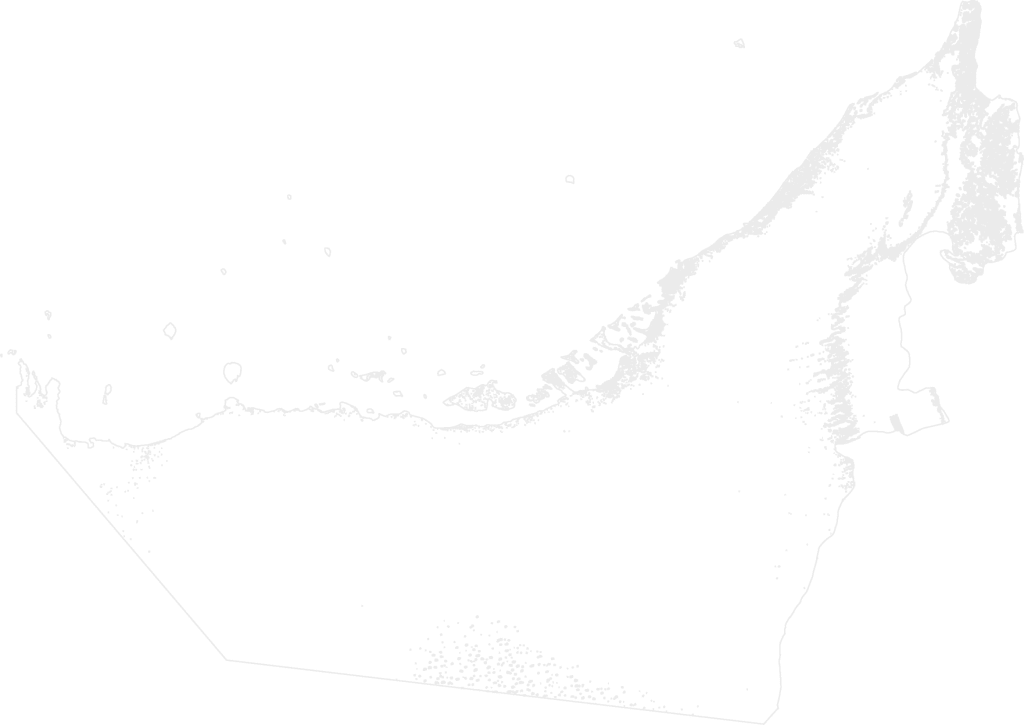 Did you know?
Masdar City Abu Dhabi is to be a fully sustainable city of 40,000, running on renewable energy, and scheduled to be completed by 2025.
Abu Dhabi is ranked as 'The Safest City in the World.'
Where else in the world do police drive luxury sports cars like Lamborghini, Ferrari, Rolls Royce, Aston Martin, Bugatti and the Lykan hyper sport?
More About Abu Dhabi & Dubai
Nearly every Dubai vacation, whether it's an Dubai adventure loaded with fun activities, or an Dubai vacation package or Dubai cruise booked to celebrate an Dubai honeymoon, will involve many similar activities.
Certainly, Dubai speaks of Arab modernism. Peer over the Burj Khalifa, an 830m-tall tower, to view the architectural oddities of this advanced UAE city, and you'll find travel to Dubai is unparalleled in its access to luxury. Dubai vacation packages include everything from sensational cuisine at Michelin-star restaurants, to underwater Dubai honeymoon suites. But to truly experience Dubai, one has to go beyond the ski slope located in the Mall of the Emirates and the Gold Souk, to experience all that old Dubai has to offer.
To get started, begin your off-the-beaten-path trip to Dubai with a walk through the old city center; wander through the side streets of the Bastakiya quarter and admire 18th and 19th century Persian merchants' residences. Walk along Dubai Creek to explore the emirate's history as you pass less frequented gold souks and spice souks. Take a quick day trip to explore the surrounding area, and venture to Jebel Hafeet, the second-highest peak in the UAE.
The capital and second-most populous city in the UAE, after Dubai, Abu Dhabi stands at the ready to dazzle you with its modern architecture, clear turquoise waters, rich historic sites and cultural attractions, and world famous top-tier restaurants.
Abu Dhabi is an aquatic sport and beach lover's paradise. The glistening white sands of the city's beaches are rivaled in beauty only by the crystal blue waters navigated by Abu Dhabi's many sailboats. The sailing traditions of Abu Dhabi go back for centuries, and the city is also a great place to try your hand at sea kayaking through the city's mangrove forests, wake boarding or waterskiing in the bay, and kite surfing or wind surfing along the city's beaches when the winds are up. There are many charter tour options available, including catamaran bay cruises, pearl diving expeditions, and speedboat tours of the city's coastline.
If you are looking for a more relaxed activity, then try exploring the museums of the Saadiyat Cultural district, where you will find extensions of the Louvre, the Guggenheim, and the Zayed national museum of the UAE. Abu Dhabi is also home to six UNESCO World Heritage archaeological sites and the oasis at Al Ain. In the evening, you have your choice of dining options at some of the world's best restaurants, as well as hundreds of fantastic restaurants whose cooking emanates from the traditions of the Arabian Coast.
Our team is ready and willing to guide you to this UAE gem, whether you aim to study unparalleled modern architecture, or to taste revolutionary modern cuisine during your travel to Dubai. Contact us today to help you begin planning your ultimate getaway to Dubai, the modern mecca of the United Arab Emirates.
You invite you to learn more about and search some of our Abu Dhabi vacations here.
Learn more about  and search some of our Dubai vacations here.
Read More
TravelStore in #Abu Dhabi & Dubai
Let's Plan Your Trip!
Our professional travel experts look forward to tailoring an exceptional vacation for you.