Chile
ICONIC OUTDOOR ADVENTURES in patagonia
Chile
VIBRANT CITIES ANDcultural experiences
Chile
mysteries of easter island and the birdman cult of orongo
Chile
the mars-like scapes and beauty of atacama's high desert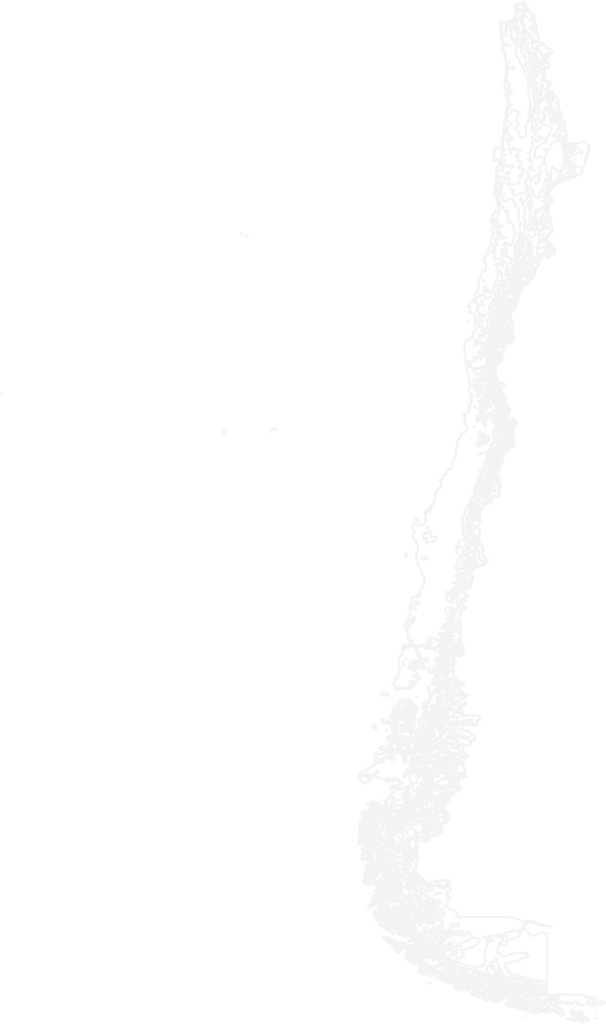 The beauty of the sprawling Torres del Paine National Park in Patagonia, the clearest starry sky on the planet on view in the Atacama Desert, the European flavors of Chile's Lakes District, the landscapes of the Chilean fjords, the growing wine region, and the vibrancy of Santiago are only a sampling of what a vacation in Chile offers.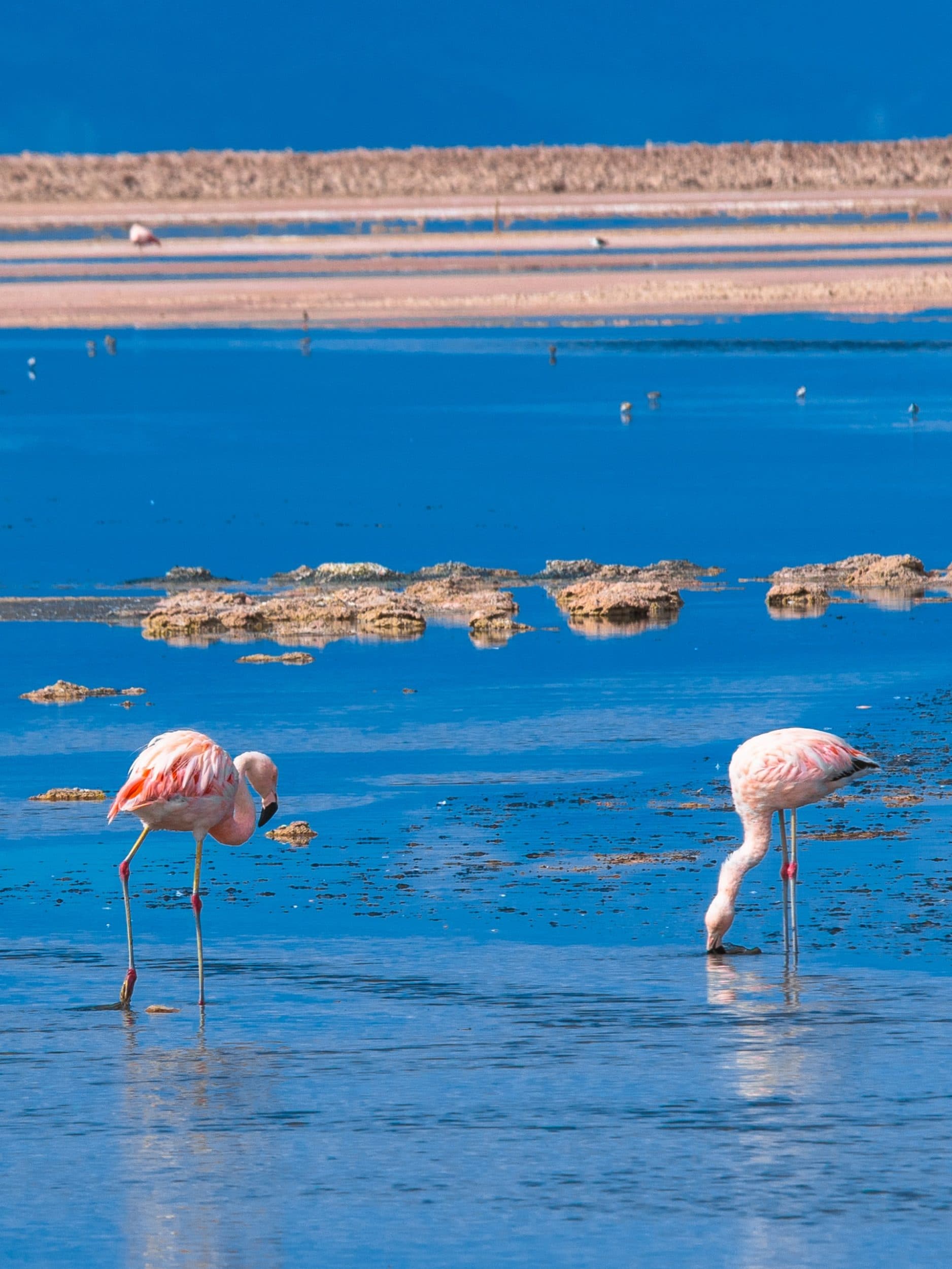 Introduction
Chile is an amazingly diverse country that more than makes up for its lack of longitude with its diversity of latitudes. From the amazing sculptured peaks of Torres de Paine National Park in the south, the glaciers of the Chilean fjords, to the central cosmopolitan urban centers of Santiago and Valparaíso, to the Andes highlands and national nature reserves along the border with Bolivia in the north, and the high desert of Atacama, this is truly a country of immense contrasts.
Weather and Climate
Chile, because it stretches so far from north to south, has nine separate climates. They are, from north to south: warm desert, cold desert, cold semi-arid, warm Mediterranean, temperate continental, temperate oceanic, cool oceanic, and tundra. Each climate overlaps and overtakes each other in various places, depending upon latitude, altitude, and proximity to the Pacific Ocean. Depending on what time of year you're visiting (the seasons run opposite those in the Northern Hemisphere), and where your itinerary will take you, you may need to pack for just about all types of weather.
Transportation
The big cities and most of the towns in Chile have taxi service, collectivos (taxis that run fixed routes for fixed rates), and mass transit. Valparaiso and Santiago also have commuter rail systems, and Santiago has a subway. Rail travel is problematic for travelers and most long distance travel should be booked by air. To get off the beaten path in Chile will require either renting a car or hiring a driver. Of course, TravelStore can also arrange a car and driver for you, as needed.
Tastes of Chile
Chile is smaller than Argentina, but they make up for it with empanadas twice the size of Argentina's! Popular filling is seafood or pino: minced meat, onions, raisins, black olives and hard-boiled eggs. A popular street food is the Completo, a Chilean hot dog (larger than those in the U.S.) loaded with mayonnaise, tomatoes, onions, pickles, sauerkraut, and more. Churrasco and Chacarero are steak sandwiches. Porotos Granados is a traditional dish of beans, mashed corn, onions, pumpkin, garlic, tomatoes, and basil. Pastel de Choclo is a corn pie. The filling chorillana is a large plate of beef with french fries covered with scrambled eggs and fried onions.
Suggested reading
Chile: A Traveler's Literary Companion (K. Silver), In Patagonia (B. Chatwin), Travels In A Thin Country (S. Wheeler), My Invented Country and The House of the Spirits (I. Allende), Ways of Going Home (A. Zambra), The Dictator's Shadow: Life Under Augusto Pinochet (H. Muñoz).
Suggested viewing
No, Neruda, Machuca, Valparaíso mi Amor, A Fantastic Woman, Loco Fever, Violeta Went to Heaven, And Suddenly the Dawn, Crystal Fairy and the Magical Cactus, Cielo.
Unique Experiences
In Chile
From the monkey puzzle tree, to the interesting and unusual varietals grown to make Chile's best wine, this country is a study in uniqueness.
Chile Travel Experts
Our professional travel experts tailor exceptional luxury vacations to help you explore your world, your way. We've stayed at the best resorts, traveled on the best cruises, and have had the transformative experiences we'll recommend for you.
Hotels & Resorts in Chile
Chile's larger cities offer a range of accommodations. In Patagonia, luxury resorts cater to visitors who want adventure by day and comfort by night. Our travel experts can arrange hand-picked hotels and resorts in Chile, where you'll enjoy special amenities, including:
Puerto Natales
The Singular Patagonia, Puerto
A converted meat packing plant now an exceptional resort.
Puerto Natales
San Pedro de Atacama
Alto Atacama Desert Lodge & Sp
A magnificent award-winning desert retreat.
San Pedro de Atacama
Santiago
The Ritz-Carlton, Santiago
Located in the most prestigious and refined neighborhood, El Golf.
Santiago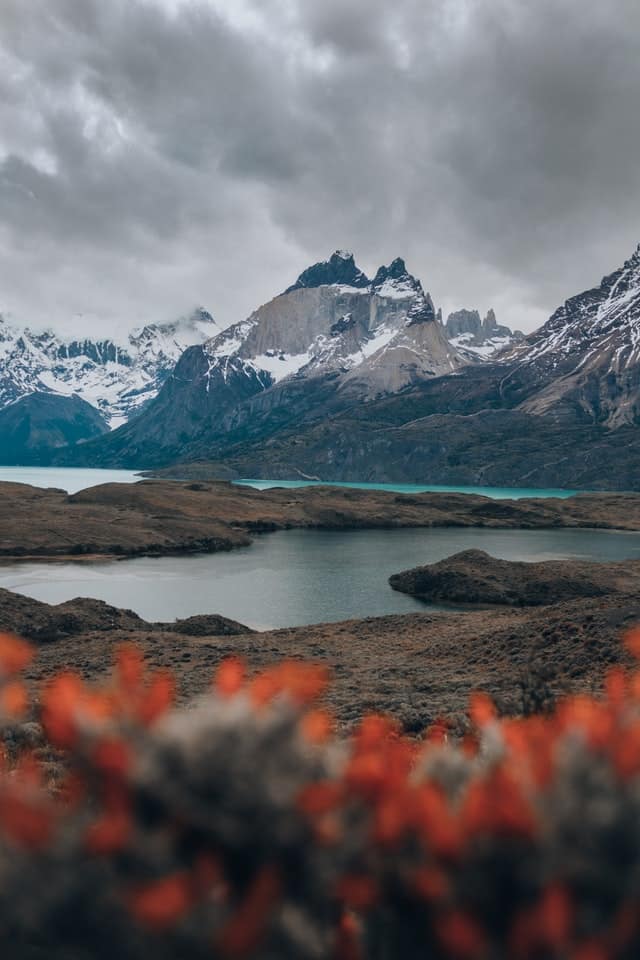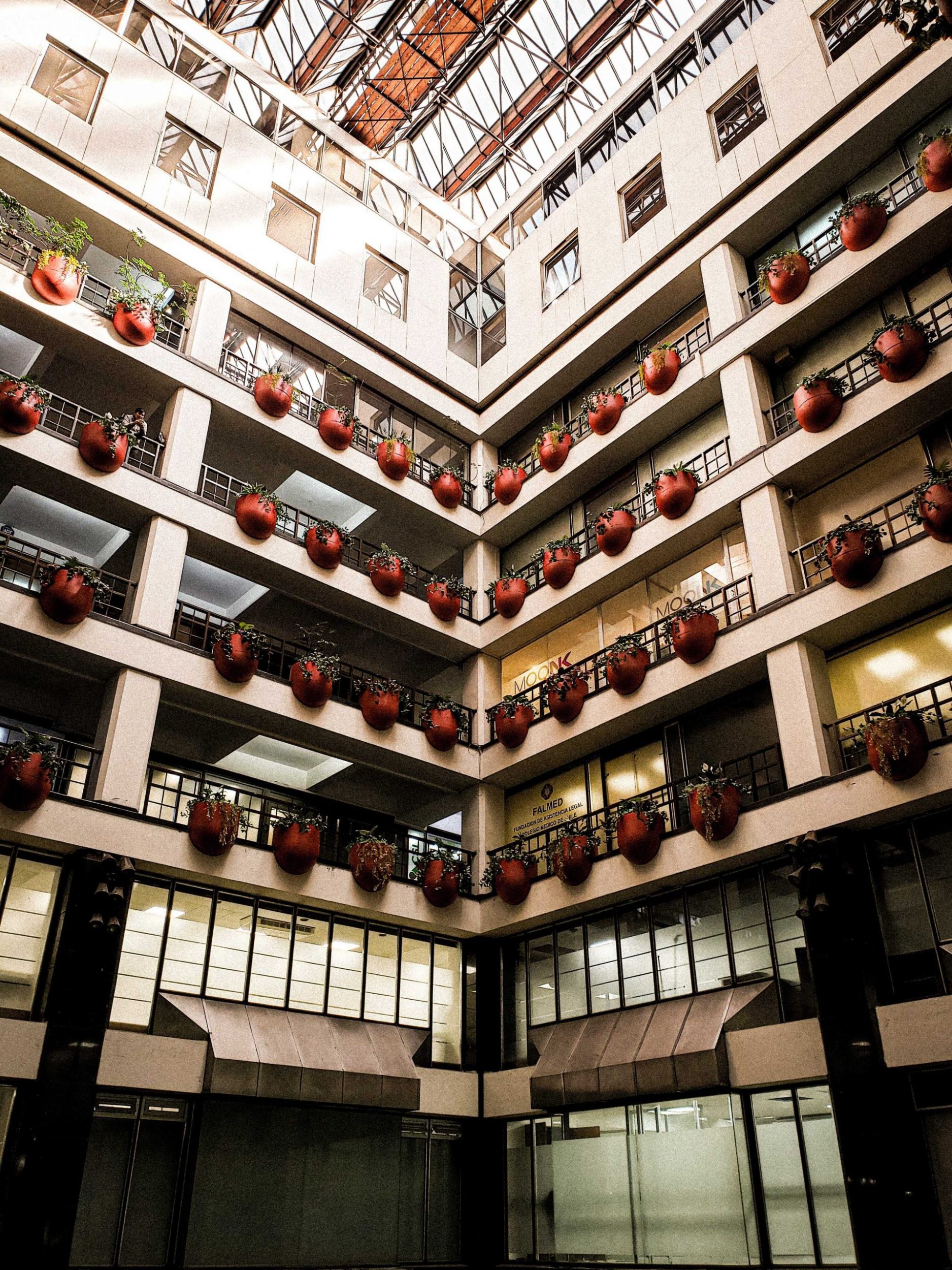 Did you know?
The world's largest swimming pool is in Algarrobo: 20 Olympic-size pools long, an area of 20 acres, holding 66 million gallons of seawater.
At 7,500 feet, Chile's Atacama Desert is the driest place on Earth and possibly the planet's oldest desert.
The oldest known mummies predate Egypt's by 2000 years! The Chinchorro mummies of the Atacama desert are dated as old as 5050 BC.
Got fries? Some 90% of the world's potatoes may originate from Chiloe Island, with 286 unique varieties of Chilote potatoes.
More About Travel to Chile
Chile offers the intrepid explorer the opportunity to tour wine country, to hike in one of the world's most formidable mountain ranges, to stroll beaches among penguin and seal colonies, to shop and enjoy art galleries and art and cultural museums by day, or to experience some of the greatest in South American nightlife by night.
Stay in the amazing and fascinating Atacama Desert, where you can view the skies at night like you've never seen our universe before.
Visit the marble caves, high in the Andes, accessible only by boat tour on Chile's Lake General Carrera. These beautiful caves of swirling stone patterns have been cut by six thousand years' worth of waves on the lake's surface.
Perhaps you'll want to join wine connoisseurs who flock to taste some of the finest organic whites using the Loca Blanca grapes, or explore Valparaiso's hilly bohemian neighborhood and nearby beach resorts.
Patagonia, once only a remote backpacker destination, has grown into a climbing and hiking mecca and features luxury accommodations with spas and cooking classes. Discover the richness of breathtaking scenery combined with adventure and fine local cuisine in your next South American vacation, and take advantage of our special resort amenities at the choicest locations. You might even consider including an Australis cruise in Patagonia as part of your trip to Chile, and get up close and personal to glaciers and wildlife.
Visit the home of the Birdman Cult, Orongo, on Isla de Pascua. Once the site of a tribal ritual that would pit sponsored tribesmen against each other in a cliff diving, shark infested water swimming, and rare egg-gathering contest, this UNESCO world heritage site has to be experienced to be believed.
Contact us to customize your trip in Chile.  You can also learn more and search for some of our Chile vacations here.
Read More
Let's Plan Your Trip!
Our professional travel experts look forward to tailoring an exceptional vacation for you.