Red Lotus Sea
Udon Thani, Thailand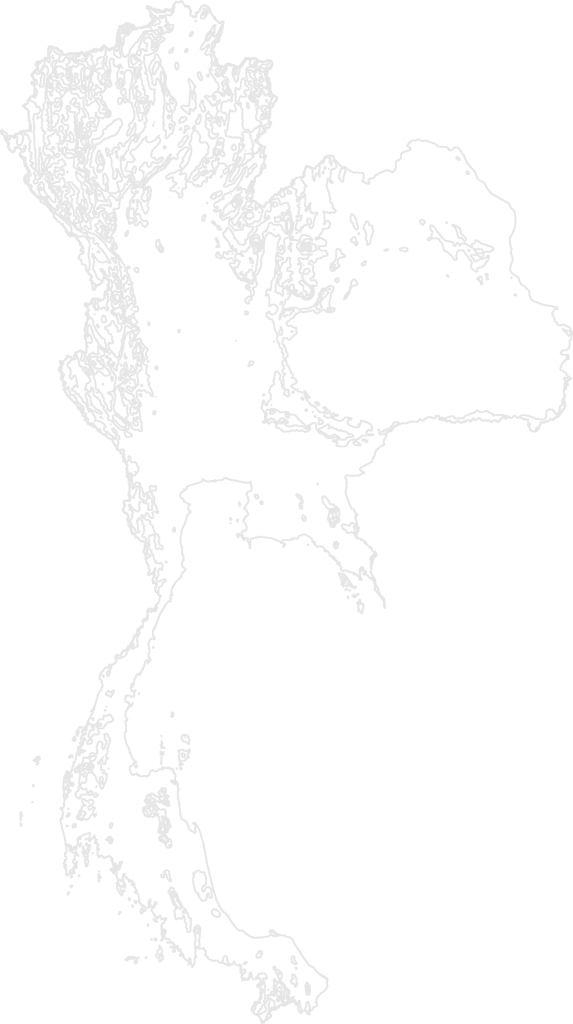 At the end of the rainy season, the lotus plants covering Lake Nong Harn in Udon Thani bloom in the morning, creating a stunning sea of pink and red blooms across the lake's surface, while herons and ducks enjoy their lives at the lake. This is one of Thailand's superior excursions, best experienced by boat in the morning.
Half-Day or Full-Day?
Half-Day or full day or overnight if flying from CHiang Mai or Bangkok
Booking info
This experience can be arranged as part of a custom trip in Thailand designed by TravelStore. Experiences are valid when posted and are subject to change and availability. Some of the special experiences cannot be booked on their own and are only available when booked in combination with other travel services. (AA)
Plan with our
Travel Experts
Our professional travel experts tailor exceptional luxury vacations to help you explore your world, your way. We've stayed at the best resorts, traveled on the best cruises, and have had the transformative experiences we'll recommend for you.
More About This Experience
The ritual of giving alms to monks is a way for Thai people to give back to Buddhist monks, who in turn dedicate their lives to teaching others about being good and virtuous. Make sure you are respectful (kneel with your feet tucked in) and dressed appropriately (modestly with your shoulders and legs covered). Also do not make physical or eye contact, and wait until the monks lowers their bowl to receive the alms.
Tell us about your trip and start planning!
Our professional travel experts look forward to tailoring an exceptional travel experience for you.