Iceland
UNVEIL VOLCANOES, geo-thermal pools AND dramatic WATERFALLS.
Blue Lagoon, Iceland © dan ilves
Iceland
The blue lagoon is reason enough to visit.
offroading on glacier © dan ilves
Iceland
Drive across glaciers and catch the northern lights in winter.
Iceland
take time to discover its nooks and crannies.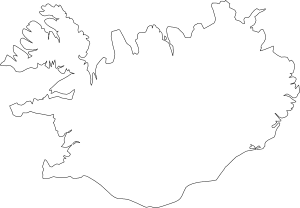 The landscapes are wondrous and beguiling. Eerie rocks line the coast, populated by puffin and Arctic tern colonies. There are the massive Godafoss and Gullfoss waterfalls, bubbling mud pots, Dimmuborgir lava fields, the Vatnajokul glacier field, the Geysir in Haukadalur, and the 100 degree Blue Lagoon with its beneficial silicate minerals not to be missed.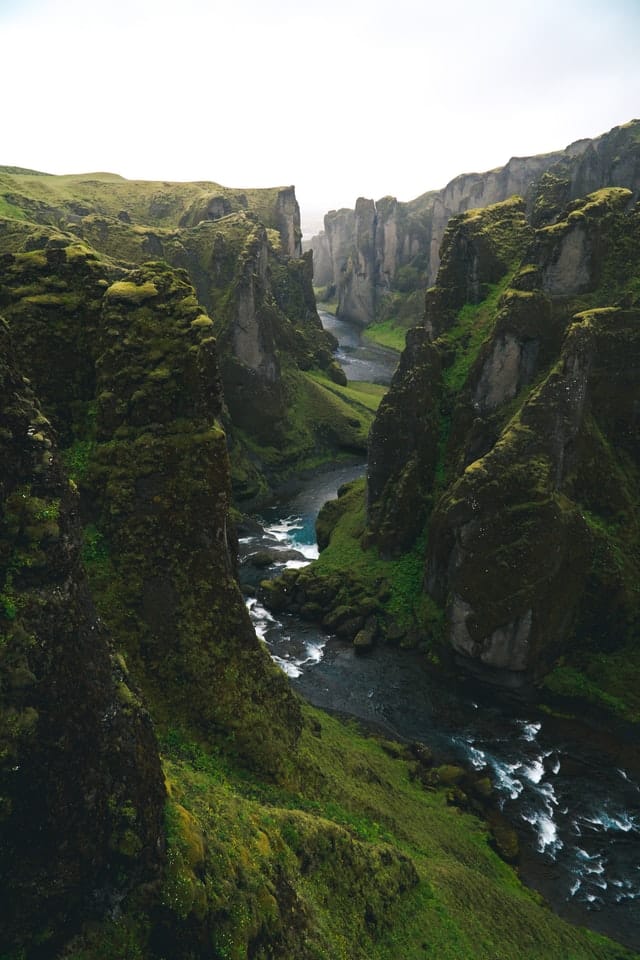 Introduction
Iceland has a richly developed independent culture and absolutely amazing landscapes. Iceland is an adventure lover's paradise, boasting great cultural opportunities on the one hand, and a geothermal, volcanic, hiking, winter sports, and exploring paradise on the other. An Iceland vacation delivers experiences in spades. Given the extremes in vacation opportunities, you may not feel the need to get too far off the beaten path on your Iceland vacation
Weather and Climate
Iceland is a year-round destination, and experiences available in winter and summer are quite different. During winter months, an Iceland vacation is a wonderland. Just keep in mind that in the winter, in January or February, you may only have several hours of daylight. On the other hand, a main reason to visit in winter is to see the Northern Lights and waterfalls that may be partially frozen. In the summertime, in June or July, you might actually have "endless summer," where it might be light enough for 20 hours or more.  Iceland lies almost entirely below the Arctic Circle and has a much more temperate climate than its name may imply. It sits in the path of the North Atlantic current, which brings warmer weather with it then would normally be seen at Iceland's latitude. Summertime highs average in the fifties, and winter lows are just below freezing. Reykjavik, its capital, is the worlds most northern capital.
Transportation
On Iceland, with two-thirds of its population is clustered around the capital, Reykjavik, and there are no railways on the island. Most of the transportation to the interior is handled by car or by bus. Reykjavik has a mass transit system, as well. Traveling longer distances in the country is typically accomplished by airplane, (a one-hour flight takes you from Reykjavik domestic airport in the southwest to the furthest airport in the northeast), though some sea travel options exist, for those who may be looking to see the island from the water, or to circumnavigate the island by cruise ship.
What to eat
Icelanders are into food that's healthy, freshly grown and of the highest quality. Even the butter is something special here. Skyr is a cultured dairy product like yogurt. Lamb is readily available: the Icelandic way was to cook it for many hours in a geothermally heated pit! Lamb Soup is Kjötsúpa, made with lamb, root vegetables and onions. There are over 300 species of saltwater fish in Icelandic waters, so there's plenty of freshly caught fish on the menu. Plokkfiskur is a stew of boiled fish and potatoes with some onions, butter and milk. The traditional rye break is rúgbrauð, baked in a pot or steamed in wooden casks which have been buried in the ground near a hot spring. Icelandic hot dogs (Ein með öllu) are quite the rage. More unusual local dishes are harðfiskur, a fish jerky, and the more unusually tasting hákarl, which is shark meat cured, fermented and hung outside to dry for four to five months. You'll find a great microbrewery scene as well to wash it all down with.
Suggested reading
The Little Book of Tourists in Iceland and The Little Book of the Icelanders (A. Sigmundsdottir), Names for the Sea: Strangers in Iceland (S. Moss), Independent People and The Fish Can Sing (H. Laxness), I Remember You and others (Y. Sigurdardóttir), Jar City, The Draining Lake and others (A. Indriðason).
Suggersted viewing
The Sagas of the Icelanders, Children of Nature, The Sea, Dreamland, Angels of the Universe, 101 Reykjavik, Screaming Masterpiece, Game of Thrones, Metalhead, Lara Croft: Tomb Raider, Journey to the Center of the Earth, Prometheus, The Tree of Life, The Secret Life of Walter Mitty, Oblivion, Noah.
Iceland Travel Experts
Plan your adventure to Iceland today. Whether you're hoping to concentrate solely on the summer adventure options available to you in Iceland, set up a vacation experience worth remembering by calling one of our Iceland travel experts today.
Hotels and Resorts in Iceland
Iceland boasts a range of mostly three- and four-star hotels. For those desiring five-star luxury, it's quite limited and not like you'll find elsewhere in Europe.  In the interior, options may be even more limited. The increase in tourism has been huge, so pre-arrange your stay well in advance, especially over the summer months. TravelStore can find you the best options, like: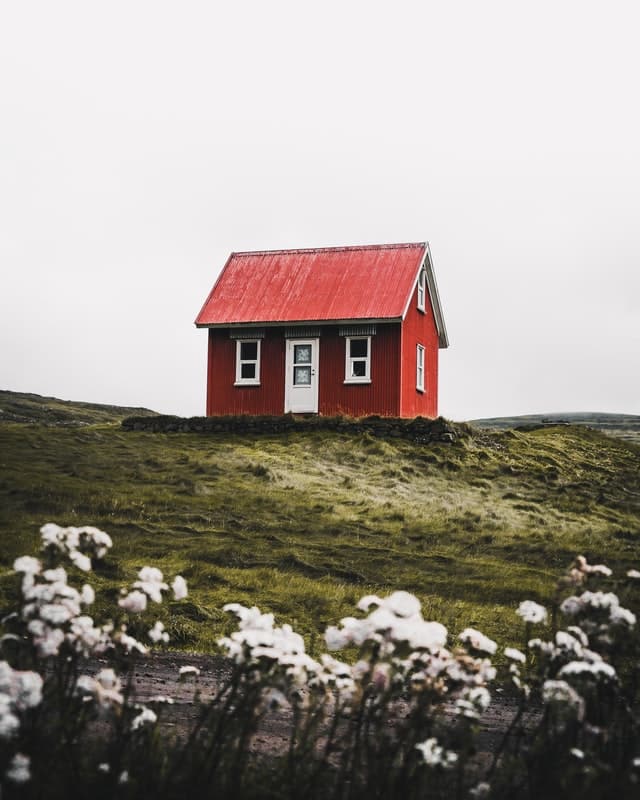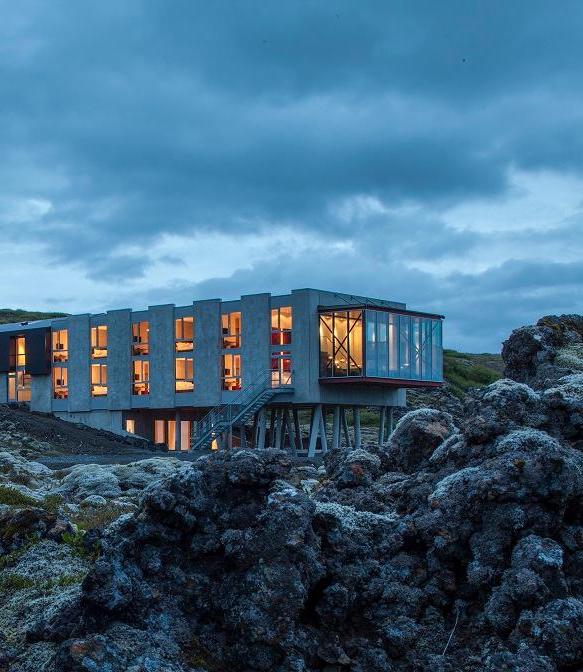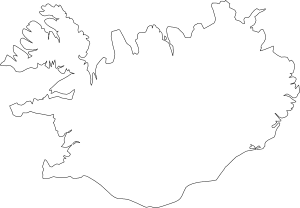 Did You Know?
It may be called "Iceland," but there are hundreds of hot springs throughout the country in which to warm up in!
Most of Iceland's electricity is produced using renewable energy and Reykjavik is working towards carbon-neutrality by 2040. 
Celebrate Beer Day! From 1915 to 1989 beer was banned in Iceland. Now "Bjórdagurinn" is celebrated March 1.
Icelandic horses are the purest breed in the world and known for their muscular bodies, friendliness and curiosity.
Over 60 percent of Icelanders live in Reykjavik.
More about travel to Iceland
Things to See and Do
Culturally, Iceland is home to intriguing contemporary musicians like Sigur Ros and Bjork, and many others. There's riding the Icelandic horse, unique as the only breed with five distinct gaits, and the local sport of Heimaey: unique egg collecting by ropes on the Sprangan cliffs. Your challenge is securing a trip properly in a country that's experiencing enormous growth in tourism.
Visitors can scuba dive between tectonic plates on their trip. Just outside Reykjavik, in Thingvellir National Park, intrepid explorers will find Lake Thingvallavatn directly over the gap between the American and Eurasian plates. You must be certified to dive the lake, but anyone is free to snorkel in it.
Ski where Jules Verne entered the "Centre of the Earth": Snaefellsjökull, a beautiful, conical volcano where the author set the start of his book, and which now has its own ski lift.
You might consider finding a music store in town, sitting down with a cup of espresso and listen to some of Iceland's new bands; or head to Kex, a seaside hostel, and catch a live show at night.
Do visit in winter if you're keen on seeing the Northern Lights at their best.  While seeing the Aurora is subject to weather conditions and clear skies, the best sightings are in the winter months. Most excursion companies offer night trips out of reach of the city lights for best viewing.
What are the best tours in Iceland?
The best tours in Iceland depend upon what your personal interests are: are you an active adventure type of traveler or more into culture? For active adventure, there's the year-round activities of snowmobiling, hiking, "flightseeing" over the volcanoes and glaciers, and going inside a glacier in Hosafell. A visit to the Blue Lagoon is de riguer; you can stay at its retreat, which is expensive but beautiful. There are the year-round hot springs there. You also can go up to Akreyri, which is at the top of the island near the Arctic Circle or go up to the Arctic Circle in Gramercy Island, which is a very exciting small island where only about 50 people live in the winter. In the summertime, with longer days, there are also more daylight options. 
One key consideration is if you are going to be self-driving or don't want to do self-driving. With your own car, you can circumvent Iceland in an enjoyable manner in a matter of several days. We'd recommend a week to ten days and doing this in summer or early autumn. Later in the year, towards November, some of the weather deteriorates, and it can be really foggy and snowy, and self-driving would not be advisable. 
There are a lot of interesting things one can do if you are not doing a lot of hiking or sitting in geothermal pools. There's one greenhouse that grows only tomatoes, and you can have these fresh tomatoes at a restaurant that has everything based on tomatoes! Ultimately, any physical activity level can be accommodated in Iceland.
How long should I vacation in Iceland?
Between seven and ten days so you can see more than just Reykjavik, which, itself, can take two or three days. In Reykjavik, you can visit the little museums and the church, though hiking and walking around the city are incredibly enjoyable as is. A TravelStore tip: Reykjavik is most enjoyed over the weekend.
How long does it take to take around Route 1 in Iceland?
You can do the whole drive in less than two days! We would recommend longer, however, so that travelers can see all that Iceland has to offer at their leisure. Also, as stated above, driving in late autumn and winter is not advised.
What is the best time to go to Iceland to see the Northern Lights?
Winter because you got much more night. Seeing the Northern Lights, however, is not guaranteed as it depends on how clear the sky is and the weather conditions. The best chance of seeing it is away from city lights. In Reykjavik, usually, they'll put you on a boat and take you out to see the phenomenon. There is also a system now where you will be alerted on your phone that the Northern Lights are appearing.
How much does a meal cost in Iceland?
Iceland is a pricey country because a lot has to be shipped in. For a dinner for two people, with a bottle of wine, expect approximately $150, though less expensive options do exist. Icelandic bread and butter, smoked salmon sandwiches, cod dinners, lamb entrees, and more are delightful and fresh meals in the country.
Read More
Let's Plan Your Trip!
Our professional travel experts look forward to tailoring an exceptional vacation for you.