Bjórböðin Beer Bath Spa
Árskógssandur,, Iceland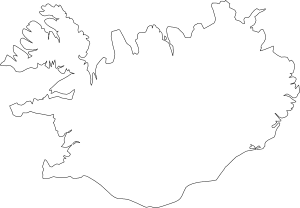 Ever take a bath with beer? No, we didn't think so! While there's an age limit due to the beer, bathing in beer has been seen to have some relief for certain health issues. And we can make it happen on your trip to Iceland! After your 25-minute bath, head to a relaxation room for another 25 minutes to end this experience (and enjoy having some beer).
Background
The Beer Bath Spa is located in Arskogssandur, which is 5 hours by car from Reykjavik, but only 30 minutes from Akureyri. (Photos are not from Iceland and for presentation only.)
Booking info
This experience can be arranged as part of a custom trip in Iceland designed by TravelStore. Experiences are valid when posted and are subject to change and availability. Some of the special experiences cannot be booked on their own and are only available when booked in combination with other travel services.
Plan with our
Travel Experts
Our professional travel experts tailor exceptional luxury vacations to help you explore your world, your way. We've stayed at the best resorts, traveled on the best cruises, and have had the transformative experiences we'll recommend for you.
Let's Plan Your Trip!
Our professional travel experts look forward to tailoring an exceptional travel experience for you.