Cambodia
The rich culture and incredible sites.
sunrise at Ankor Wat, Siem Reap, Cambodia
Cambodia
Temples and ruins of a magnificent empire.
Cambodia
Tranquility and serenity in it nature.
Cambodia
witness the power of human resilience.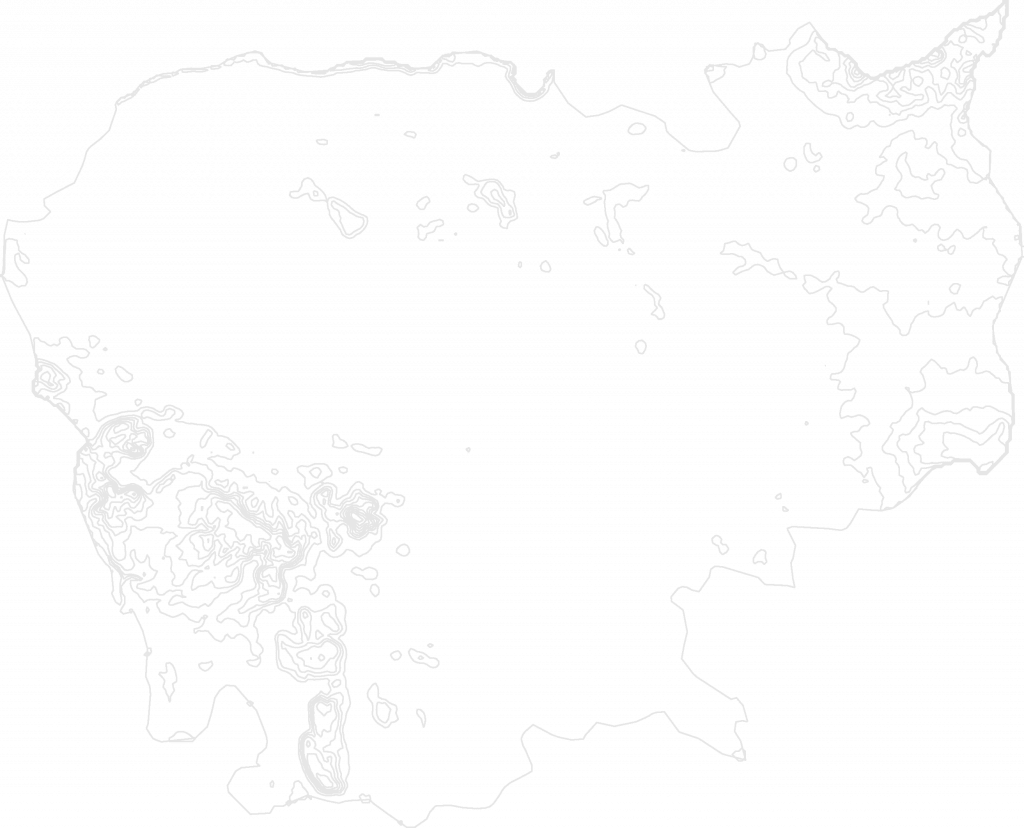 One of the world's wonders and largest religious buildings, Angkor Wat is often the reason to visit the Kingdom of Cambodia, and it is a good reason indeed – but far from the only one. Cambodia is full or stunning landscapes: at temple ruins trees snake through brick walls creating eerie settings and powder-white beaches beckon. Its recent painful history shines a light on its proud and resilient people.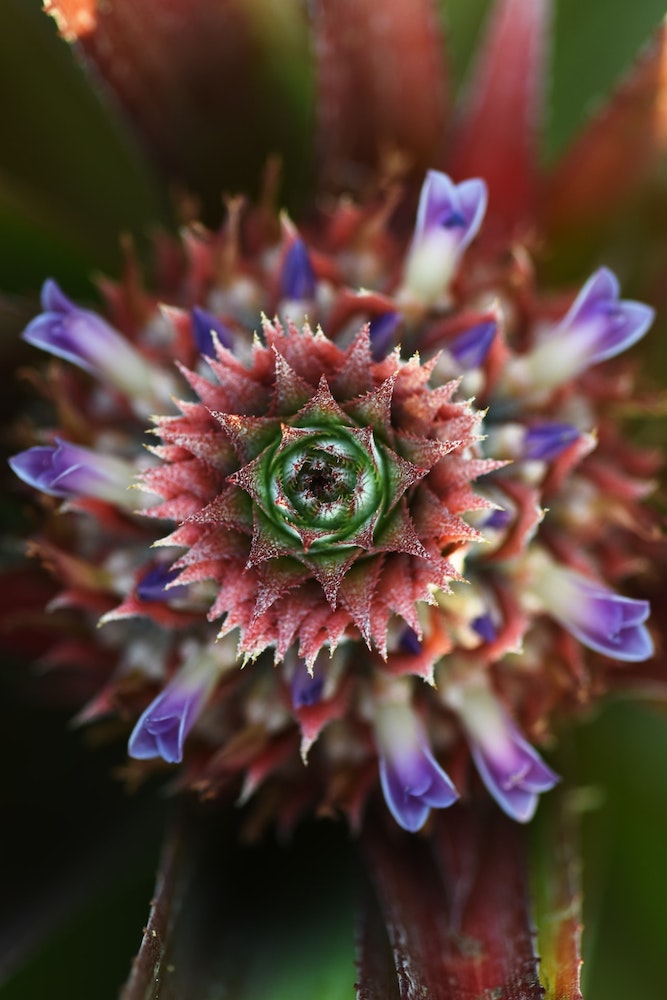 Cambodia's People
You won't find many old people in Cambodia -- nearly half of the population is under 15 years of age, a testament to Cambodia's dark history during the Pol Pot regime. The Khmer people will welcome you with warm hospitality and traditional music, cultural traditions and their delectable cuisine.
Weather and Climate
The rainiest months are September and October. To avoid the rainy season, the best months to visit Cambodia would be November through April. The heat picks up in April onwards.
Cuisine of Cambodia
Foodies are in for a special treat when dining on Khmer cuisine in Cambodia. The mostly mild but flavorful dishes, with a bit of French influence, and some with a good chili kick, are distinct from the cuisine of its neighbors. Beef loc lac is stir-fried beef served on lettuce with sliced tomatoes, cucumbers and raw onions, with a lime juice and pepper sauce. There's Kampot Pepper Crabs and fish in coconut milk, sugar and kroeung, a Cambodian spice mixture, while bai sach chrouk is grilled pork that's been marinated in coconut milk and garlic.  Nom banh chok are rice noodles with a gravy and topped with bean sprouts, banana flowers, cucumbers and green vegetables. Khmer red curry is with meat or fish with potatoes, coconut milk, lemongrass, and kroeung. And if your taste veers to the exotic and unusual, there's plenty to try in Cambodia including dishes with red ants, tarantulas on a stick and more.
Suggested Viewing
The Killing Fields, Lord Jim, City of Ghosts, The Missing Picture, First They Killed My Father, Two Brothers, Lara Croft: Tomb Raider.
Suggested Reading
When Clouds Fell from the Sky: A Disappearance, A Daughter's Search and Cambodia's First War Criminal (R. Carmichael), A Dragon Apparent (N. Lewis), When the War Was Over (E. Becker), To Cook A Spider and Peppered Justice (M. Bibby Jackson), A Woman of Angkor (J. Burgess), Temple of a Thousand Faces (J. Shors), The Rent Collector (C. Wright), First They Killed My Father: A Daughter of Cambodia Remembers (L. Ung) .
Cambodia
Travel Experts
Our professional travel experts tailor exceptional luxury vacations to help you explore your world, your way. We've stayed at the best resorts, traveled on the best cruises and vacation packages, and have had the transformative experiences we'll recommend for you. We'll help you discover the stories waiting to be told.
Hotels & Resorts in Cambodia
Cambodia delivers on a warm hospitality best exemplified at its finest resorts and hotels, offering comfort and relaxation after exploring magnificent ruins and shopping for treasures in the hot weather. Our preferred hotels with special amenities for our guests include:
Siem Reap
Amansara
24 Suites at the former guesthouse of King Sihanouk!
Siem Reap
Phnom Penh
Raffles Hotel Le Royal
A historic hotel in Khmer, Art Deco and French Colonial style.
Phnom Penh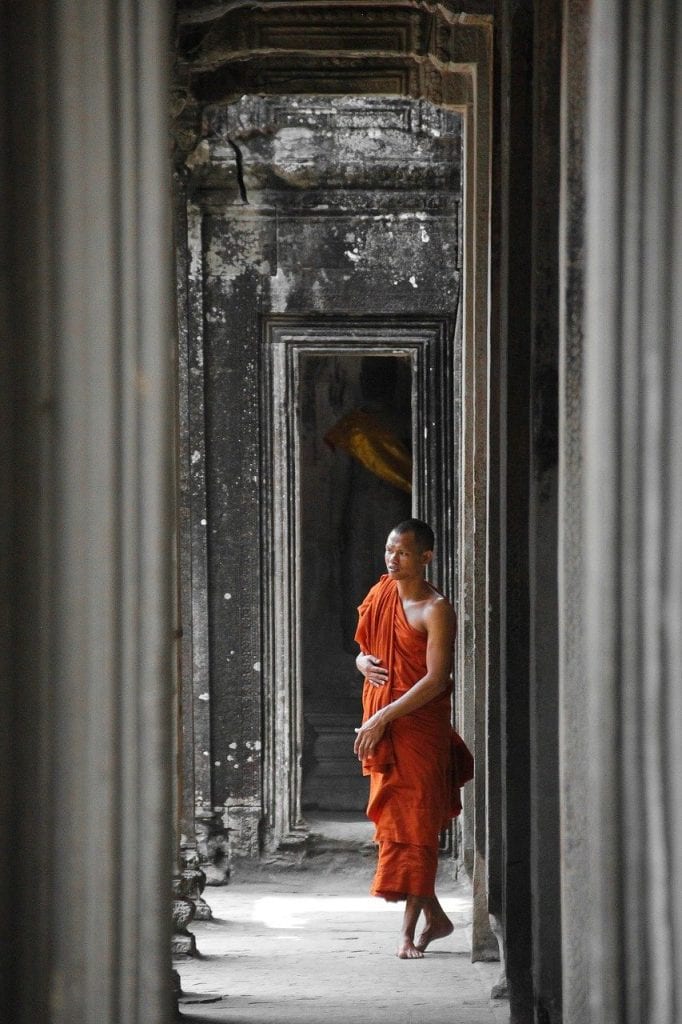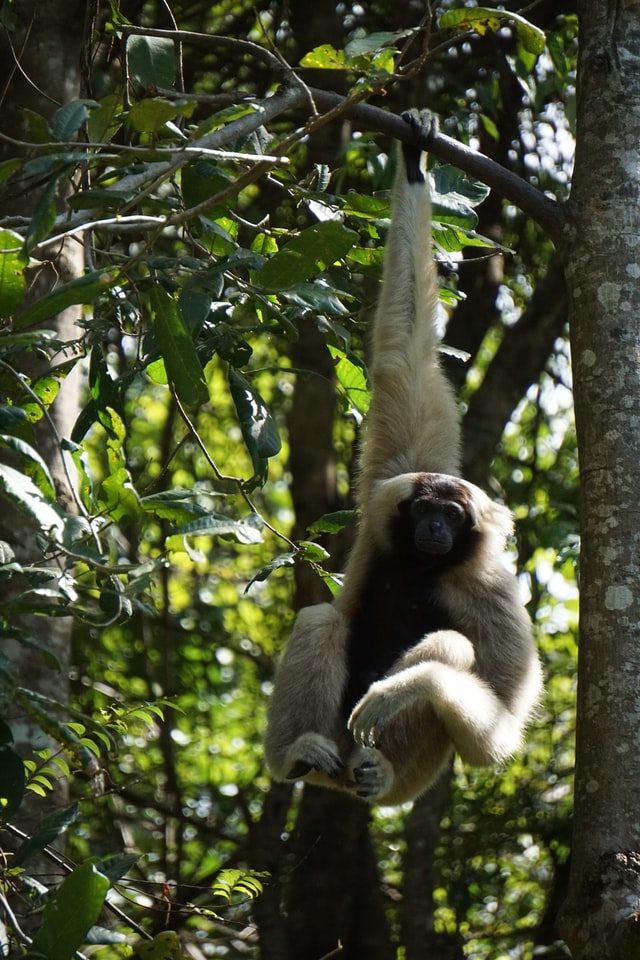 Did you know?
Its tragic history has resulted in there being few people over 50 years of age, and about half the population is younger than 15.
Cambodia's biggest holiday is New Year's, held mid-April and marking the end of the harvest season.
There really are no rule of the road in Cambodia, whether ignoring traffic lights or driving the wrong way on a road. Somehow it works out.
Let's Plan Your Trip!
Our professional travel experts look forward to tailoring an exceptional vacation for you.