Mekong River Cruises
Cambodia - Vietnam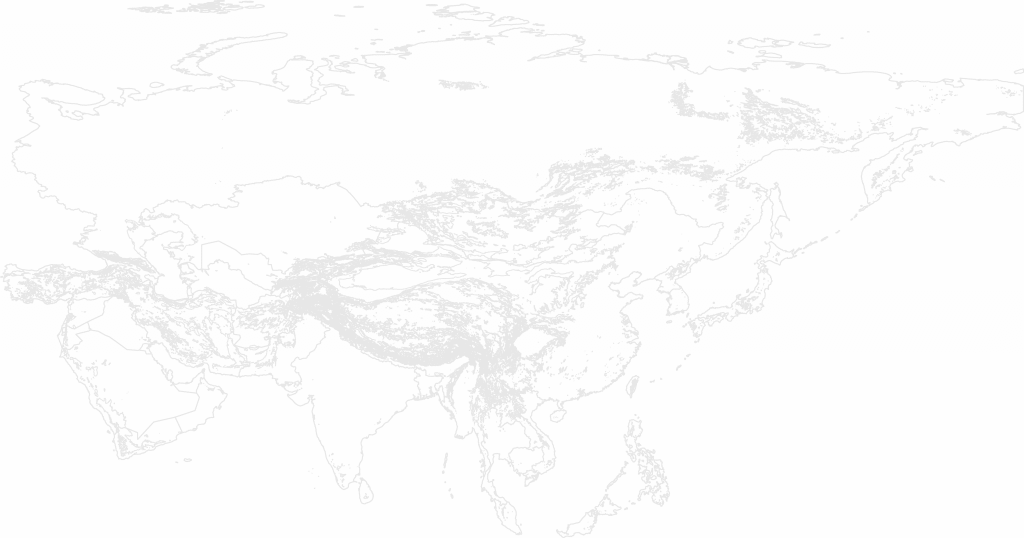 Beginning in the Tibetan plateau, the Mekong winds its way thru China's Yunnan province, thru Cambodia and Vietnam and then out to the South China Sea. The major artery through Southeast Asia, this River of Nine Dragons, the Mekong, is a source of subsistence for millions who live along its banks in Cambodia and Vietnam. Mekong River cruises have quickly moved to the top of travelers' "must do" list. From Buddhist temples and floating markets, the experience will provide many memorable experiences.
The Mekong River cruise
From Vietnam's dynamic metropolises to Cambodia's tranquil and timeless landscapes, explore two equally compelling yet utterly unique cultures united by the legendary Mekong River, the 12th largest river in the world. Spend unhurried days cruising in comfort on Southeast Asia's lifeline, visiting small villages and colorful floating markets on a Mekong River cruise. Ride in a cyclo rickshaw through Hanoi's Old Quarter, learn how to make rice paper, spend a night on a traditional junk in Ha Long Bay, and be blessed by a Buddhist monk.
Duration
Usually a week long cruise with hotel stays on either end.
Booking info
This cruise experience can be arranged, along with our exclusive amenities on select voyages, as part of a custom trip in Southeast Asia designed by TravelStore. Contact our cruise experts to secure your best arrangements, and take advantage of the cruise line promotions. We will help guide you to your best options that most suite your needs. Experiences are valid when posted and are subject to change and availability.
Plan with our
Travel Experts
Our professional travel experts tailor exceptional luxury vacations to help you explore your world, your way. We've stayed at the best resorts, traveled on the best cruises, and have had the transformative experiences we'll recommend for you.
More about Mekong River Cruises
THE MEKONG RIVER CRUISE VACATION ITINERARY
The river is a gateway to visiting places off the tourist track, appealing to travelers who prefer a relaxing lifestyle and the comforts provided by a floating hotel, combined with firsthand authentic experiences. Generally cruising between Ho Chi Minh City (Saigon), Vietnam and Phnom Penh, Cambodia, Mekong river cruises include a visit to Siem Reap and the magnificent remains of Angkor, a UNESCO World Heritage site. In Vietnam a highlight is an overnight onboard a traditional wooden junk during a cruise in Ha Long Bay.
Most Mekong River cruise itineraries are one-week's duration, with pre- and post-cruise hotel packages on either end. The most popular Mekong River cruises are with Ama Waterways and Uniworld Boutique River Cruises, both of which have introduced new ships. The most luxurious include Amansara's Amanbala 1 and Amanbala II, Heritage Cruise Lines' Jayavarman and Jahan, and Aqua Expeditions' is Aqua Mekong, operating 3-, 4- and 7-night itineraries.
Our luxury river cruise experts are delighted to arrange your Southeast Asia travels and Mekong River cruise adventure.
Let's Plan Your Trip!
Our professional travel experts look forward to tailoring an exceptional travel experience for you.