Torres del Paine © dan ilves
Patagonia
the majesty of torres del paine await exploration.
Pstagonia sunset © dan ilves
Patagonia
breathtaking magnificent sunsets.
Patagonia
explore THE NOOKS AND CRANNIES OF PATAGONIA for an ADVENTURE OF A LIFETIME.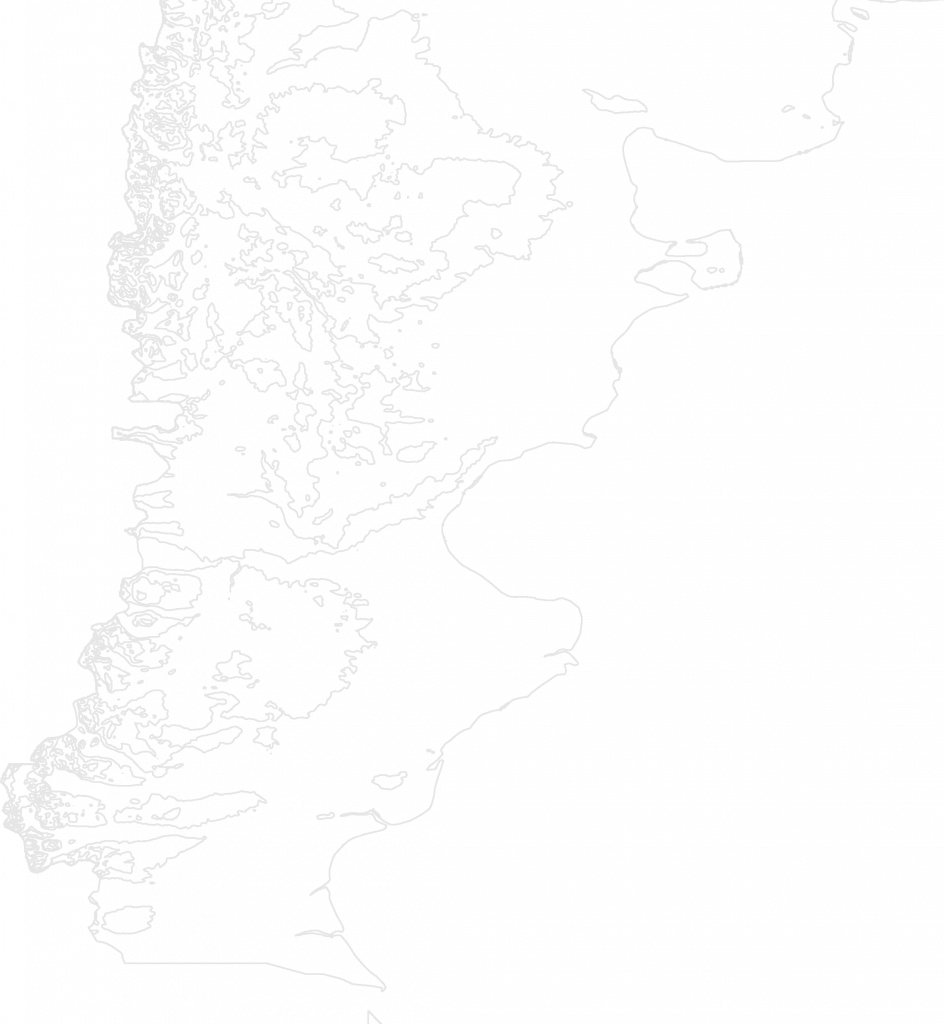 The natural beauty of Patagonia is the major draw to this southern region in Argentina and Chile populated by few humans. Fjords, lakes, glaciers and the stunning peaks of Torre del Paine form the landscape. Penguins, sea lions, and elephant seals roam the coast. This is one of the most beautiful places on the planet, and a destination onto itself.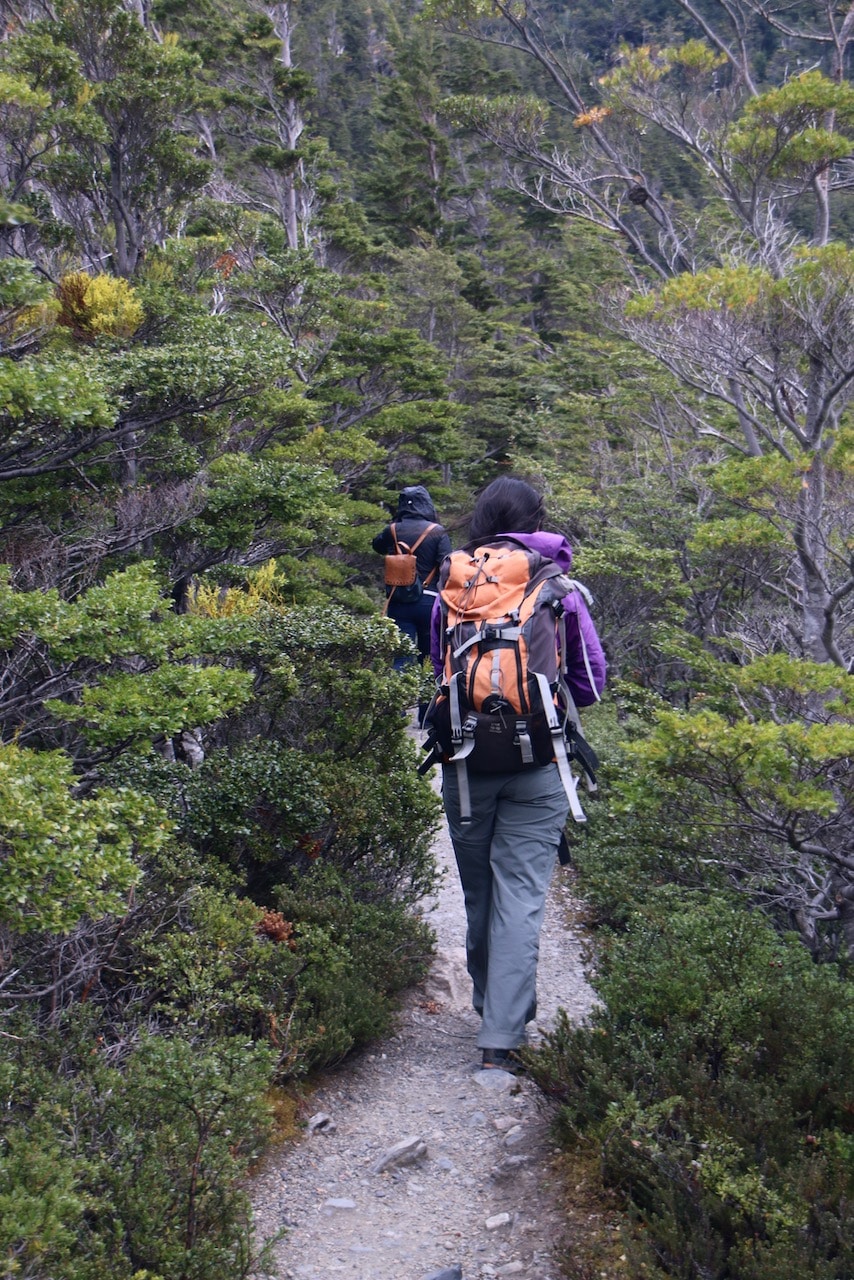 Introduction
The Drake Passage, Beagle Channel, and Strait of Magellan of Patagonia link the Pacific and Atlantic oceans. The Argentine side features arid grasslands and deserts, while the Chilean side has glacial fjords and temperate rainforest. The Andes separates the two countries. Visitors to Patagonia don't have to sacrifice ease of travel and comfort. Our locally based partners there can facilitate meeting all your needs, from hiking Torre del Paine to finding those culinary treasures, and getting between Chile and Argentina.
Weather and Climate
The best time to visit (for the best weather) is the southern hemisphere's summer season, from November through March. However, this is also the peak tourist season and the trails in Torres del Paine National Park can be mobbed. Off season you'll encounter colder weather but fewer crowds.
Transportation
Flights to Patagonia are limited, and crossing the Andes separates the Argentinian side and the Cnilean side. We can arrange flights or transfers by motor vehicle.
Suggested reading
In Patagonia (B. Chatwin), Patagonia – a Cultural History (C. Moss), Mischief in Patagonia (B. Tilman), The Whispering Land (G.Durrell), Patagonia: the Camino Home (K. Elliott), Uttermost Part of the Earth (L. Bridges).
Suggested viewing
In Patagonia , Patagonia, Rebellion in Patagonia, Patagonia: Earth's Secret Paradise, On Route 7 into the heart of Patagonia, The Call, 180º South, A Line Across the Sky, Wenger Patagonian Expedition Race 2011: The Last Wild Race, The Pearl Button, Puma: Lion of the Andes.
Plan with a Patagonia Expert
Our professional travel experts tailor exceptional luxury vacations to help you explore your world, your way. We've stayed at the best resorts and have had the transformative experiences we'll recommend for you. We'll help you discover the stories waiting to be told.
Patagonia Hotels & Resorts
Patagonia offers a variety of resort options, including some exquisitely positioned luxury properties offering all the activities you can muster, and a fine place to relax and renew at day's end, enjoy spa facilities, and at which to enjoy our exclusive amenities, including:
Tierra del Fuego,
Arakur Ushuaia Resort & Spa
Privileged views of the Beagle Channel, with hiking trails, native forests and glaciers.
Tierra del Fuego,
Puerto Natales
The Singular Patagonia
A national monument, with kayak, trekking, hiking and national park nearby..
Puerto Natales
Patagonia
explora Patagonia
A magical location on Lake Pehoé in the heart of Torres del Paine National Park.
Patagonia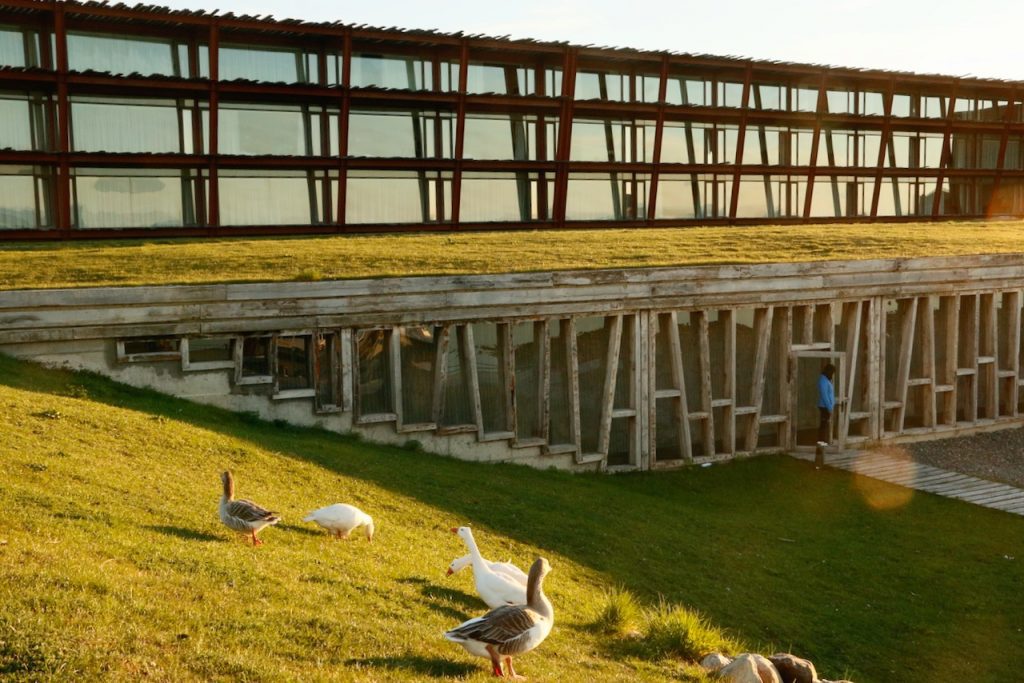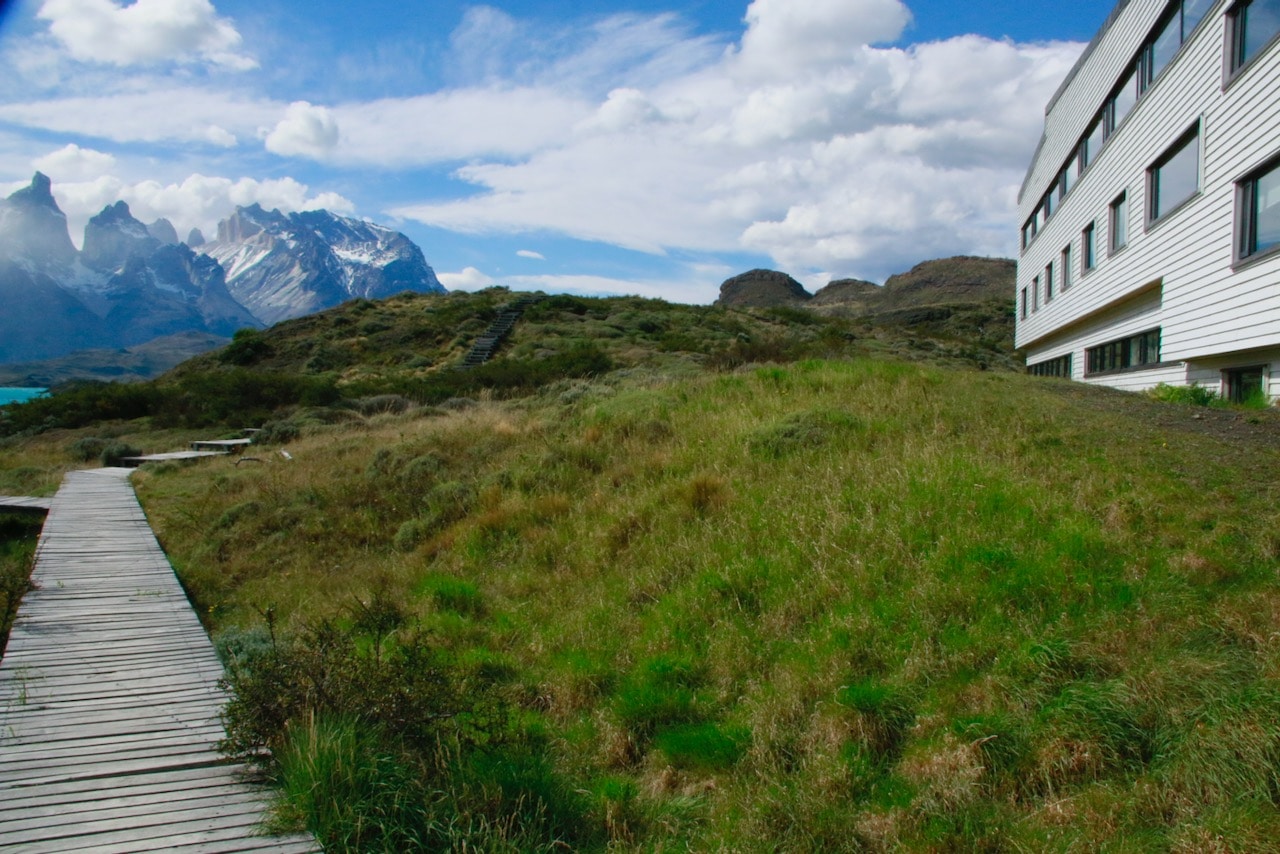 Did you know?
The fossilized skeleton of Argentinosaurus huinculensis, the largest dinosaur ever, was dug up in Neuquen Province in Patagonia.
Patagonia is one of the least likely places to be struck by lightning.
Vinas de Nant y Fall winery in Patagonia, near Esquel, Argentina, prides itself as "the southernmost vineyard in the world."
Butch Cassidy and the Sundance Kid lived on a ranch in Cholila, Argentina at one time.
At 2,600 years old, Patagonia's Alerces Tree is the second-longest living species on our planet. 
More About Travel to Patagonia
Things to See and Do
It should be no surprise that such a land is a dream for outdoor adventurers, where trails permit trekkers to view wonderful sights like the Grey Glacier, which is, essentially, frozen rushing water. Hiking in Toress del Paine National Park can be a delightful or a challenging experience. In addition, there's biking, horseback riding, kayaking, and boat trips.
TravelStore in #Patagonia
Let's Plan Your Trip!
Our professional travel experts look forward to tailoring an exceptional vacation for you.