Experience Cambodian Village Life
Peak Sneng, Cambodia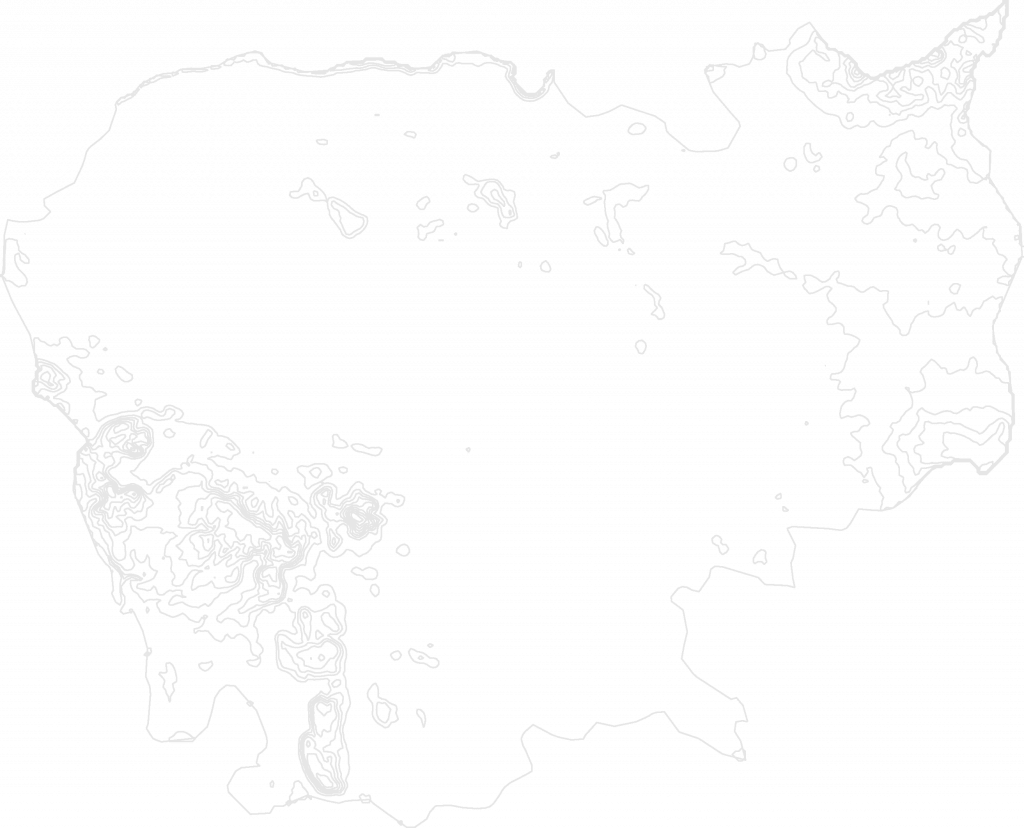 Experience what village life is like in Cambodia. Visit the local school and observe how teachers make the most of a very basic learning environment. Travel around the village by traditional vehicle and learn how to weave palm leaves into simple decorations. A portion of your tour costs will directly benefit the village, helping to meet pressing needs such as a computer for the school or to repair the roof of a villager's home.
Background
Venture from the usual attractions of Cambodia for a taste of what 80% of Cambodia looks like with a visit to the rural village of Peak Sneng.
Duration
4 Hours, depart and return to Siem Reap.
Booking info
This experience can be arranged as part of a custom trip in Cambodia designed by TravelStore. Experiences are valid when posted and are subject to change and availability. Some of the special experiences cannot be booked on their own and are only available when booked in combination with other travel services. (TI)
Plan with our
Travel Experts
Our professional travel experts tailor exceptional luxury vacations to help you explore your world, your way. We've stayed at the best resorts, traveled on the best cruises, and have had the transformative experiences we'll recommend for you.
Let's Plan Your Trip!
Our professional travel experts look forward to tailoring an exceptional travel experience for you.