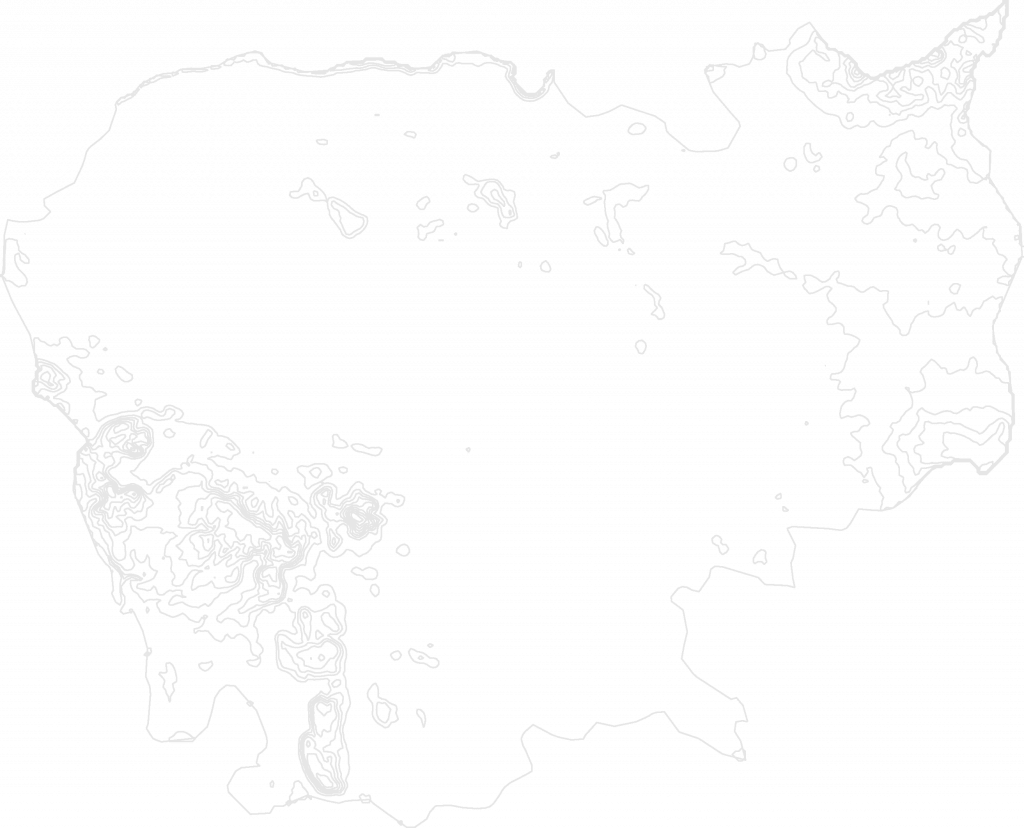 Visit the Tonle Sap Lake village of Kampong Khleang. It is located on the northern lake-edge about 35 km east of Siem Reap, more remote and less visited than Kampong Phluk and the more well known Chong Kneas. During the dry/low water season (Jan-June) stilted houses rise up to 30 feet in the air, known as "Bamboo Skyscrapers". In the wet/high water season (July-Dec) the waters rise to within three feet of the buildings.
Background
Like Kampong Phluk, Kampong Khleang is a permanent community within the floodplain of the Lake, with an economy based in fishing and surrounded by flooded forest. However Kampong Khleang is significantly larger with near 10 times the population of Kampong Phluk, making it one of the largest communities on the Lake.
Booking info
This experience can be arranged as part of a custom trip in Cambodia designed by TravelStore. Experiences are valid when posted and are subject to change and availability. Some of the special experiences cannot be booked on their own and are only available when booked in combination with other travel services. (DA)
Plan with our
Travel Experts
Our professional travel experts tailor exceptional luxury vacations to help you explore your world, your way. We've stayed at the best resorts, traveled on the best cruises, and have had the transformative experiences we'll recommend for you.
Let's Plan Your Trip!
Our professional travel experts look forward to tailoring an exceptional travel experience for you.