Progressive Dinner by Tuk Tuk
Siem Reap, Cambodia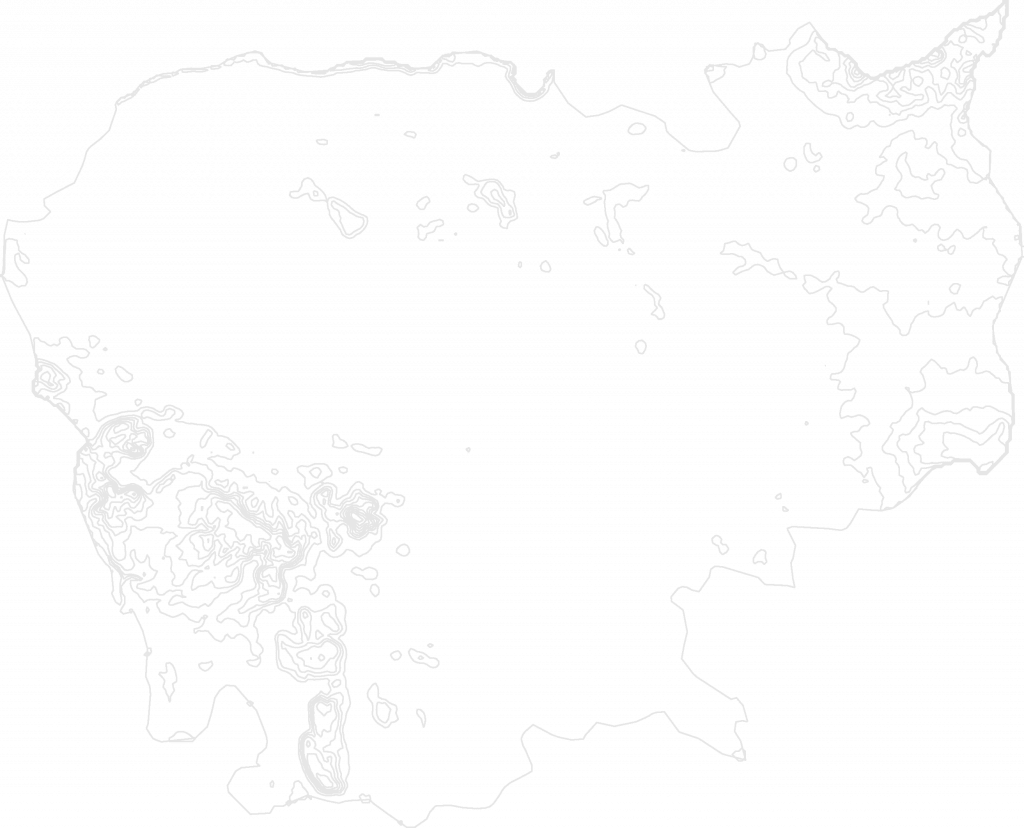 Get ready for a dine around town dinner experience. Traveling in your own private tuk tuk, you are transported to some of Siem Reap's best restaurants. Start with a cocktail at an intimate lounge hidden in a small lane. Have appetizers at a traditional house and garden serving sophisticated Khmer cuisine, followed by mains at an authentic home-style eatery that recreates timeless recipes from the chef's mother and grandmother. Complete your meal with dessert at a contemporary venue that serves Cambodian culinary heritage with a twist.
Booking info
This experience can be arranged as part of a custom trip in Cambodia designed by TravelStore. Experiences are valid when posted and are subject to change and availability. Some of the special experiences cannot be booked on their own and are only available when booked in combination with other travel services. (AK)
Plan with our
Travel Experts
Our professional travel experts tailor exceptional luxury vacations to help you explore your world, your way. We've stayed at the best resorts, traveled on the best cruises, and have had the transformative experiences we'll recommend for you.
Tell us about your trip and start planning!
Our professional travel experts look forward to tailoring an exceptional travel experience for you.