The Rockies by Rail
Southwestern United States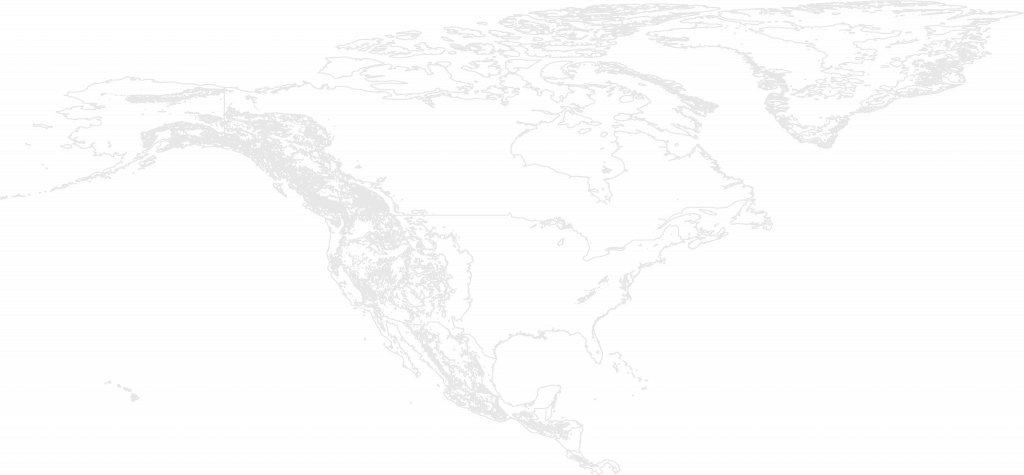 Those who've been on Rocky Mountaineer in Canada know how awesome an experience it is. And now it is bringing its excellent rail experience to the United States. Explore the Southwest via luxury rail, seeing canyons, deserts, and more. It'll bring more meaning to "America the Beautiful." With great service, storytelling, and cuisine, you'll be able to see part of America via Rocky Mountaineer's well-known and unmatched quality over the course of four to seven days.
Booking info
This experience can be arranged as part of a custom trip through the Southwest arranged by TravelStore. Experiences are valid when posted and are subject to change and availability. Some of the special experiences cannot be booked on their own and are only available when booked in combination with other travel services. (RM)
Plan with our
Travel Experts
Our professional travel experts tailor exceptional luxury vacations to help you explore your world, your way. We've stayed at the best resorts, traveled on the best cruises, and have had the transformative experiences we'll recommend for you.
Tell us about your trip and start planning!
Our professional travel experts look forward to tailoring an exceptional travel experience for you.