Uniworld's Ganges Voyager
Ganges River Cruises
India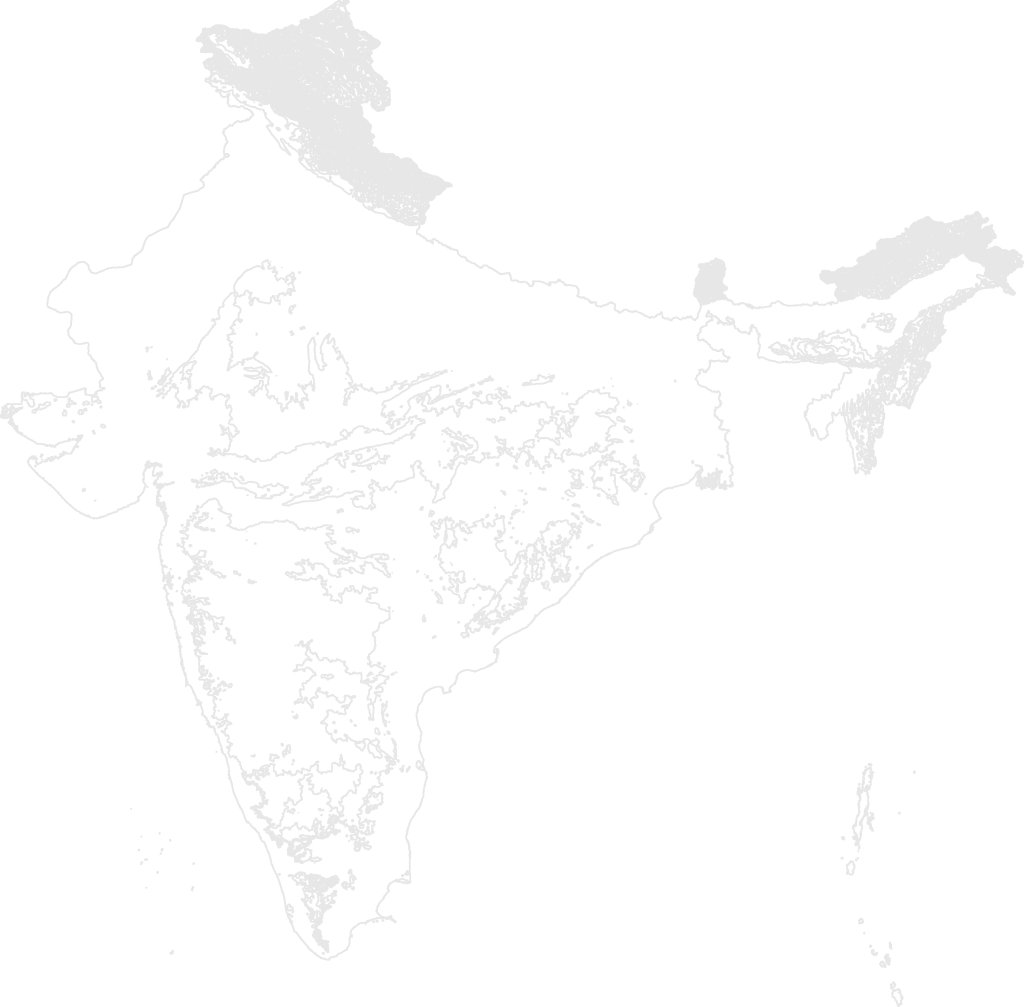 India is a kaleidoscope of colors, a multi-layered land of contrasts. Its exotic cuisines and cultural traditions envelop our senses. India is the newest river cruise destination, an opportunity to travel in comfort and style on a river cruise while enjoying sights from the water as well as on exciting excursions ashore.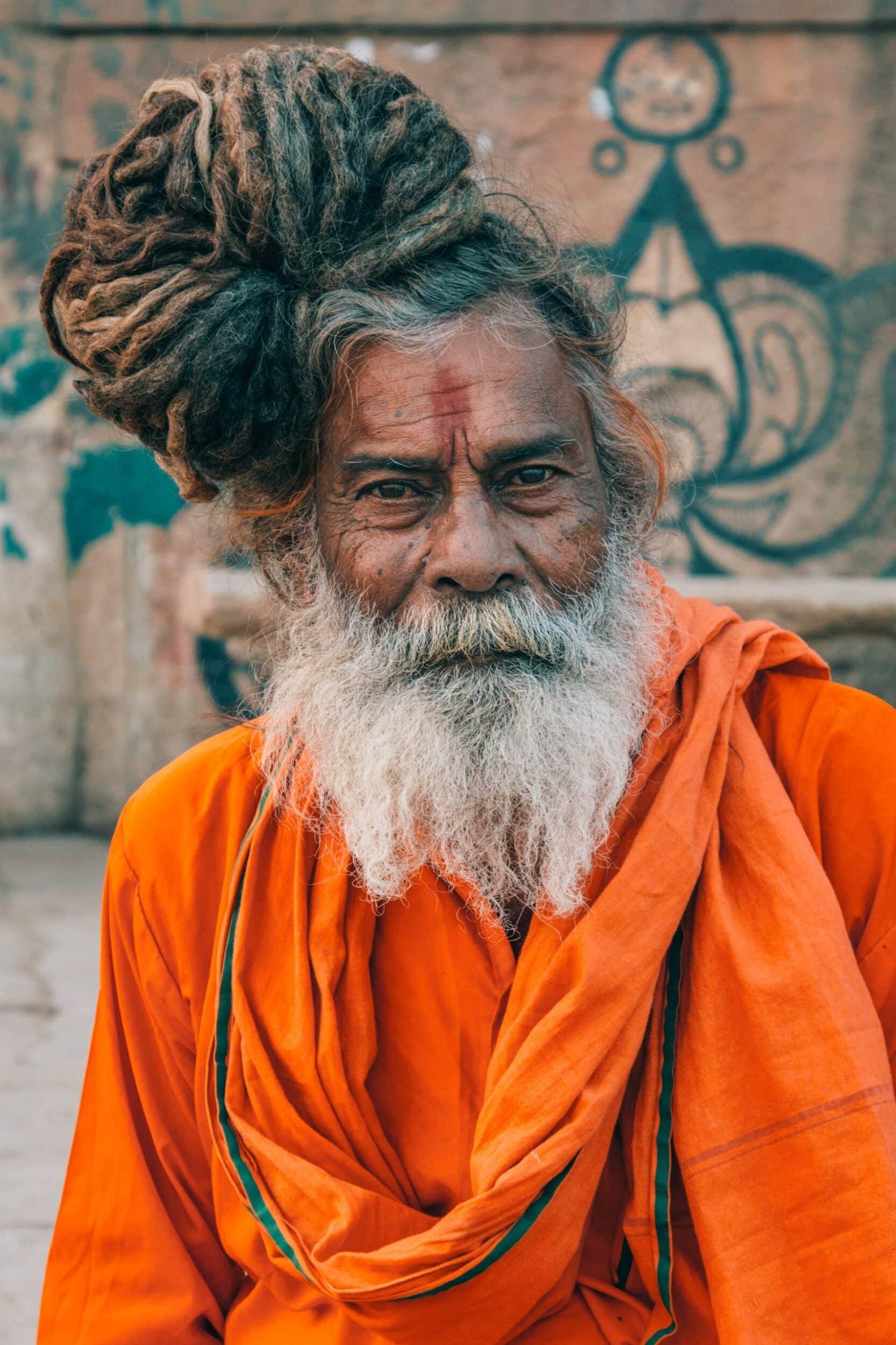 Ganges River Cruises
Many of India's former provincial or imperial capitals are on the banks of its rivers: Kanauji, Kara, Varanasi, Patna, Munger, Bhagalpur, Mushidabad, Baharampur and Kolkota. Visits may vary depending on itinerary and can include hotel stays in important cities before or after the cruise, like Delhi, Agra and Jaipur, Varanasi. The Ganges river cruise provides the rare opportunity to visit smaller villages along the Ganges River, not readily accessible by road or on the typical tourist circuit.
Other Cruise Options
Elsewhere in India, there are cruises on the Brahmaputra River in the northern corner of the country. In the province of Assam, surrounded by Bhutan, Myanmar and Bangladesh, this itinerary offers more wildlife viewing, and includes Kaziranga National Park, which has the highest density of tigers. a luxury river boat is scheduled in 2017.
Accommodations
There are various ships cruising the Ganges. Some of these are not up to standards most American travelers prefer; some don't have windows that open, bathrooms with few amenities, or provide a level of cuisine that's expected by western travelers. The most luxurious river ship is the new, all-suite Ganges Voyager II and operated by Uniworld River Cruises. Their itinerary includes a 7-day river cruise plus 5-night hotel program staying at Oberoi hotels, with small group excursions and pampering throughout. However, there are other choices.
Booking info
This experience can be arranged as part of a custom trip in India designed by TravelStore. Experiences are valid when posted and are subject to change and availability. There are a growing number of options available to cruise the Ganges -- let us ensure your comfort and make your arrangements.
Plan with our
Travel Experts
Our professional travel experts tailor exceptional luxury vacations to help you explore your world, your way. We've stayed at the best resorts, traveled on the best cruises, and have had the transformative experiences we'll recommend for you.
Let's Plan Your Trip!
Our professional travel experts look forward to tailoring an exceptional travel experience for you.