Sumo in Japan © dan ilves
Sumo Through a Wrestler's Eyes
Kyoto, Japan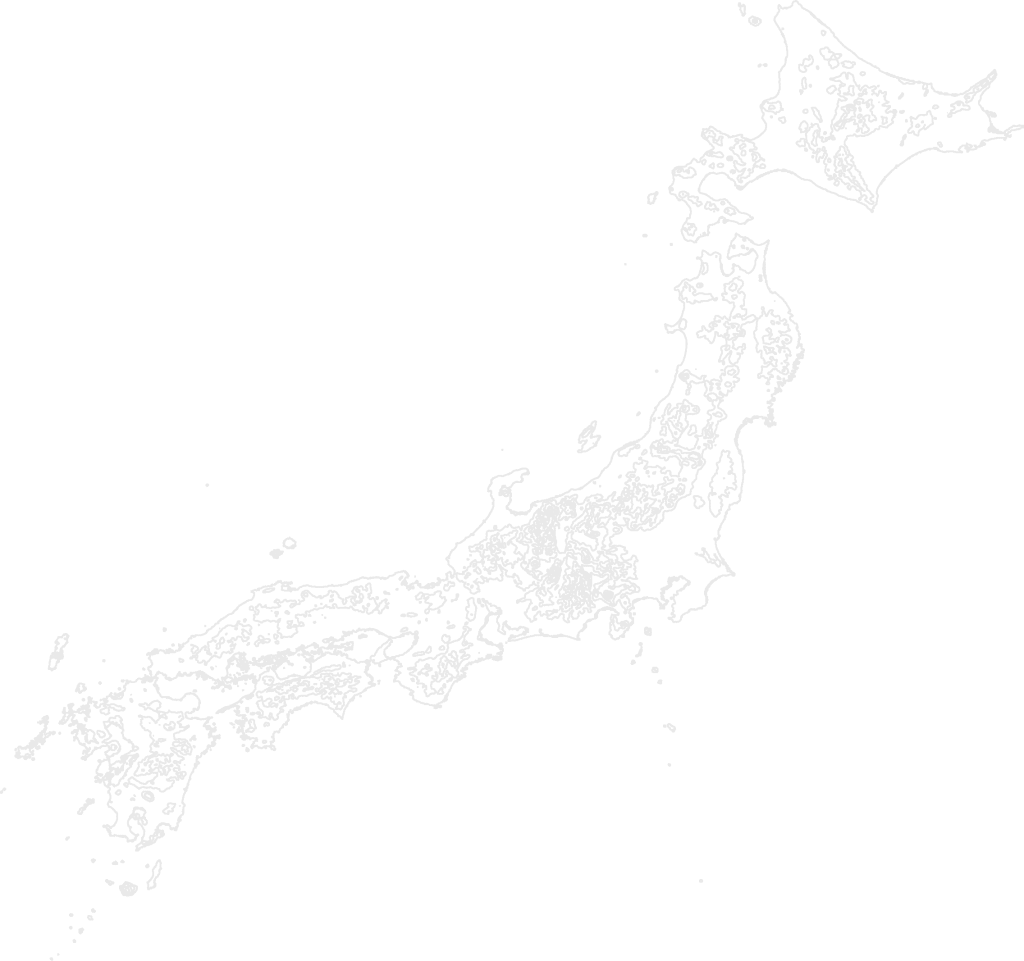 Private session with a former, English-speaking sumo wrestler who can take you behind the scenes and inform you of the history and meanings behind the bouts, actions, clothing, food, practice, etc. A special insider's view not otherwise available.
Family Friendly?
Yes, but children must be 12 or older
Booking info
This experience can be arranged as part of a custom trip in Kyoto, Japan designed by TravelStore. Experiences are valid when posted and are subject to change and availability. Some of the special experiences cannot be booked on their own and are only available when booked in combination with other travel services. (WJ)
Tell us about your trip and start planning!
Our professional travel experts look forward to tailoring an exceptional travel experience for you.