Seven Stars in Kyushu Train
Kyushu, Japan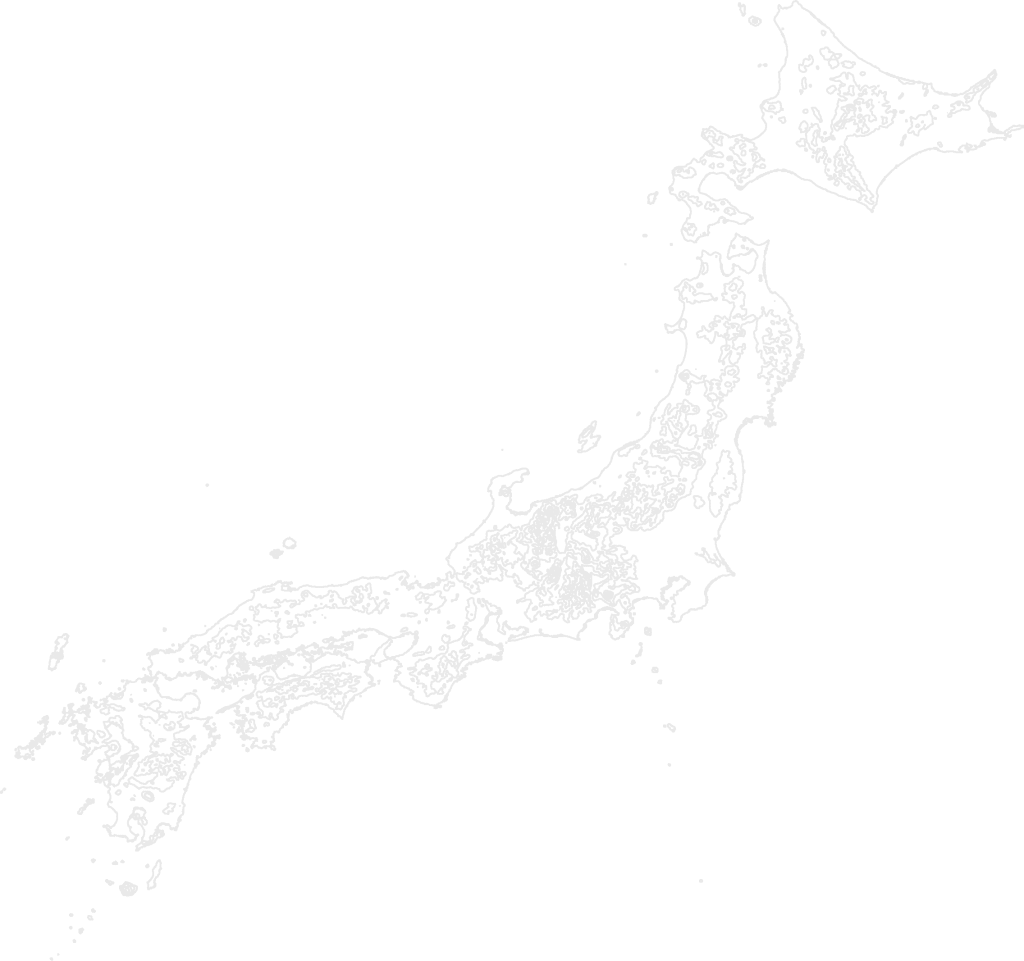 Sleeping car excursion train which showcases the island of Kyushu, known for its active volcanoes, beaches and natural hot springs! The train is features the best in Japanese artistry. Everything is custom made and unique… handmade porcelain sinks, panels of "kumiko" traditional Japanese woodwork, and an incredible tea room. It's the best onboard rail experience with exceptional cuisine.
Background
Seven Stars in Kyushu has two different travel options. Its longer, 4 days/3 nights trip makes a large circuit around all of Kyushu, including its most famous hot springs, volcanoes, and urban areas. The 2 days/1 night trip focuses on the northern half of Kyushu, starting in Fukuoka and passing by Oita and Nagasaki. Each of these run weekly, in "sessions" of 2 to 4 months.
Booking info
This experience can be arranged as part of a custom trip in Kyushu island, Japan when arranged with TravelStore. Experiences are valid when we post them and are subject to change and availability. (Note: English my not be well spoken onboard.)
Plan with our
Travel Experts
Our professional travel experts tailor exceptional luxury vacations to help you explore your world, your way. We've stayed at the best resorts, traveled on the best cruises, and have had the transformative experiences we'll recommend for you.
More About This Experience
This is considered one of the most luxurious train experiences in the world. I was extremely lucky to have been confirmed onboard and able to be treated like a queen in my lifetime!
Tell us about your trip and start planning!
Our professional travel experts look forward to tailoring an exceptional travel experience for you.