Champagne Breakfast at Everest
Nepal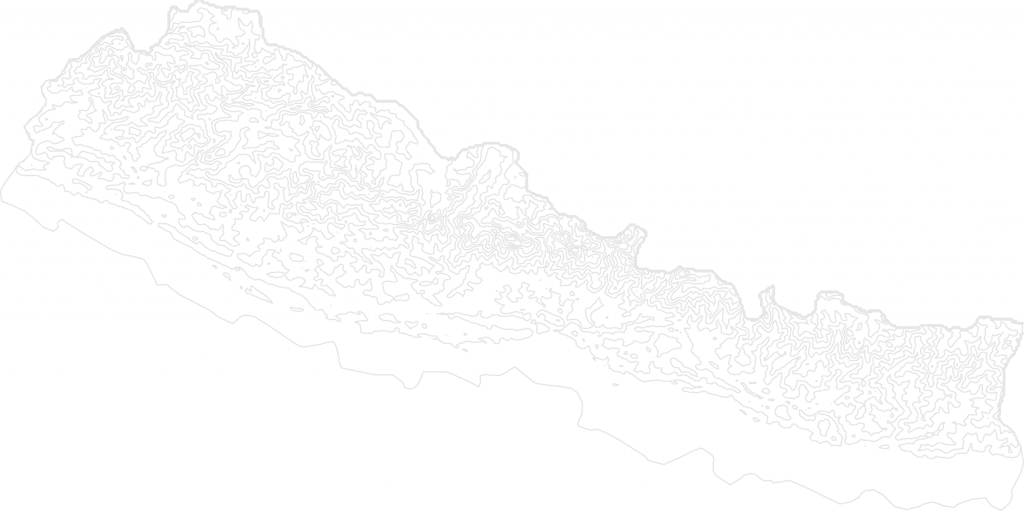 Take a helicopter charter tour to Mount Everest on one of the most thrilling rides ever. Hovering up in the valleys of the Khumbu region, surrounded by the snow-capped Himalayan peaks, some of the highest mountains in the world, the view from the helicopter is exhilarating. Enjoy a champagne breakfast at Hotel Everest View, listed on the Guinness Book of World Records as the Highest Placed Hotel in the world at 13,000 feet.
Background
The flight takes off early morning from the Kathmandu Domestic Airport and heads east. One does not have to wait too long to find out what is in store. Once in the Everest region, the helicopter will make a stop at a selected location, allowing you to enjoy, photograph, and savor the breathtaking view of the Mount Everest and the other great majestic peaks that surround it. This is a rare and a fascinating opportunity to embrace the legendary Himalayas and discover the ineffable beauty that is guaranteed to be one of the most mesmerizing experiences ever.
Booking info
This experience can be arranged as part of a custom trip in Nepal designed by TravelStore. Experiences are valid when posted and are subject to change and availability. Some of the special experiences cannot be booked on their own and are only available when booked in combination with other travel services. (DA)
Plan with our
Travel Experts
Our professional travel experts tailor exceptional luxury vacations to help you explore your world, your way. We've stayed at the best resorts, traveled on the best cruises, and have had the transformative experiences we'll recommend for you.
Let's Plan Your Trip!
Our professional travel experts look forward to tailoring an exceptional travel experience for you.