gorilla rwanda and uganda @ virunga lodge
Private Gorilla Trekking
Rwanda, East Africa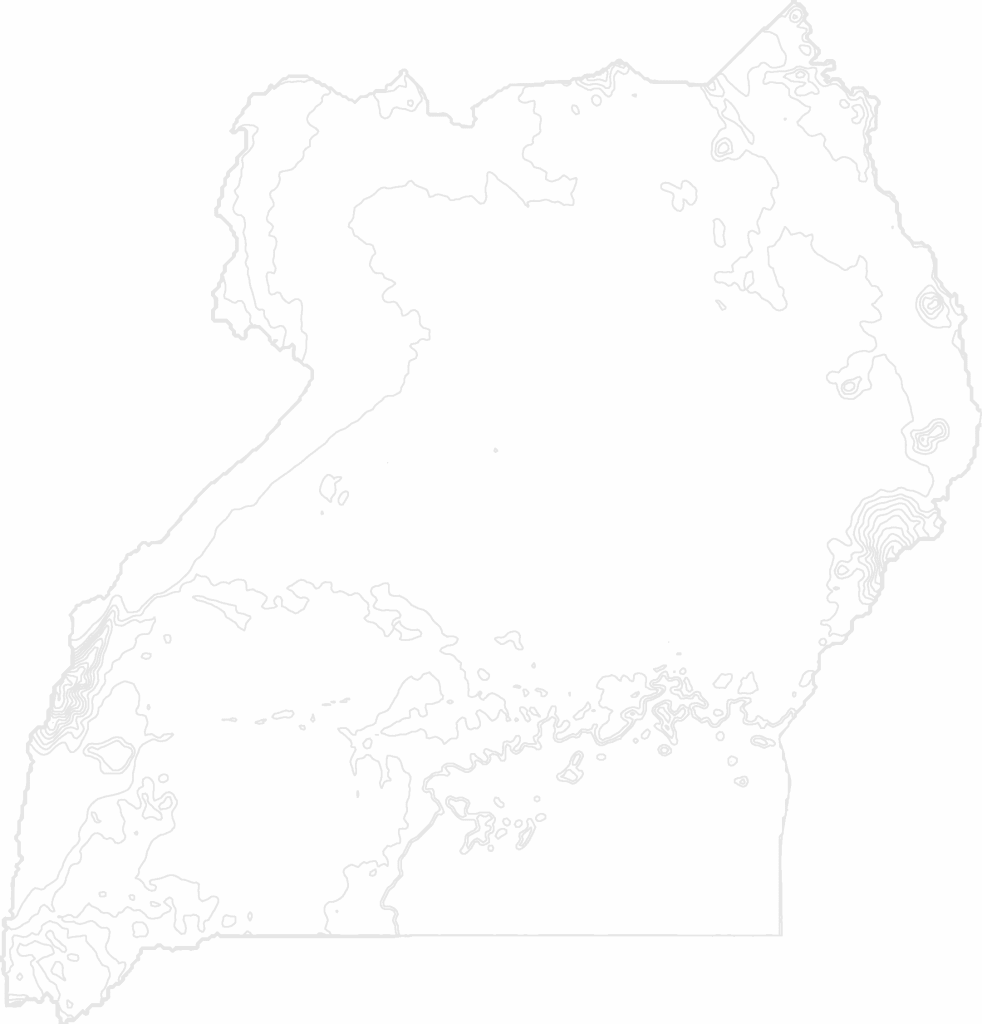 Rwanda's misty mountain forests are home to more than 300 of the world's mountain gorillas and offer the easiest access routes for tracking them. There are 12 habituated gorilla families in the forest, and no more than eight people are allowed to visit any given family for more than an hour each day. We can arrange these treks, procuring your permit and setting you up with a dedicated driver guide as well as your own national park ranger. We can buy out your ranger's entire walking group if you want your trek to be private.
Background
Mountain gorillas are terribly endangered, which makes gorilla trekking not just a singular experience but an exclusive one. The duration and intensity of your hike will depend in part on which gorilla group you're visiting, but this is by and large a family-friendly activity: Some routes will take you along a mix of easy to moderate trails, while others will incorporate climbs up and down hills with steeper grades
Family Friendly?
Yes, but only children who are 15 and older
Booking info
This experience can be arranged as part of a custom trip in Rwanda designed by TravelStore. Experiences are valid when posted and are subject to change and availability. Some of the special experiences cannot be booked on their own and are only available when booked in combination with other travel services. (MS)
Plan with our
Travel Experts
Our professional travel experts tailor exceptional luxury vacations to help you explore your world, your way. We've stayed at the best resorts, traveled on the best cruises, and have had the transformative experiences we'll recommend for you.
Let's Plan Your Trip!
Our professional travel experts look forward to tailoring an exceptional travel experience for you.